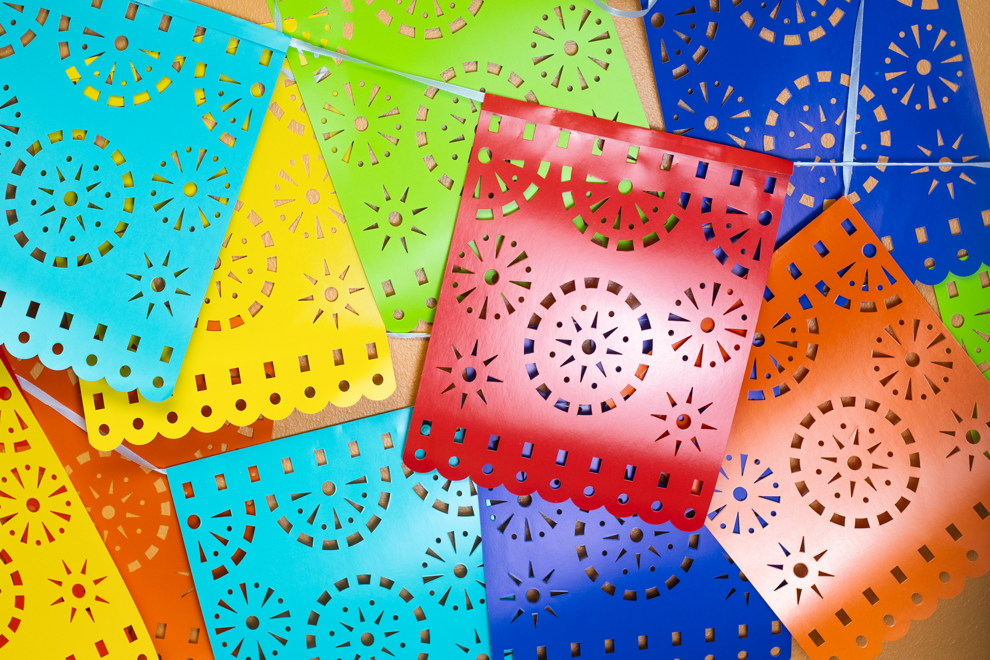 Hispanic Heritage Month has begun, and UTA is celebrating with dances, movies, food and more. For some faculty and students, the month represents a chance for education and reflection about what Hispanic heritage means.
Hispanic Heritage Month is celebrated each year from Sept. 15 to Oct. 15 to acknowledge the contributions and history brought by the American Latino community and celebrate several Latin American countries' independence, according to the U.S. Department of Education website.
Ignacio Ruiz-Perez, Department of Modern Language chairperson, said it's important to educate people about the contributions made by the diverse groups that make up the U.S. because they all make the country what it is today.
"We all share this common space named Texas, this common space named the United States of America, right? We are all part of this country," Ruiz-Perez said.
Broadcast journalism specialist Julian Rodriguez said there's no need to wait till Sep. 15 to celebrate Hispanic Heritage Month. People should instead continuously remember the past in order to improve the future.
Rodriguez said food is the best way to celebrate traditions. He said food is a universal language that can speak across cultural borders.
Rodriguez said he would cook Colombian dishes for his friend from Lebanon, and his friend would cook Lebanese dishes for him. Through sharing these meals, the two strengthened their relationship, he said. They noticed they used similar ingredients but arrived at different outcomes.
"What we have in common is food. We love to eat," Rodriguez said. "We love to eat different things, cook with the same ingredients in a different way, and that breaks a lot of barriers."
Public relations senior Alana Earle said she had to teach herself about her Hispanic background. She was adopted into a non-Hispanic family when she was 3 months old and had to learn about Hispanic culture through music, TV and social media. She said UTA has provided her an opportunity to learn about the culture from her peers.
Earle said she didn't realize how common it was for Hispanic students her age to feel the pressure of not being connected to their roots. She said students can learn more from doing their own research, taking classes at UTA and immersing themselves in Hispanic pop culture.
Ruiz-Perez said courses within the Department of Modern Language give students the chance to learn more about Hispanic culture through language. He said Hispanic Heritage Month is an opportunity for him to make his students aware of the richness of Hispanic cultures.
Additional info about Hispanic Heritage Month at UTA can be found here.
@lillianjuarez_