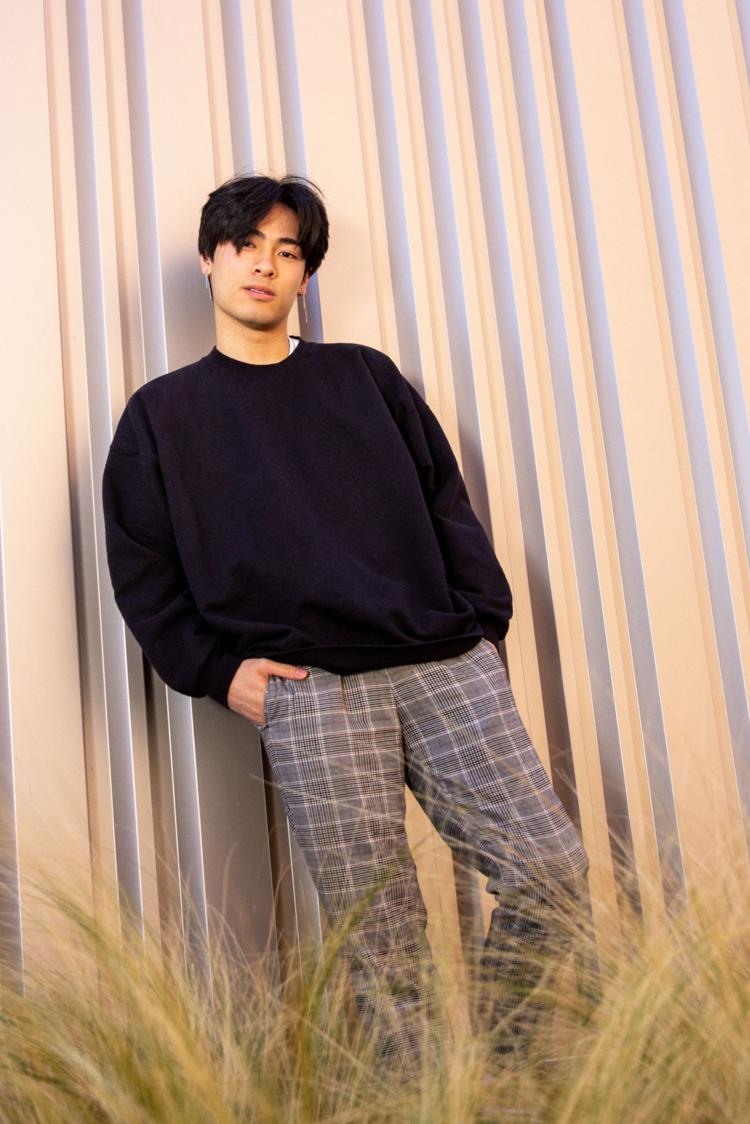 Thomas Nguyen has been surrounded by music all his life, but it wasn't until about a year and a half ago when he started writing his own music.
The visual communication design junior, known artistically as Scott Moon, released his EP Small Town on Feb. 21. The album features six songs, and experiments with a variety of genres including alternative rock and pop.
Upon meeting Mazin Albani, the producer of the EP, Nguyen was pushed to finally break into music. Prior to this, Nguyen would make music here and there, but he never had friends who expressed an interest in it, so he was timid to start.
He decided to put the album together when he wrote a song called "Small Town," he said. This was when everything clicked for him.
The EP took around two months to write, and fine-tuning the album took two weeks, Nguyen said. He would meet up with Albani every day for 10 to 12 hours mixing and mastering to make sure everything sounded the way they wanted.
Throughout his childhood, Nguyen always felt he was confined in a small area where he was surrounded by the same people and never exposed to anything, like a small town. That's where the title of his album came from.
"I had this stigma of just being trapped," he said. "I felt like there were not a lot of opportunities for me to do things outside of the circle that I was already in." 
Writing music came naturally for Nguyen. He started listening to songs and paying attention to lyricists he liked, artists that write metaphorically instead of literally, he said.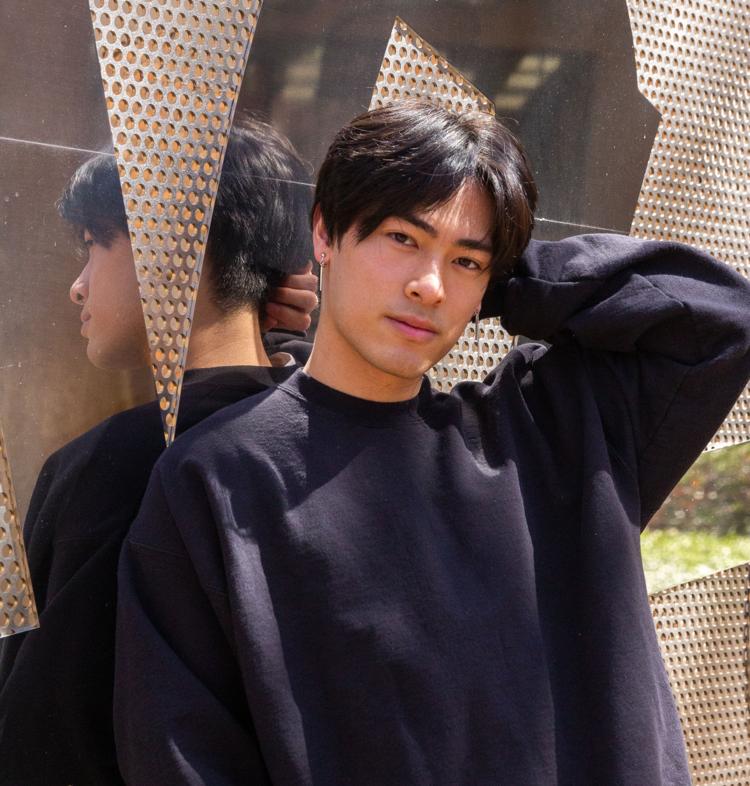 "Learn how to say what you want to mean, in a different way," Nguyen said.
Nguyen finished his demos in January, and from there they began to flesh them out and reproduce and rearrange things, Albani said.
He said his favorite song on the album is "Small Town." It's the song he had the least part in, and it sounds similar to Nguyen's demo, making it more personal to both of them.
"That song is what really got me excited to work on the whole project," Albani said.
Nguyen also designed his own album cover and recorded an album teaser video.
"I really want to learn everything so I can do it myself," Nguyen said.
Biology senior Aschea Hassen is a friend of Nguyen and she said his interest in various art forms allows him to show his creativity by showing different styles of art in different ways.
"He's very creative," Hassen said. "He likes to explore things that he's not familiar with."
She said Nguyen is extremely passionate and dedicated, especially about music. She said the EP is easy to listen to and it can be listened to during any type of mood.
"Every track has its own identity," she said.
Nguyen advises anyone who wants to start writing music to go for it because it can be fulfilling.
"I don't think it's a matter of being good or being bad," he said. "It's a matter of if you're willing to try and stick with it."
@xo_alexiisss