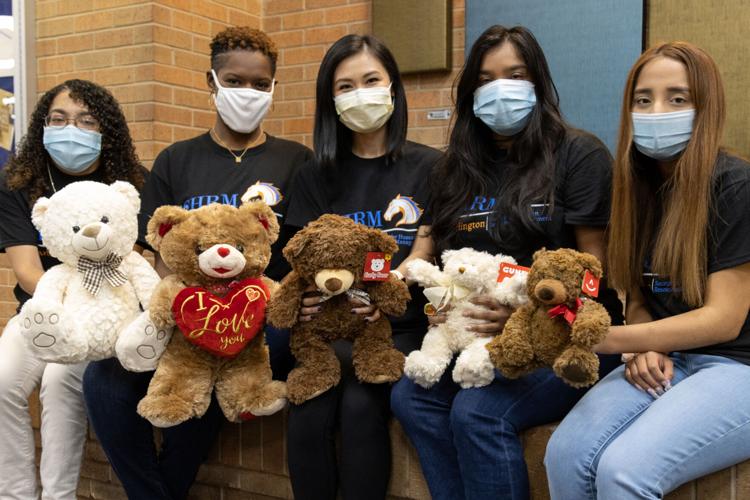 Tuesday is the final day to donate stuffed animals to the UTA chapter of the Society for Human Resource Management's annual donation drive for patients in hospitals, nursing homes and homeless shelters throughout the Metroplex.
The drop-off box is located on the first floor of the College of Business building. Donors can drop off new teddy bears or new stuffed animals, according to a Twitter post by the chapter.
The annual drive is held in partnership with event organizer Petey Parker and her family. This year, the donations will be collected early and quarantined for two weeks before going to the recipients.
The drive started 33 years ago as a family affair, Parker said. It was intended to teach her children that it is better to give than to receive. They chose to give teddy bears because their children loved the plush toys.
It is a family-oriented donation drive that has no official name, Parker said.
"When people ask us who we are or where we're from, we just say we're from the North Pole," she said.
The donation drive has been around for years, and the chapter is one of the biggest donors, said Litzy Hernandez, marketing and management senior and director of community service for the chapter.
Christmas is a time of giving, chapter President Sabin Joshi said. Recipients will know there is somebody out there who cares for them.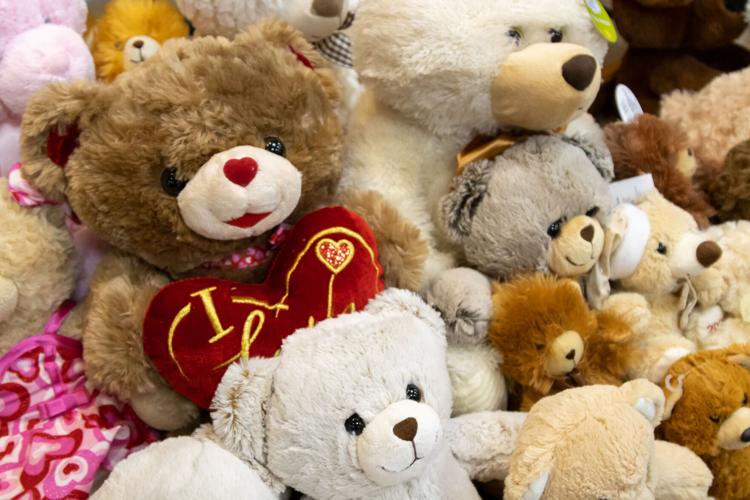 "It's as simple as a teddy bear, but it's the stuff that you receive in your childhood that goes a long way where you keep and hold forever and make memories out of it," Joshi said.
Teddy bears are something people can keep and offer a reminder of childhood, Parker said.
The donations were initially given to children in hospitals. But the family started donating to every patient after they gave a teddy bear to a "big burly" truck driver who then snuggled and sang a song to it, she said.
"He took that bear and just hugged on the bear," she said.
Besides teddy bears, the family also donates other stuffed toys such as giraffes and dinosaurs, which people can cuddle with. They give away about 3,000 stuffed toys every year, Parker said.
With the difficulties that COVID-19 has caused people, the donations would allow recipients to have a better Christmas experience, Hernandez said.
"There's as much emotion about the reason people give as [there] is about the people who get," Parker said. "If you don't give to us, give to somebody."
@Chongyang206