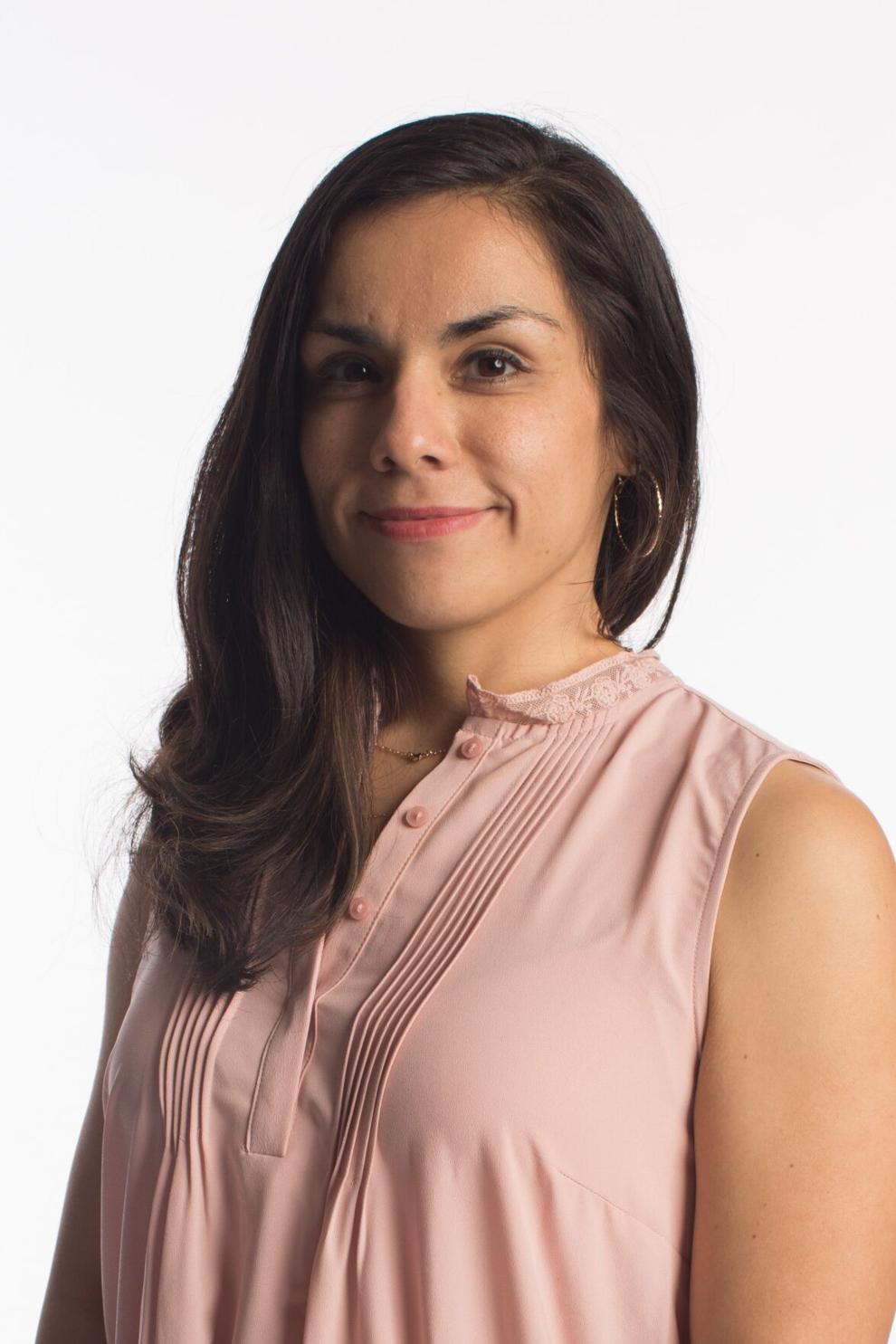 Expanding her reach outside UTA, Marcela Nava, assistant professor in the School of Social Work, rolled out a free Teach Out health and immigration course on Coursera, an online platform that offers anyone, anywhere access to online courses and degrees from universities and companies.
The course was released Aug. 30. Let's talk about it: A Health and Immigration Teach Out, is a two-week, seven-hour self-paced course that guides learners through these topics and aids conversations.
With a collection of perspectives, Nava worked to introduce digestible information regarding these topics. She created the course with grants from the Health Policy Research Scholars program, funded by the Robert Wood Johnson Foundation in partnership with John Hopkins University.
"What most academics do, we tend to approach things like a classroom. 'Here's a PowerPoint, here's a lecture, here's some readings, good luck,'" Nava said. "And part of one of my best learning curves here was how to really reshape what are very complex policy, health topics into a way that could be more accessible, which is always a challenge and always imperfect."
Nava wanted to encourage positive conversation on these topics, which can be perceived as taboo sometimes, she said. She worked to include individuals from different policy levels and emphasized the foundation of health and immigration.
Collecting interviews from influential personnel, such as U.S. Rep. Marc Veasey of the 33rd Congressional District, which is composed of parts of Dallas and Tarrant counties, and Tarrant County Commissioner Devan Allen, gives insight into different levels of impact each individual holds. Nava said not having basic knowledge makes it difficult for one to discuss topics impacting immigration communities.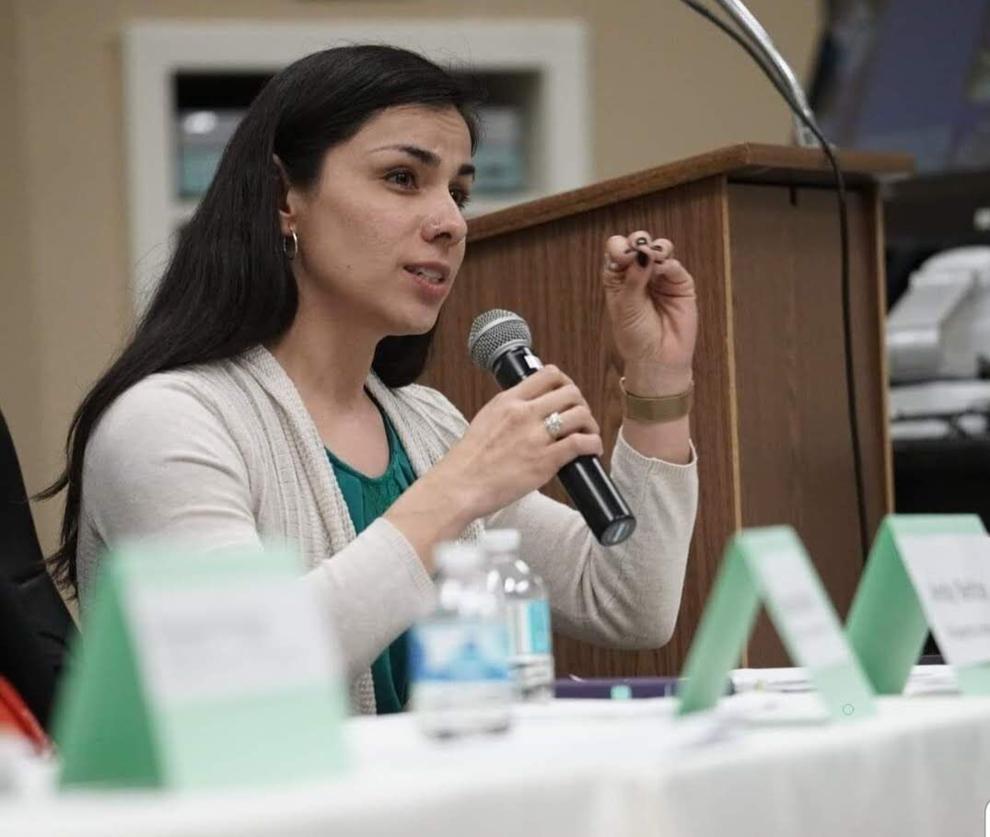 Shannon Frattaroli, associate director for the Health Policy Research Scholars program at the John Hopkins Bloomberg School of Public Health, helped connect Nava with resources, aiding her in the creation of the Teach Out.
Within the Health Policy Research Scholars program, Nava is the first scholar to create a Teach Out, Frattaroli said. She said Nava did a masterful job in presenting complex and accessible information to individuals interested in the topics.
Along with the program, Nava had the help of Heather Schwitalla, an open course support specialist. Leading the production team, Schwitalla worked to provide Nava with the necessary technology to put together the course.
"Marcela had a lot of really big ideas, and it was really exciting to see how those came to fruition," Schwitalla said. "We were able to do them in a way that wasn't too big. Her course could have easily been three courses, but we were able to hit all of the highlights and the best points."
Throughout 2021, Nava worked alongside the John Hopkins University production team on training, interviews and editing up until the course launched. She plans to leverage this Teach Out to create engagement for formal training, she said.
"I wanted to make sure that we could include as many perspectives as possible, so that people could find little nuggets of wisdom and hopefully experience throughout those interviews," Nava said.
Bringing a new perspective is important to building a culture of health, Frattaroli said.
"Teaching at UTA has been huge. Students have the best ideas. I consider myself a professional idea organizer sometimes, soaking up those ideas and trying to figure out how to package them out the door," Nava said.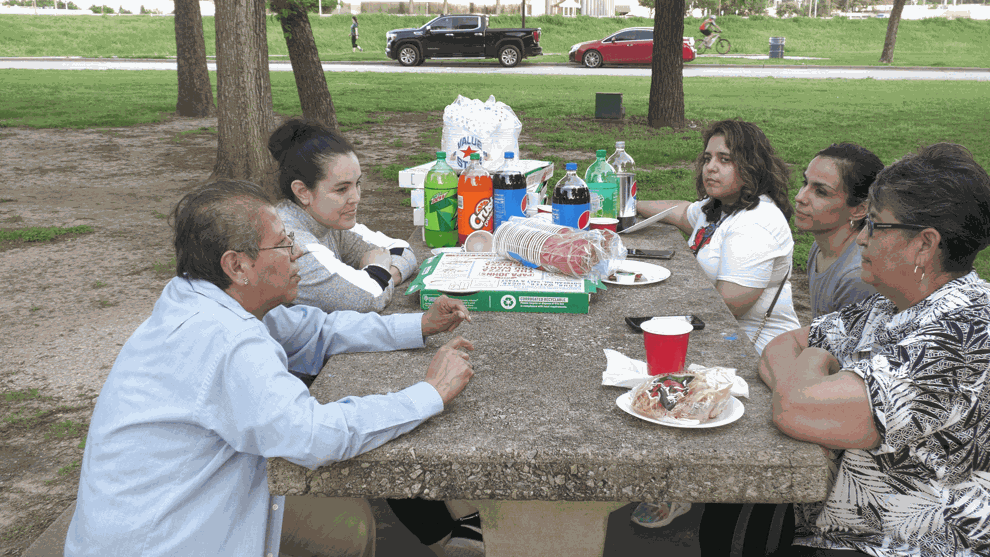 With a community of students and fellow professors, Nava has collected a variety of stories. She said one in four children in Texas have a noncitizen or foreign-born parent struggling to obtain proper health care, including many UTA students.
"What motivated me was wanting to highlight the strengths that I saw in my own family and my community that are often not just overlooked but underused," she said.
Being born and raised by two immigrant parents from Latin America has shaped her experience with the health care systems, she said.
The lack of access to care brought her community together, Nava said. From fundraising for vehicles and homes to college tuition, immigrants found ways to support one another, she said.
"I feel like in many ways, this was me trying to shine a spotlight on some of the ways that I found innovation growing up, like the public library where I grew up where I fell in love with reading, and here I am, Ph.D. college professor," she said. "I wanted to show how those types of things can really have long-term impacts on people from our communities."
@trinhvchristine