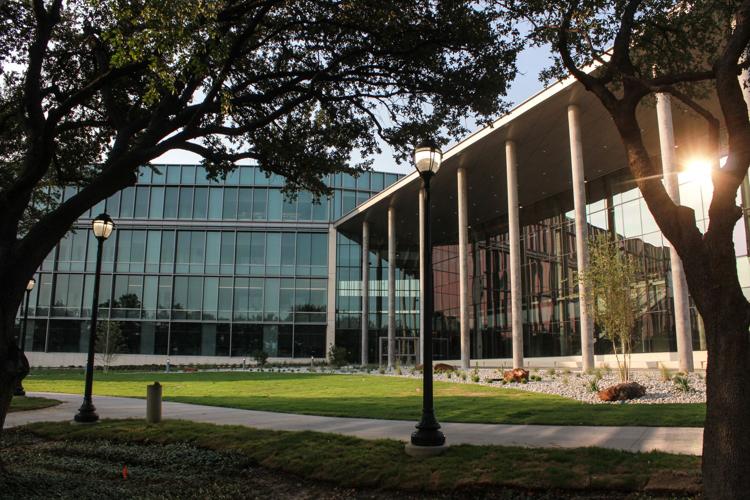 UTA is on track to become a Texas Tier 1 university by September, interim President Teik Lim said in a statement.
The university is already a Carnegie R1 institution, and adding the Tier 1 designation would cement UTA in the upper echelon of higher education and research institutions, he said.
In order to be designated as Tier 1, universities must meet the Texas Higher Education Coordinating Board's accountability system along with several other criteria including:
expenditures of at least $45 million in restricted research
$400 million endowment annually
200 doctoral degrees awarded annually
freshman class with high academic achievement
membership in Association of Research Libraries, Phi Beta Kappa or equivalent national recognition
high quality faculty
commitment to high quality graduate education
Universities need to meet the board's criteria for two consecutive years. UTA will complete the board's criteria on Aug. 31.
The designation would also make the university eligible for the National Research University Fund. The NRUF was established by the 81st Texas Legislature to provide funding for emerging Texas research universities to achieve national prominence, according to its website.
The designation would provide the university with $8 million each year, said Pranesh Aswath, interim provost and vice president of Academic Affairs. Once granted Tier 1 status, the university keeps that designation.
Yearly funding would go to facilitating and supporting research, chief communications officer Joe Carpenter said.
Each research undertaking has a budget, and the funding would help pay for researcher staff, equipment and materials, he said.
Aswath's previous position as senior vice provost for Academic Planning and Policy involves student success, and he works closely with the Office of the Vice President for Research and the Office of Graduate Studies to meet the 200 doctoral degree goal.
He also works on a report every year that shows UTA's progress towards Tier 1. When putting together the report, Aswath said it's easy to tell whether or not they made the cut.
Tier 1 designation would validate UTA as one of the best universities in Texas, Carpenter said.
The prestigious title not only helps attract high quality faculty and researchers but also increases support for the university, he said. It shows prospective students the level of academic and research expertise the university has to offer.
Having a high quality freshman class is an area overseen by Troy Johnson, vice president of enrollment management. Johnson said his job is to help the university meet strategic enrollment goals such as attracting high quality students.
He said this year the university is projected to have its highest number of high school graduates indicating their interest to enroll at UTA.
While there are still some uncertainties in the time of COVID-19, Johnson said they are not going to adjust their initial goal.
Prior to the pandemic's outbreak, Aswath said UTA was well on its way to reaching Tier 1.
"COVID-19 threw us a curveball," he said. "It was completely unexpected."
Aswath said the university is providing ways for doctoral students to conduct research using social distancing measures so that they can finish their degree.
Although COVID-19 affected the certainty in how the university operates, UTA remains focused and committed to continuing progress toward completing the benchmarks, Lim said.
"This accomplishment is the result of rigorous work and dedication by our students, faculty and staff," he said. "The work we have put in to reach this point opens up countless doors for UTA's future."
@megancardona_