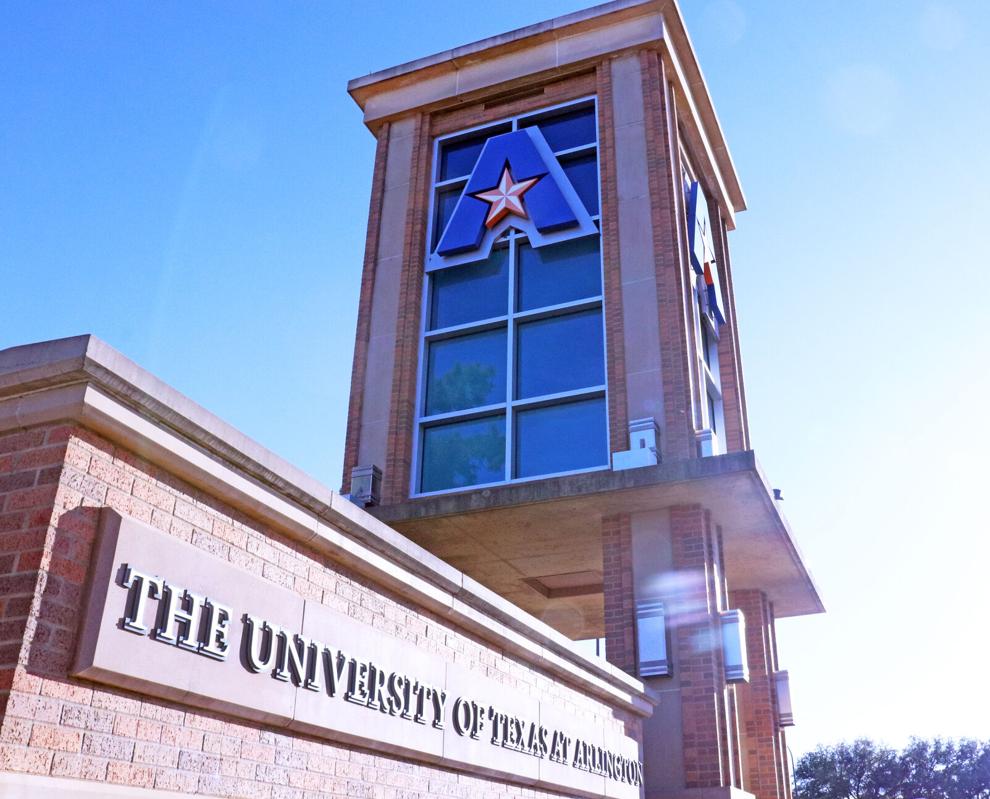 UTA partnered with 10 other institutions this summer to co-found the Deans' Equity and Inclusion Initiative, a built environment-focused program to elevate early career and underrepresented faculty.
The initiative seeks to coach a diverse population of emerging scholars to advance socio-ecological and spatial justice, equity and inclusion, according to its website. The initiative selects fellows from partnered universities, pairing each fellow with two mentors, one from their own university and another from a partnered university.
Maria Martinez-Cosio, UTA interim dean of the College of Architecture, Planning and Public Affairs, said part of the goal is to build a community of scholars.
"Particularly scholars of color, meaning you know, folks that we are not seeing represented in our academic areas as much as we'd like," Martinez-Cosio said. "One of our goals, at least for us here in the college and I think for UTA as well, is that our faculty look like our student body."
Fellows will engage in a one or two-year cohort where they work with mentors during the academic year and at two summer institutes hosted at different schools each year. The first summer institute will focus on the exploration of teaching methods, and the second summer institute will focus on the development of a long-term research project.
Other participating institutions include Cornell University, Harvard University, the University of Michigan, the University of New Mexico, the University of Oregon, the University of Southern California, Tulane University, the University of Virginia, the University of Washington and Yale University.
Four of the fellows for the first cohort have already been selected. There will be three to five more fellow selections announced in mid-July. Deans from each institution choose their own fellows.
For Martinez-Cosio, some main factors in her decision-making process were leadership potential, commitment to craft and excellence, and commitment to students, she said.
She chose Letora Anderson, UTA landscape architecture professor, as a fellow.
Omar Ali, a fellow from Tulane University, said he hopes to learn how to create a research agenda with the cohort and get a tenure track position after the fellowship.
Iñaki Alday, dean of Tulane University's school of architecture, was part of the group that established the initiative. He said this initiative is all about giving fellows the freedom and opportunity to pursue their research interests and go to the institutions they desired.
Martinez-Cosio said she hopes as faculty participate in the program, they'll bring back what they've learned to their institutions and pave the way for their peers.
@WolfIsaly