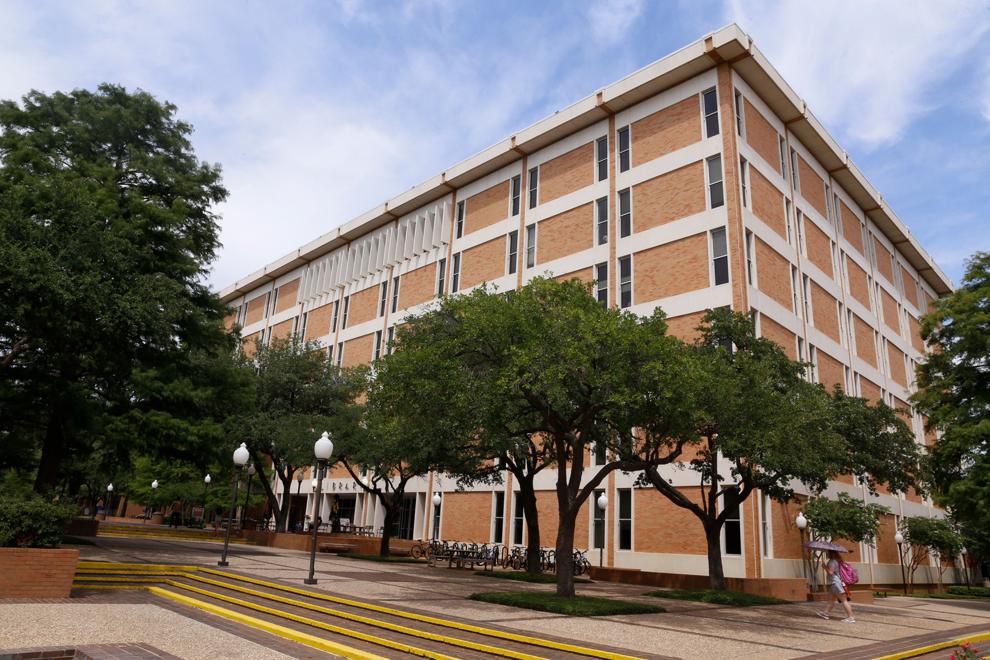 UTA Libraries is collecting materials from the UTA community to create a COVID-19 pandemic archive to add to its permanent collection.
It will accept both digital and physical materials to be documented into the archival collection. Examples of materials could include diary entries, photographs, social media posts or anything else that documents an individual's experience during the coronavirus pandemic.
"This is a critical moment in global history, and we want the experiences of our community to be documented," UTA Libraries Dean Rebecca Bichel said in a media release. "We believe that archiving these materials will empower those who come after us with first-hand knowledge of the pandemic's impact on our students, faculty, staff and beyond."
Members of the UTA community can submit materials online through the UTA Libraries website. Information on how to submit physical items is also listed on the website.
Michael Barera, university and labor archivist, is overseeing the project and said he believes it will serve researchers, students and others interested in learning what life looks like during the pandemic.
"It's very easy to envision in a few years or maybe a few decades classes coming to the archives, and wanting to understand what this pandemic looks like," Barera said. "It's these materials that they're going to be looking at."
He also said it is likely that a student's future child or grandchild would want to look at the materials to see what their parents experienced.
Barera said it will be especially interesting to see how the virus' impact continues to impact the university down the line, and what permanent changes come from it.
The project will consist of two phases; the first will center around the UTA community while the second will expand to Arlington and perhaps as far as all of Tarrant County, he said.
"This is a big part of the university's history," he said. "Big events like the Great Depression and World War II are really important in the history of the university. And this pandemic is also really important."
@reeseoxner