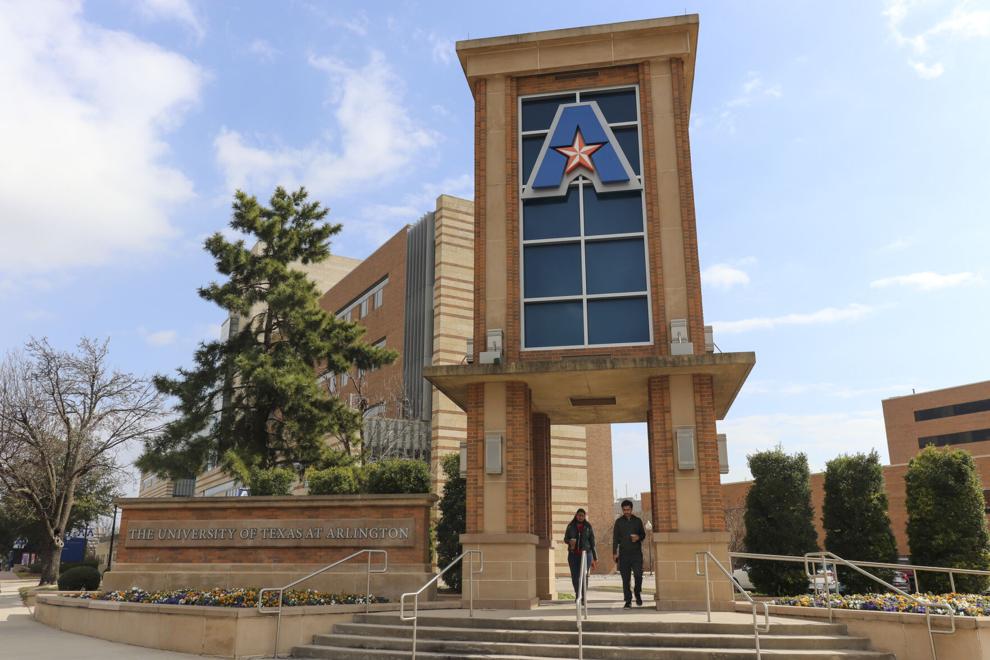 Three finalists have been identified for the new vice president for Diversity, Equity and Inclusion position Monday, according to a universitywide email from Search Committee Chairperson Jim Spaniolo.
Each of the three candidates will visit campus and give a virtual open-forum presentation to discuss their vision for the office.
Their presentations will be held from 9 to 9:45 a.m. Feb. 12, Feb. 15 and Feb. 17 on Microsoft Teams. Spaniolo said all UTA faculty, staff and students are invited to attend.
The position was created as one of eight commitments by the university after a wave of protests against racism swept through the nation last summer. It is part of UTA's effort to create a more diverse and inclusive campus, Interim President Teik Lim said in a universitywide email last July.
The position's responsibilities include serving as the principal spokesperson for the president on all diversity, equity and inclusion issues and promoting diverse programs for faculty, staff, students and alumni.
The position description, information on each candidate and instructions on how to join the sessions will be posted on UTA's website as more information is available, Spaniolo said in the email.
@Chongyang206