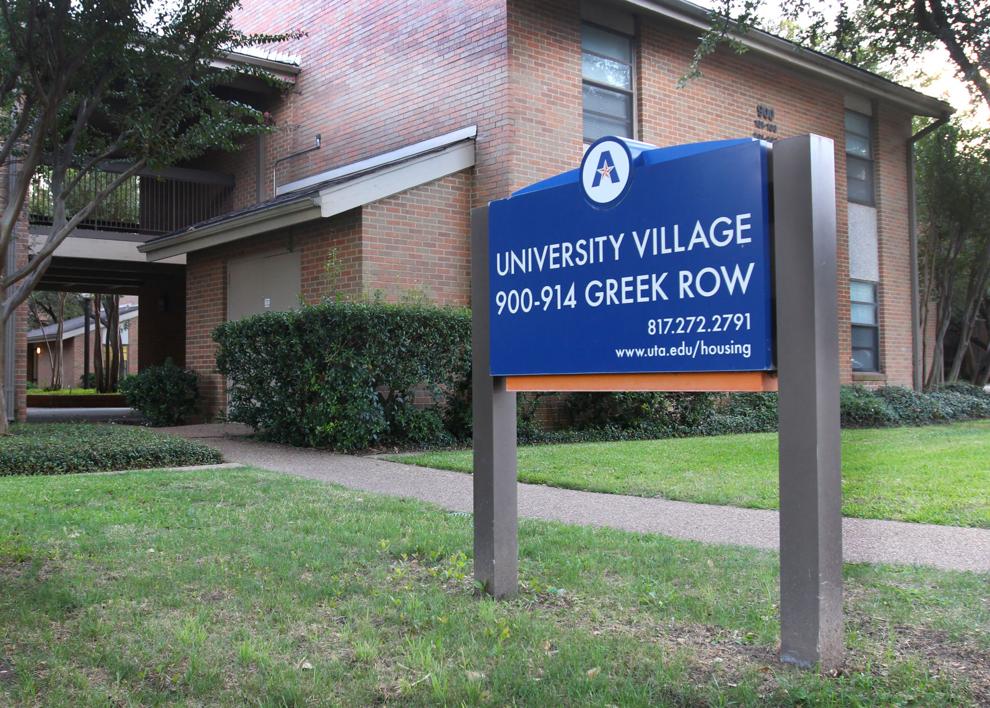 History junior Jesus Jaquez Gutierrez was found dead at his University Village apartment Friday, according to a Tarrant County Medical Examiner's Office report. He was 25 years old.
UTA Police Capt. Mike McCord said the incident is still under investigation, but there were no signs of foul play or danger to the community. Gutierrez's time of death was 6:59 p.m.
Jeff Carlton, executive director of communications and media relations, said in an email that Gutierrez has been enrolled at UTA since fall 2020.
The Tarrant County Medical Examiner's Office has not released the cause of death as of Tuesday afternoon.
This story will be updated as more information is released.