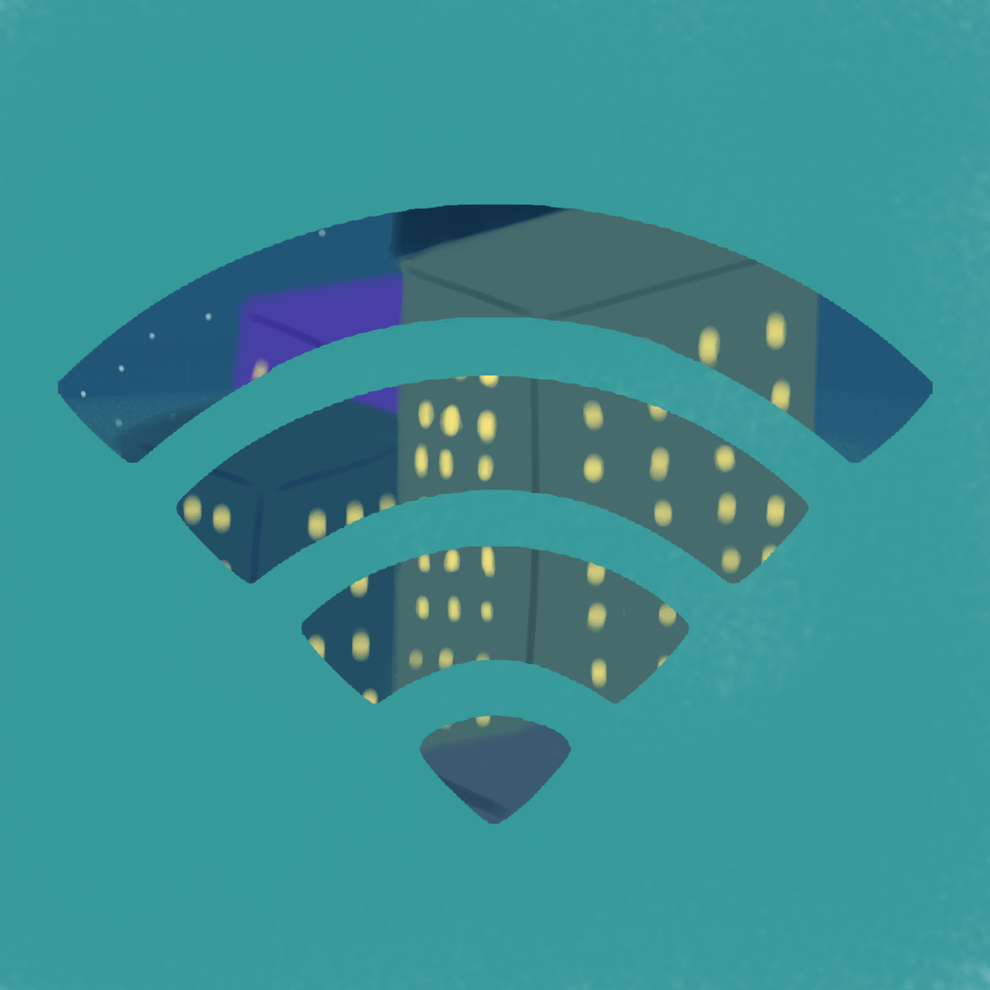 A temporary internet outage occurred on campus around noon Monday, affecting users' ability to access the network from both wired and wireless connections.
Jeff Neyland, Office of Information Technology chief information officer, said the issues were caused by problems with hardware interacting with the university's firewalls. Neyland said previous outages this semester were also caused by hardware issues with the routers that handle the distribution of data coming to and from the network.
"It has been a rough start for us on the hardware side," he said.
Nursing freshman Claire Manross said due to connectivity issues she had to drive 45 minutes to her parent's house and do her homework.
"I paid to live on campus, I expect the resources to work correctly," Manross said.
It can be detrimental to students' grades if they can't access study notes, print documents for class or attend virtual lectures, she said.
Neyland was in a classroom helping a professor connect to the network when he was notified of the problems. He and his team communicated with their hardware vendor, Juniper Networks, to determine a solution to the network problems. Students were sent an email about the issues around 1 p.m.
After a few different solutions were proposed, it was determined that the university's firewalls needed to be updated, Neyland said. After the update, the network stabilized around 5 p.m. Students were sent an email notifying them of the fixes around 5:30 p.m.
Biology sophomore Ariana Negrete said the university is trying their best to resolve the issue, but it's unacceptable for this to happen when students rely on WiFi.
Neyland doesn't believe the influx of students back to campus is causing the issues. He said students can expect 99.9% uptime from the network, meaning minimal unscheduled outages, once the hardware issues are resolved.
OIT will monitor the situation through the night and will conduct an investigation of the campus network tomorrow. The investigation should be completed within the week, he said.
"I don't think that it says anything bad," Negrete said. "As long as they're just trying their best to have the best solution."
@ColeKembel
@katecey1