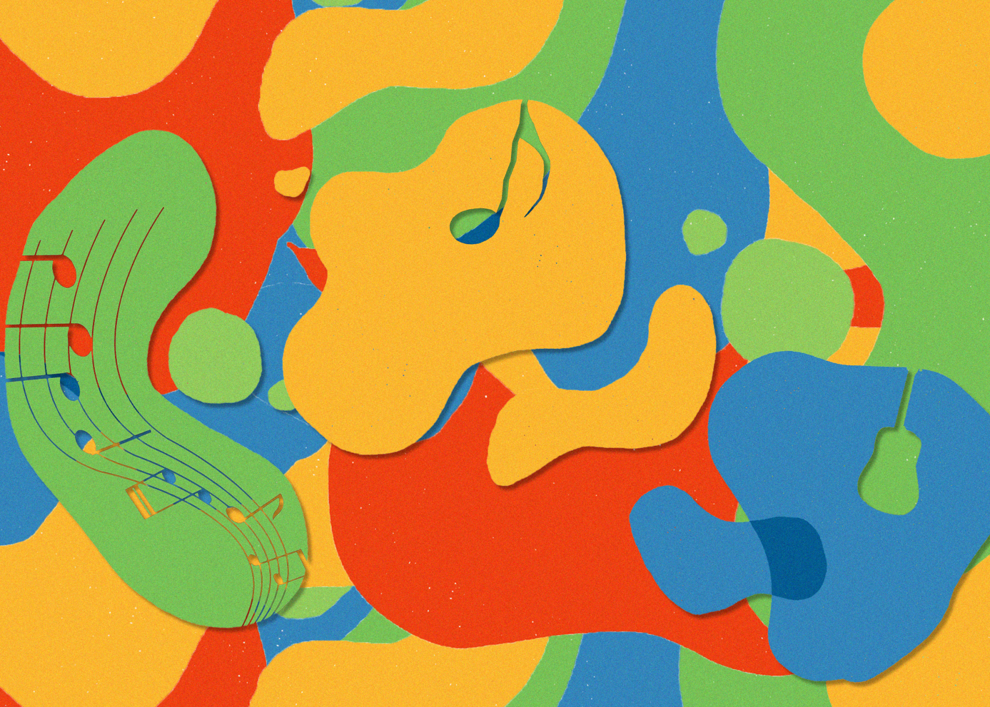 After three years of work, associate English professor Timothy Richardson is bringing a new sound studies minor to campus this semester.
Richardson said the purpose of the minor was to bring together students of different skills and interests to explore what could be created. The minor will be housed in the English department.
Various sound courses at UTA guided him toward his creation of the minor. He said it would allow students to explore sound through English classes and teach students the ethnography and history of sound while working with technologies they usually wouldn't use.
The English department planned to table outside of the University Center on Sept. 8 between 10 a.m. and 2 p.m. The table event was intended to provide students with more information on the minor, as well as the opportunity to speak with English advisers on how it would fit into their degree plans, but it was canceled because of rain.
Cathy Corder, English undergraduate academic adviser, said the table event was meant to introduce students to a variety of sound files.
Corder said she could begin to assist interested students and add the minor to their degree plans. Any courses relevant to the minor would be counted toward it. She said there are existing classes being taught that count toward the minor, such as broadcasting, linguistics and history.
Sound studies requires students to take 18 hours of relevant courses, six of which must be from the English department.
Mechanical engineering freshman Caleb Heise said he registered for the tabling event but was disappointed to find out it was canceled.
Heise said he wanted to study acoustic engineering, but UTA doesn't offer it. So he chose mechanical engineering. He said he is interested in sounds and wants to design speakers. He looks forward to learning more about the minor and will attend the next table event.
Richardson said he hopes the minor will blend students and faculty from different departments and leave an impact on the College of Liberal Arts.
The new sound studies minor can be found in the University catalog under the English undergraduate program.
@lillianjuarez_