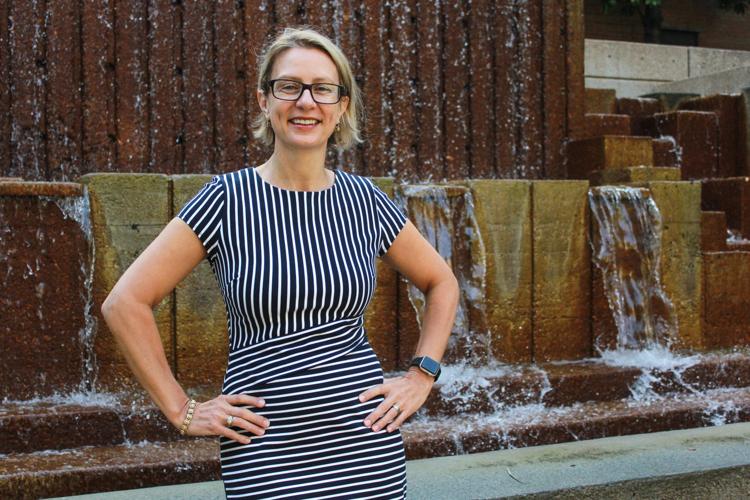 Adrian Parr, College of Architecture, Planning and Public Affairs dean, will leave UTA after she was selected to serve as the University of Oregon College of Design dean beginning in March 2021.
Parr entered the role in 2018 after former dean Nan Ellin stepped down July 2017. Her husband, Michael Zaretsky, civil engineering associate professor, also came to UTA at the time and will also be leaving, according to an Office of the President email.
The email did not indicate specifically when the two would be departing.
During Parr's tenure, CAPPA has received accolades positioning it for future success.
The college is also one of three Texas universities to receive approval from the Texas Higher Education Coordinating Board to anchor its Master of Architecture program in science, technology, engineering and mathematics. The designation allows faculty and students to compete for grants from the National Science Foundation, Department of Energy and more.
According to the Office of the President email, consultations with students, faculty and staff will commence to determine an interim dean before Parr's departure.
@katecey1