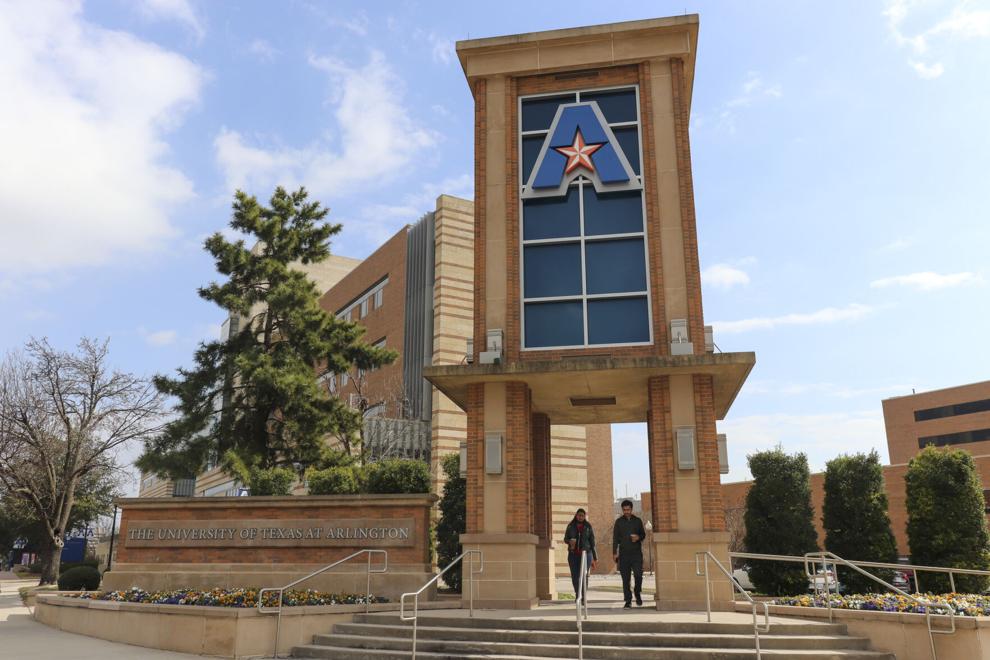 UT System Chancellor James Milliken announced the launch of a new website Tuesday to keep information updated as UTA continues the search for the next president.
The announcement came in an email from Milliken after the UT System announced the launch of a national search for a permanent UTA president last week.
"As the search process moves forward, I encourage you to visit the website for updates and to provide feedback that will help the Board of Regents and the search advisory committee identify the very best candidates to lead UT Arlington," Milliken said in the email.
The website provides the position description, a list of the search advisory committee members and an anonymous comments and nominations section.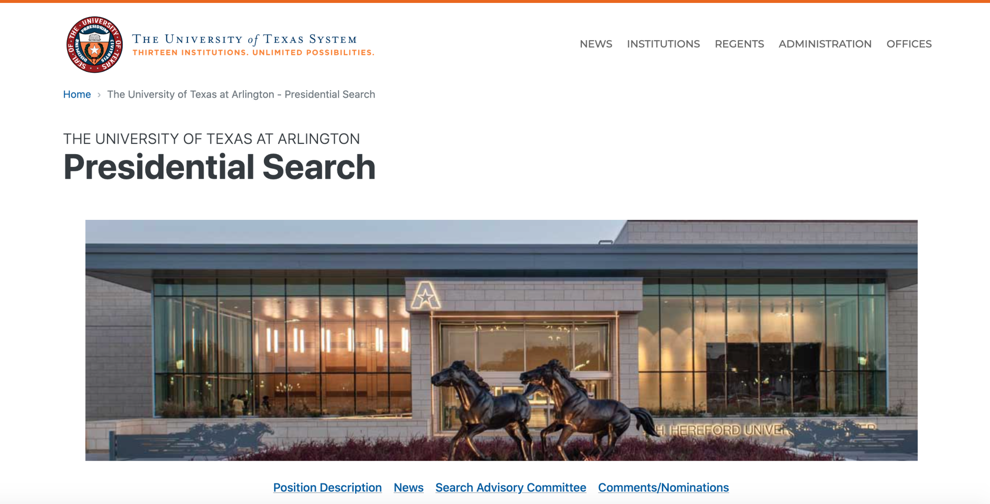 The search advisory committee will recommend candidates to the Board of Regents, which will make the final decision.
Teik Lim was appointed interim president in May 2020, after former President Vistasp Karbhari stepped down in March 2020. The search for a permanent president was put on hold because of the COVID-19 pandemic.
Lim has guided the university through the pandemic, February's extreme winter storm and now the transition back to in-person.
@JayRod003