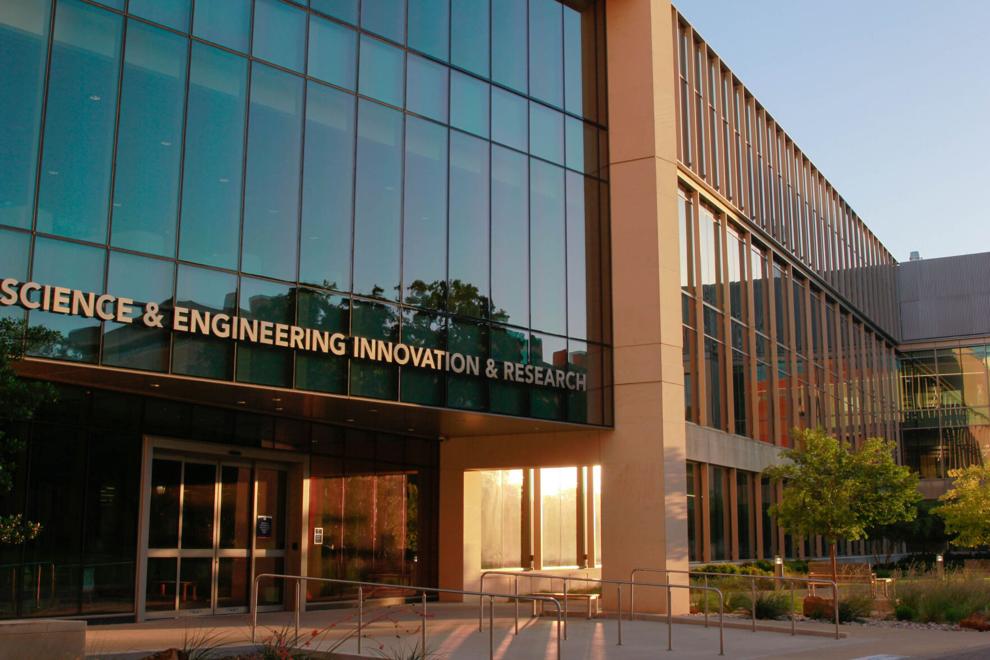 The UT System Board of Regents named Jennifer Evans-Cowley the sole finalist for UTA's presidential search in a special called meeting Friday.
Evans-Cowley, an Arlington native, serves as the University of North Texas' provost and vice president for Academic Affairs. She was responsible for UNT's academic mission, including teaching and service, according to the university's website. She previously worked at Ohio State University for 16 years, from 2001 to 2017.  
The Board of Regents must wait at least 21 days before naming the president, according to previous Shorthorn reporting. If appointed, she will be UTA's first female president.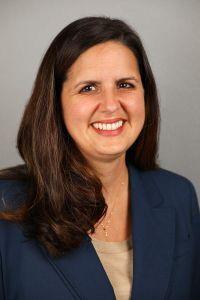 In a UT System press release, Evans-Cowley said she feels honored for the opportunity to return to her hometown and shape the future at UTA. 
"I am eager to begin working with faculty, staff, students, alumni, the UT System, and the broader metroplex and statewide communities to help UTA achieve its full potential as it serves the people of Texas through education and discovery," she said. 
Evans-Cowley also handles budget allocations for institutions, programs and academic support areas.
"Dr. Cowley's career and accomplishments are impressive by any standard, and I am especially enthusiastic about her innovative spirit and track record for making visions reality," UT System Chancellor James Milliken said.
Vistasp Karbhari, the previous UTA permanent president, resigned in March 2020, according to previous Shorthorn reporting. The UT System appointed then-administrator-in-charge Teik Lim as the interim president in May 2020.  
Lim was selected as New Jersey Institute of Technology's next president Wednesday and will begin his tenure July 1.
Lim guided UTA through the COVID-19 pandemic, social justice movement, Texas' winter storm and the transition to in-person in fall 2021, according to previous Shorthorn reporting. He also introduced a list of diversity and inclusivity initiatives, including the hiring of Bryan Samuel, the inaugural vice president for Diversity, Equity and Inclusion at UTA.

People have different expectations for a permanent president, said Bill Carroll, computer science and engineering professor and former Faculty Senate chairperson, to The Shorthorn in April 2021.
People can expect a permanent president to establish a university vision, improve U.S. News & World Reports college rankings, create new programs and recruit faculty better than an interim president, Carroll said.
The Board of Regents met Friday in executive session to interview candidates for the position. The board did not release information regarding the number of candidates who were interviewed, their names or any additional information other than the lone finalist.
In September 2021, the UT System held a town hall meeting where faculty members voiced concerns about diversity and the presidential search's transparency, according to previous Shorthorn reporting.
"Give us some clue as to what might be going on behind the curtain so that we can have some input," English professor Cedrick May said in the meeting.  
If elected, Evans-Crowley will be the 10th person to run UTA.  
Milliken and Evans-Cowley are planning to meet with the UTA community, said Karen Adler, UT System director of media relations and communications.  
@erickreports @D_Tineo4 @DivyaKonkimalla