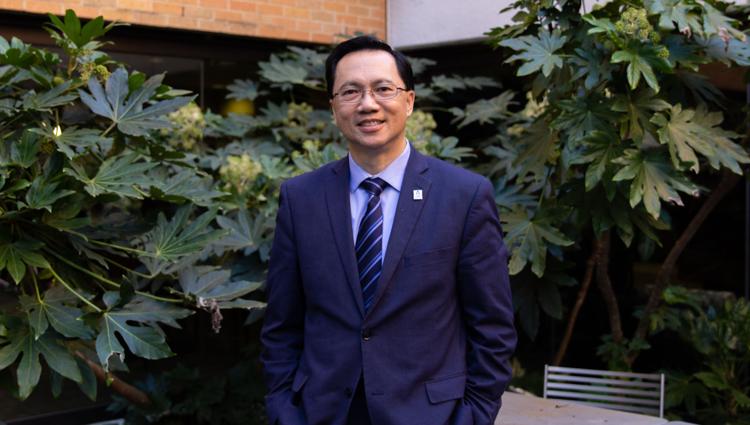 Administrator-in-charge Teik Lim has been appointed interim president of UTA, effective immediately, according to a universitywide email sent by UT System Chancellor James Milliken on Saturday.
"[Lim] is an accomplished and experienced academic administrator, and I believe the university will benefit from his leadership as interim president at this time," Milliken said.
Lim was named administrator in charge after former president Vistasp Karbhari stepped down March 19.
The presidential search has been temporarily paused to address COVID-19 and its effects, Milliken said. Currently, the UT System is making plans for the summer and fall semesters.
Milliken said the UT System wants to ensure it is able to receive attention and participation from the best candidates around the country. Plans to launch the search will be communicated with the university in the weeks ahead.
@megancardona_