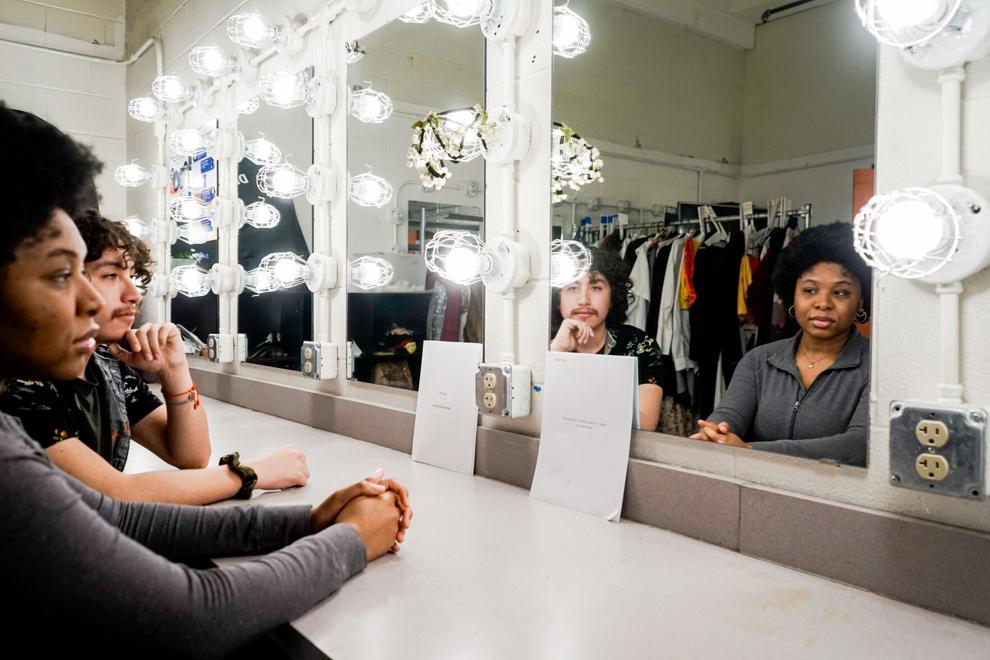 Since 1937, UTA's theater program has assembled adaptations of classics such as Cabaret and Romeo and Juliet. But for the first time in history, the Theatre Arts Teaching Lab is presenting two original student-written and directed plays.
TATLFailz and The Matter of Willie Hewitt's Heart, put together by theater senior Efren Paredes and theater arts junior Jess Anoruigwe, respectively, portray two different sides of what theater can mean. The shows will debut Saturday in the Fine Arts Building. 
TATLFailz is a comedy paying homage to the woes of being part of a high school theater production. Paredes wrote and directed the play and said he wanted it to portray theater kids' experience in their youth that brings forward their love for the arts. 
"It's kind of like a love letter, like a remembrance of our high school productions," Paredes said. 
"You ask any theater kid about their high school experience, it's like [Occupational Safety and Health Administration] violations all around," Paredes said. "But it's what got us into theater. It's the reason we perform, it's the reason why we're majoring in it." 
While TATLFailz lightheartedly pulls the heartstrings of all former theater kids, The Matter of Willie Hewitt's Heart is a heart-wrenching piece about the reality of life's tough choices. 
Anoruigwe, who wrote and directed the project, said she pulls from her life experiences to encapsulate the nuances of a family dynamic. 
"When we think of family, we think of happy, intimacy and good times," Anoruigwe said. "But I thought to myself, 'But that's not all the human experience is made of. We see crisis in many families, we see distress in a lot of family dynamics and things like that,' so I wanted to paint that picture." 
She said one of her main priorities in casting was to give visibility to Black actors and create a space for them to tell a story that was created solely about their real-life issues. 
"I wanted to see beautiful Black bodies telling a beautiful Black story," she said.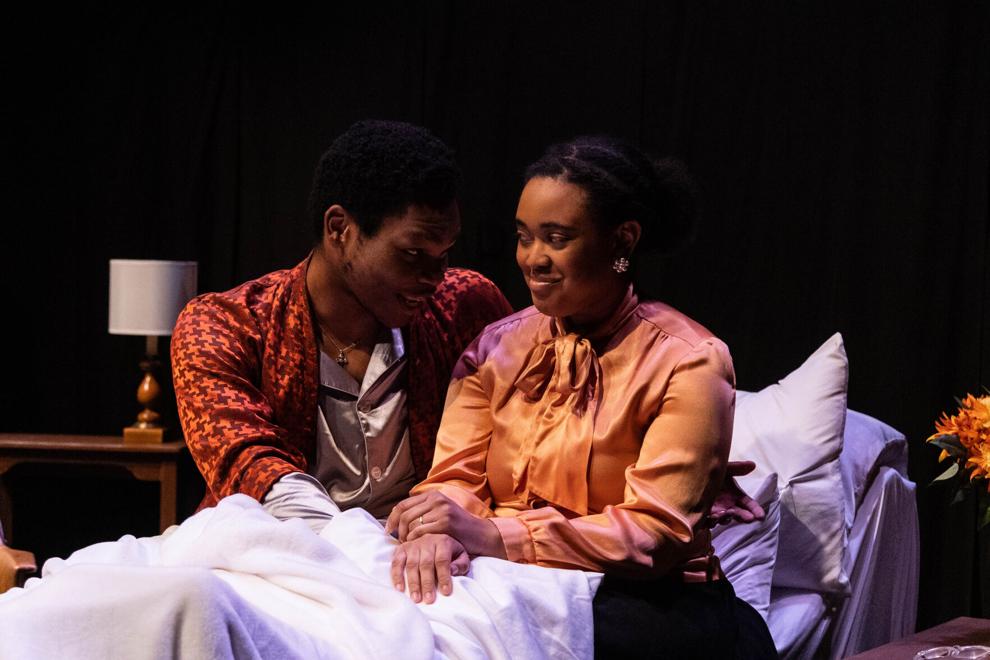 Student actor Prince Williams, who plays Willie Hewitt, said this is a story they've wanted to tell for a long time. 
"This story really digs into a real struggle that happens to real people that I know, real people that I'm familiar with, circumstances that I see almost every day, and most people wouldn't know it," Williams said. 
There will be two showings of the plays Saturday, one at 1:30 p.m. and one at 7:30 p.m. Tickets can be purchased at the box office or on utatickets.com for $5.
Both casts have prepared for this moment since the beginning of the semester, and as the time to reveal their work approaches, Anoruigwe said she feels grateful but also nervous about the audience's reception. Paredes is a mix of emotions, saying he is excited, nervous and terrified but thankful to debut his show alongside Anoruigwe's. 
"I want people to think at Jess' show, and I want people to laugh at my show," Paredes said. "But either way, in both shows, they're going to enjoy them." 
@rabbiakmolai