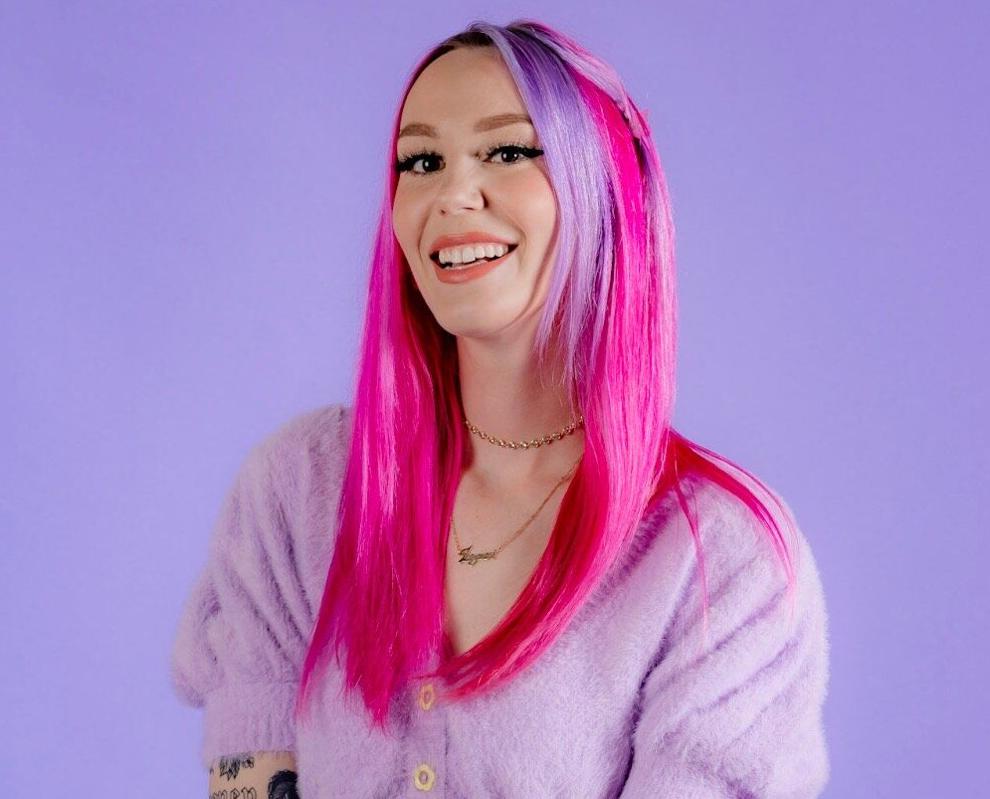 Megan Letter, UTA alumna and YouTuber, started her YouTube channel in her Vandergriff Hall dormitory making about $15 a month in 2014. But 3.6 million subscribers later, she's now making more than a million annually.
Letter's main YouTube channel, "MeganPlays," has gone through numerous changes from when she started as a college student studying graphic design. The channel mainly included "Roblox" content, a hub for games created by players, but she has pivoted to more vlog-style content since May with occasional "Roblox" videos.
Letter started the channel because she was inspired by other YouTubers and thought it looked fun to create videos, she said. And she never thought YouTube would be a full-time career for her.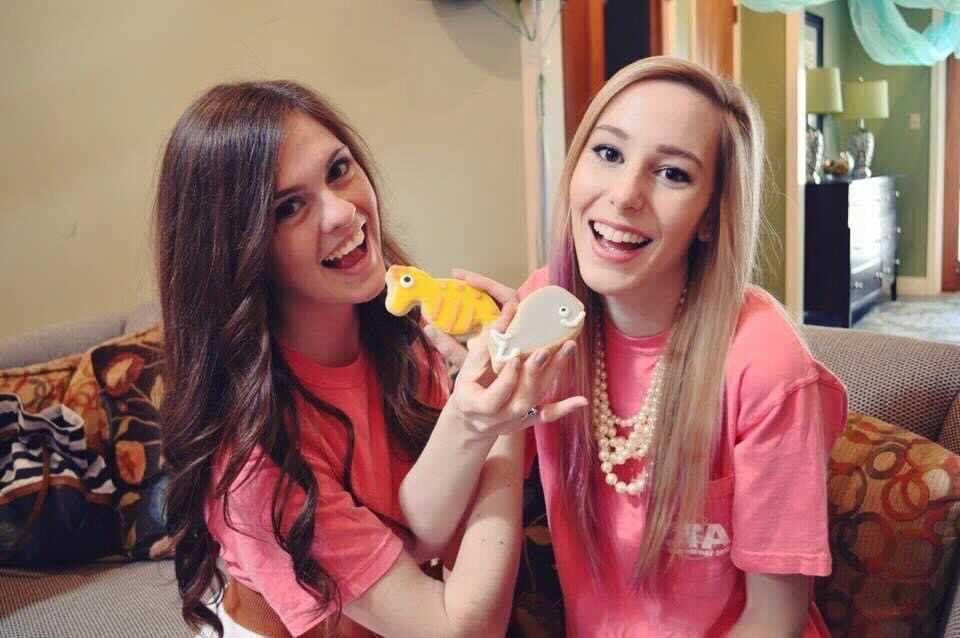 Victoria Harkrider, Letter's college friend and sorority sister, was in her sorority room when Letter told her she was going to start a YouTube channel, she said. Harkrider was excited and thought it was a cool idea.
Letter inspired her to start her own YouTube channel playing video games. But she quickly learned being a YouTuber isn't as easy as it looks, especially while also being a sorority member and student.
"Everyone wants to be a YouTube content creator, right, but actually doing the darn thing is a whole different ballpark," Harkrider said.
There are a lot of moving elements, from equipment and editing to keeping up with the various social media algorithms, she said.
"To make any YouTube a career, you have to have a lot of discipline and drive and self-starting to just kind of want to push yourself as far as possible," Letter said.
Al Leeds, Letter's father, said he accepted her YouTube interest as long as she continued school to finish her degree.
"She's a very bright young lady and very headstrong," Leeds said. "And so I had confidence that she could probably pull off whatever it is she wanted to pull off."
But being her dad, he wanted her to have a safety net just in case things didn't work out, he said, as it's rare for people to have the success she has now.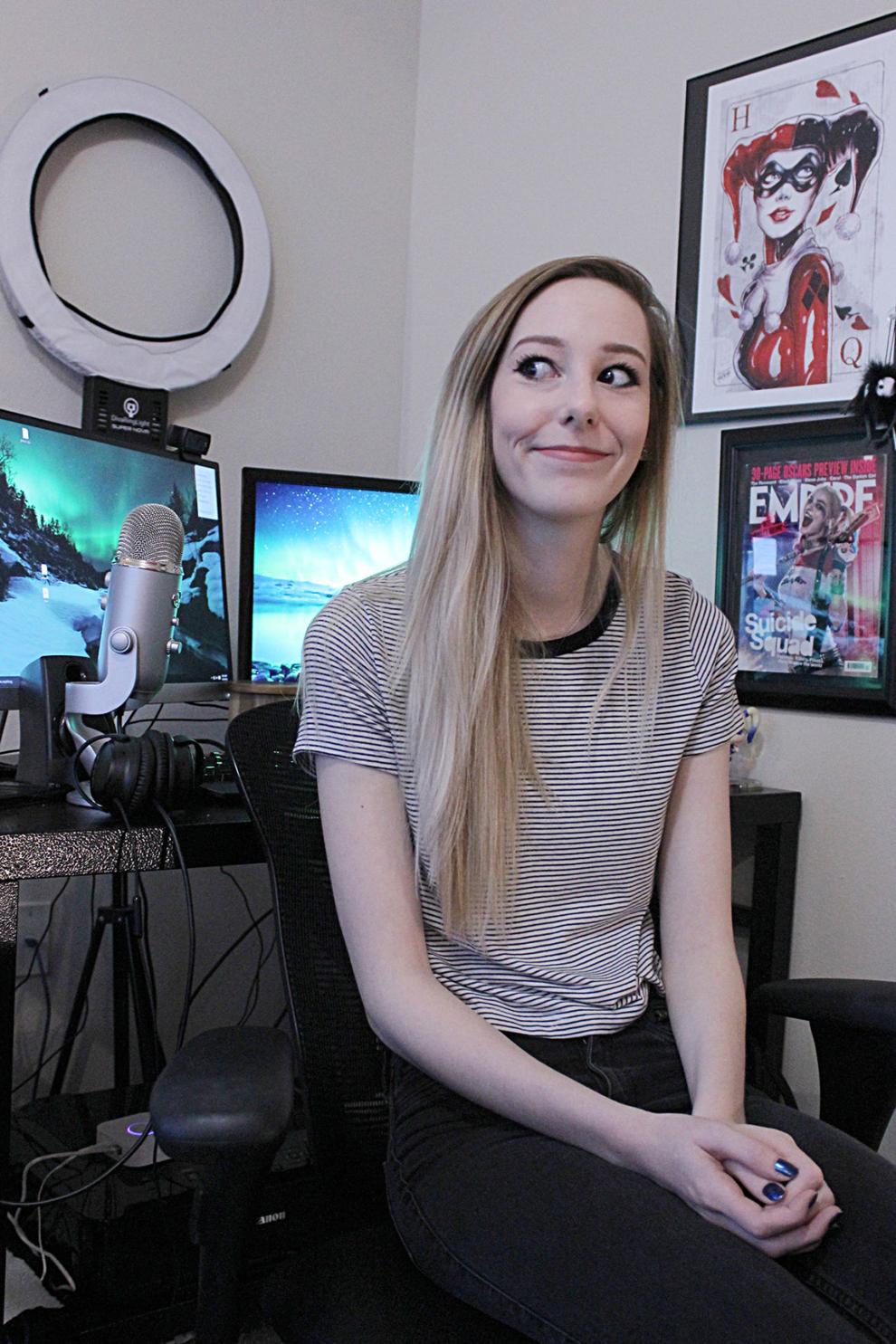 Harkrider was surprised that Letter made it through college while balancing school, YouTube and her Zeta Tau Alpha responsibilities.
And she did it gracefully and successfully, Harkrider said.
"I really love seeing her succeed like this," she said. "This is obviously, like, the best dream come true."
When Letter first started her "The Sims" content, it consisted of in-game challenges, decorating videos and machinimas, movies created in the game, Letter said.
Despite having fun, "The Sims" wasn't meant for her to create content with, she said. So she switched to "Roblox" after hearing how lucrative it was.
"At the end of the day, you have to be able to pay bills," she said.
Letter is still doing "Roblox" videos on her secondary channel, she said. But she's more focused on vlogging and being herself now.
"I'm gonna take this opportunity to kind of just take a step back and get back to my roots on YouTube of doing things that don't make me feel like such a cog in the machine," she said.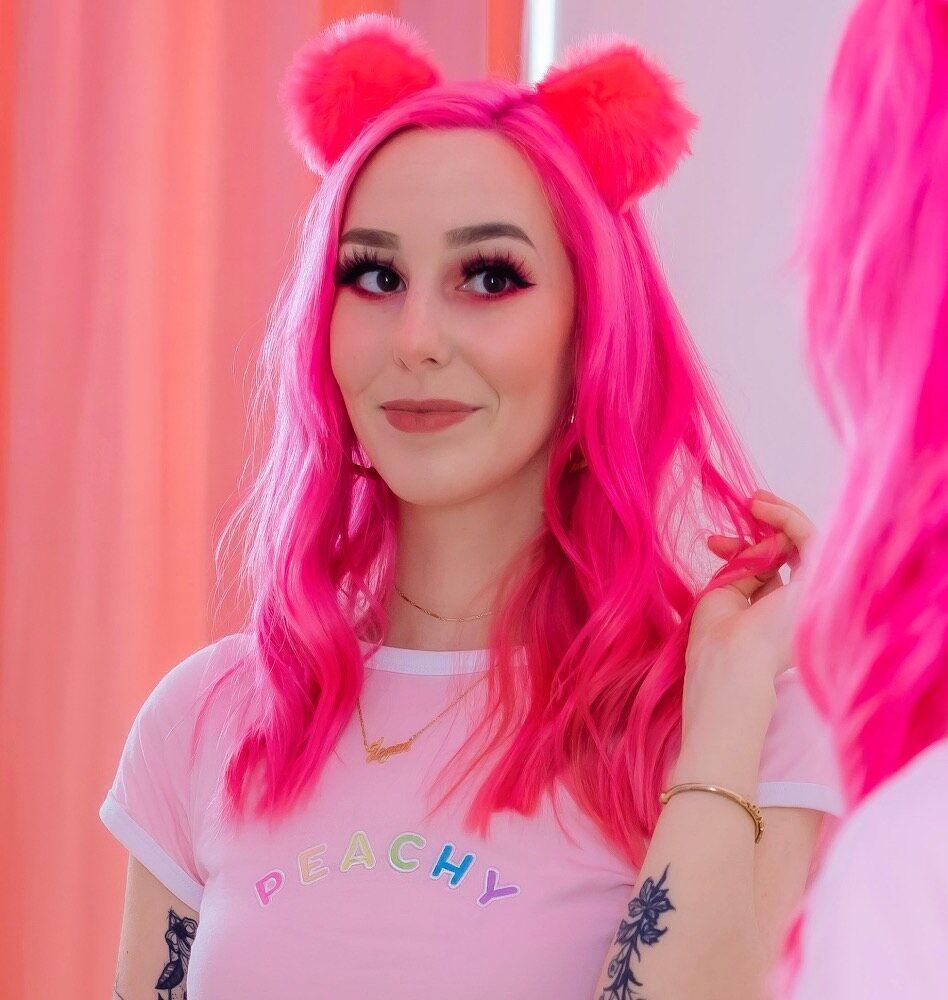 Being a YouTuber is a demanding job, she said. From the negative comments to keeping oneself accountable to the demand for quality content.
People might think her job is just to sit around and play video games, she said. But it's more than that; it's a conscious decision to put her entire life on the internet and share intimate moments.
Her favorite part of her job is to see that virtual wall break down between her and her viewers when she sees them in conventions and the impact she has had on them, she said.
"When I think about how I've actually entertained a real human person, somebody that's given me their time, like that's insane to me," she said. "You can always make more money, but you don't always have more time."
@MandyHuynh12