The 2017-18 academic year is lingering, and the newly elected members of Student Government are preparing for their terms.
After months of preparing for the switch to a three-branch system of government, Student Government is now what was once Student Congress at UTA. With that, position names are altered and their duties have changed as well. The Leadership Team of Student Government briefly shared their outlook for the year ahead now that they're elected and appointed to their positions.
Student Body President Katie Gosa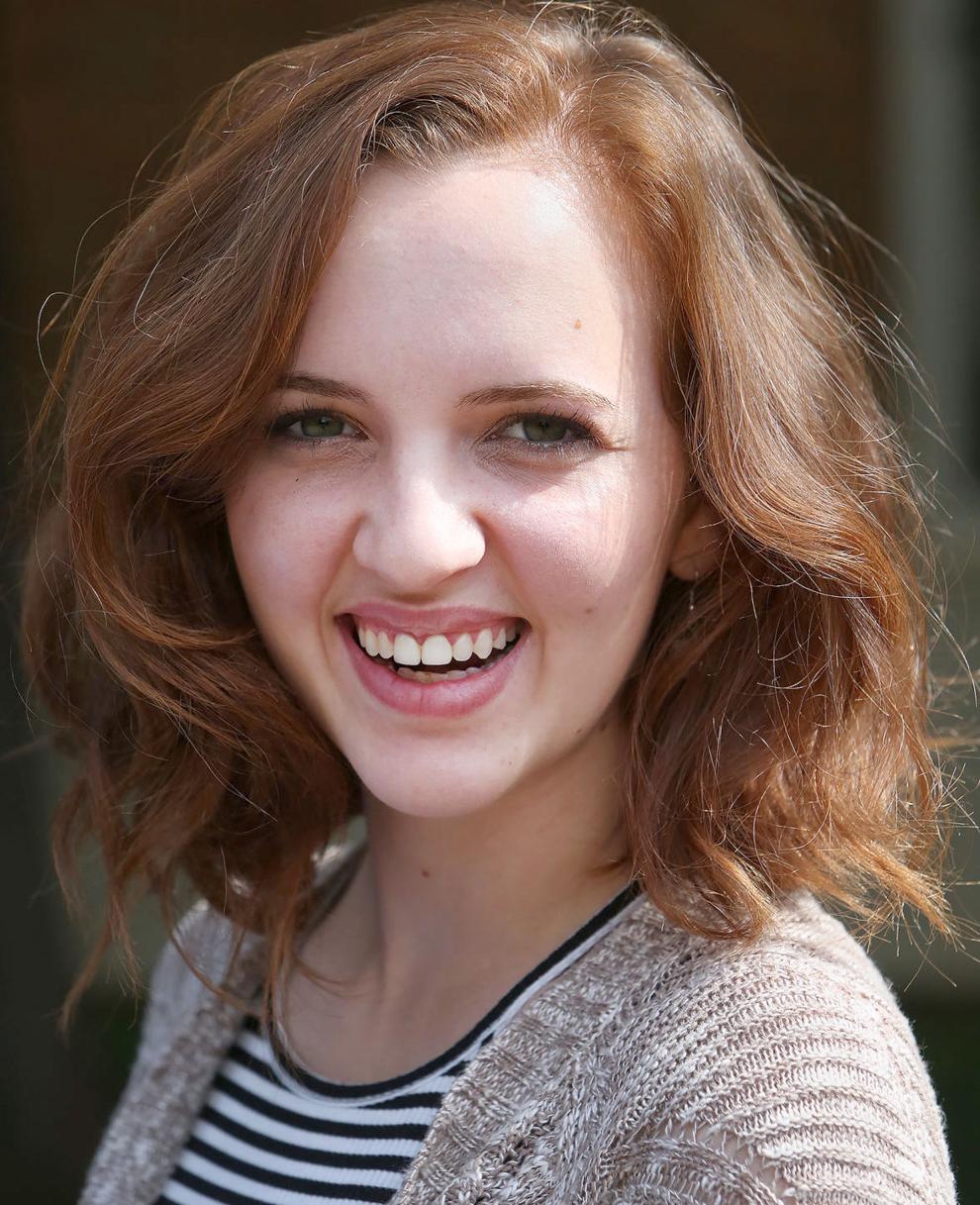 Something Gosa said she is looking forward to as the newly elected student body president is to work during the first year of the new three-branch system for Student Government, considering she was part of the executive board during the spring semester that helped change the structure.
In its first year, Gosa said she hopes to help the process run smoothly to leave a foundation for the future of the organization. She also said she wants students to understand more about the resources offered at UTA.
As part of her duties as newly elected student body president, Gosa said she will oversee the Executive Branch under the three-branch system and ensure smooth operation, as well as communicate with campus administration. Additionally, she will coordinate and organize a number of annual events, like Pizza with the President and the President's Roundtable.
"I'm the official voice for students," Gosa said.
Being elected to this position is something she said she never thought was possible, and she is blessed to have the support from her friends. She said she is also confident in the abilities of the leadership team and thinks the upcoming year will be strong.
"Student Government allows us to have an avenue to fix those things that we face and make a difference in our community," she said. "It helps make us stronger."
Ta Nguyen "Peter" Pimolsri, Student Body vice president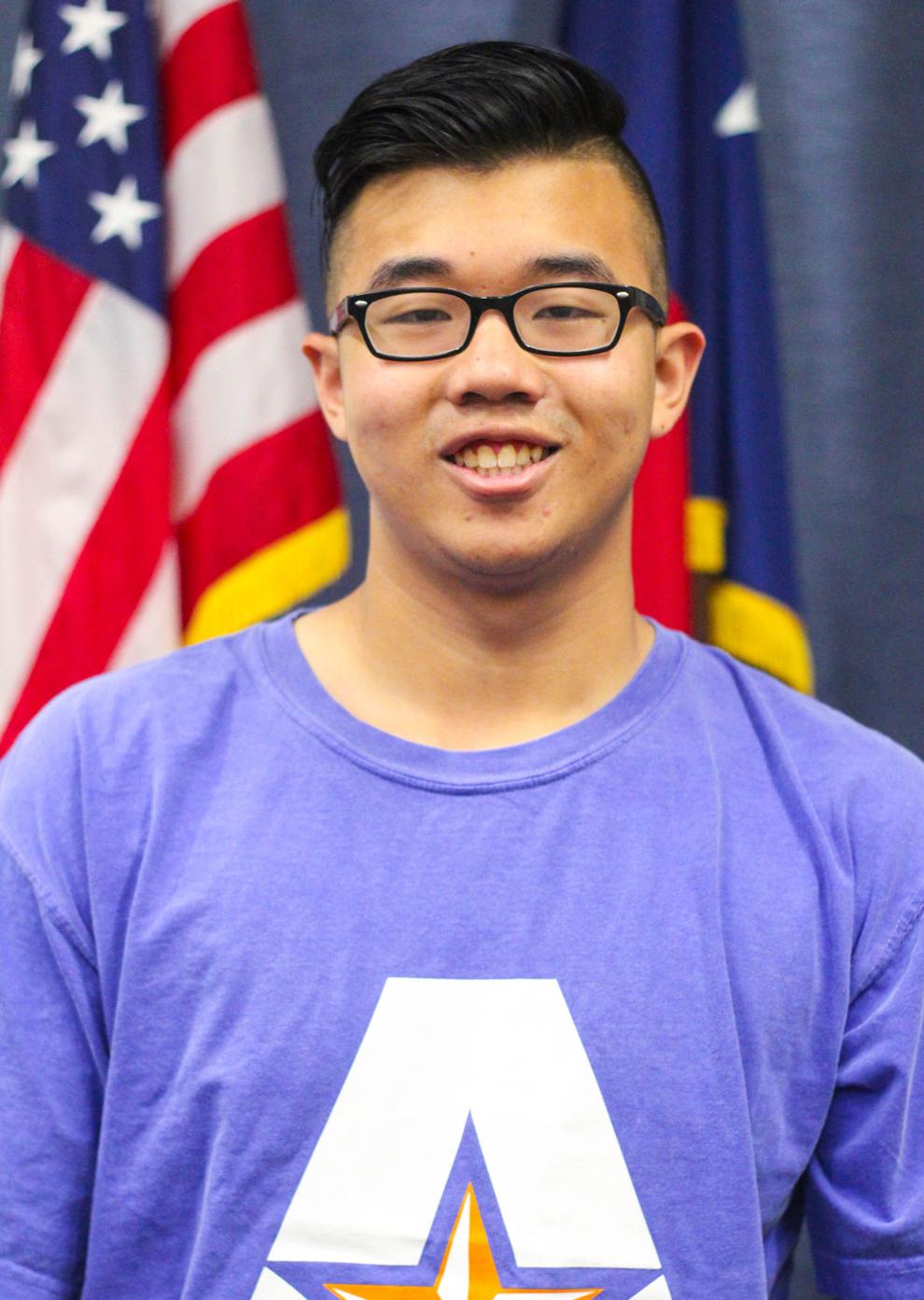 Working under the Executive Branch and closely with Gosa, Pimolsri said his position is unique, considering the duties have changed from the former Student Congress vice president's. He said he will coordinate the Assembly of College Councils, Maverick Discount Program and coordinate students to university committees.
Pimolsri said he wants to establish a strong example under the new position for future members to follow after.
He said he is excited to work with the leadership team and Jennifer Fox, Student Governance assistant director, and help support Gosa's vision for what she wants to accomplish this year.
"I hope that I can apply my skillset and abilities to help Student Government to success and prosper," he said.
Julianne Kirby, speaker of the Senate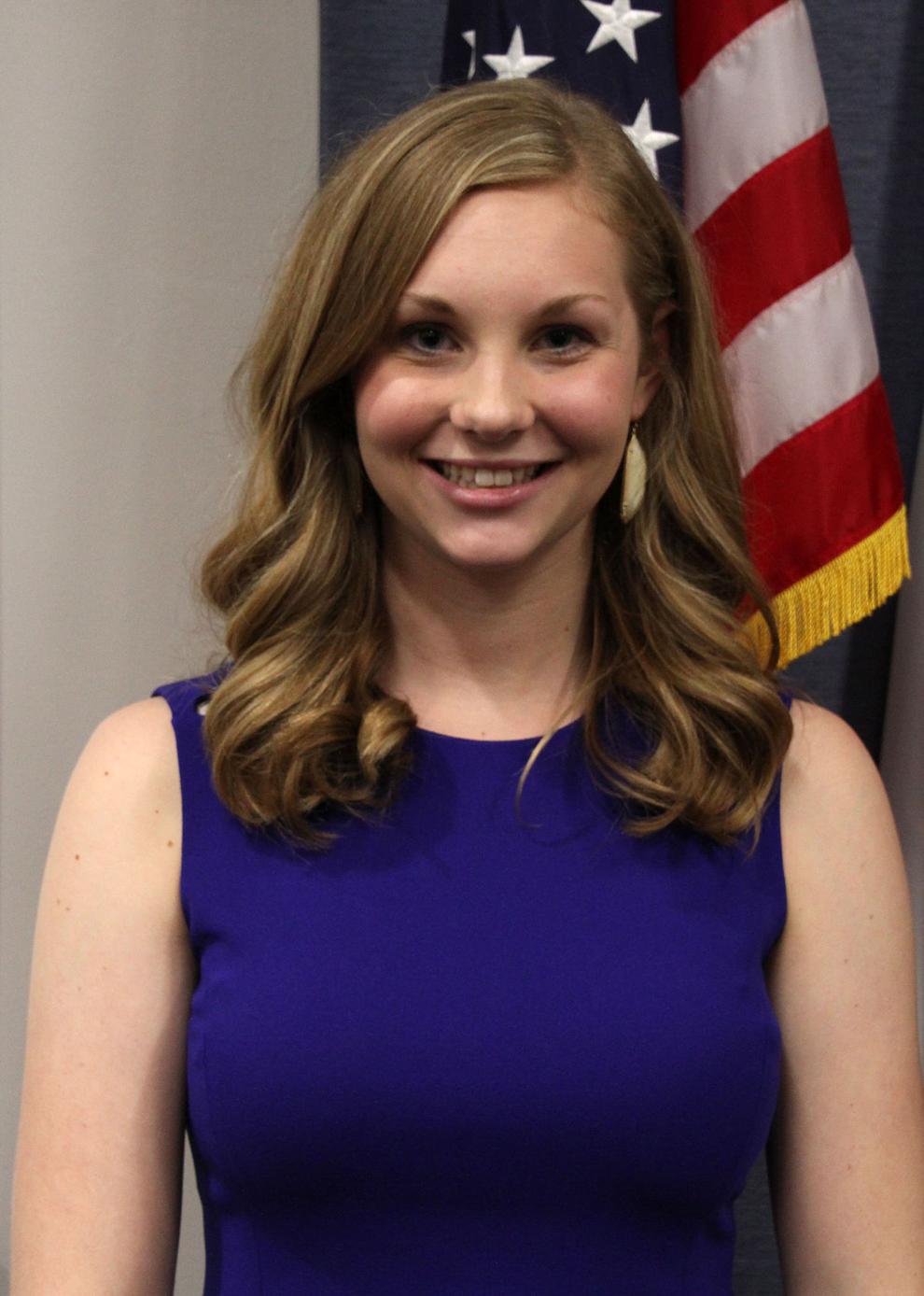 As the first Speaker of the Senate, Kirby will be in charge of Student Senate and oversee the resolution process, which is a way to find solutions to students' concerns.
In review of the work Student Congress has done with resolutions, Kirby said she hopes to continue the good work done and find new ways to reach out to students.
"I love the process and find such satisfaction to be able to work with my fellow senators and make a tangible change on campus," Kirby said in an email.
When she was a freshman, Kirby said she never thought she would get this far into the organization.
Kirby said she has grown a lot since holding the position as a committee chairwoman for the last two semesters.
"I will be laying the foundation for all future speakers, which is intimidating, yet exciting, as I will be able to make the position truly my own," Kirby said.
Chief of Staff Nevin Joulani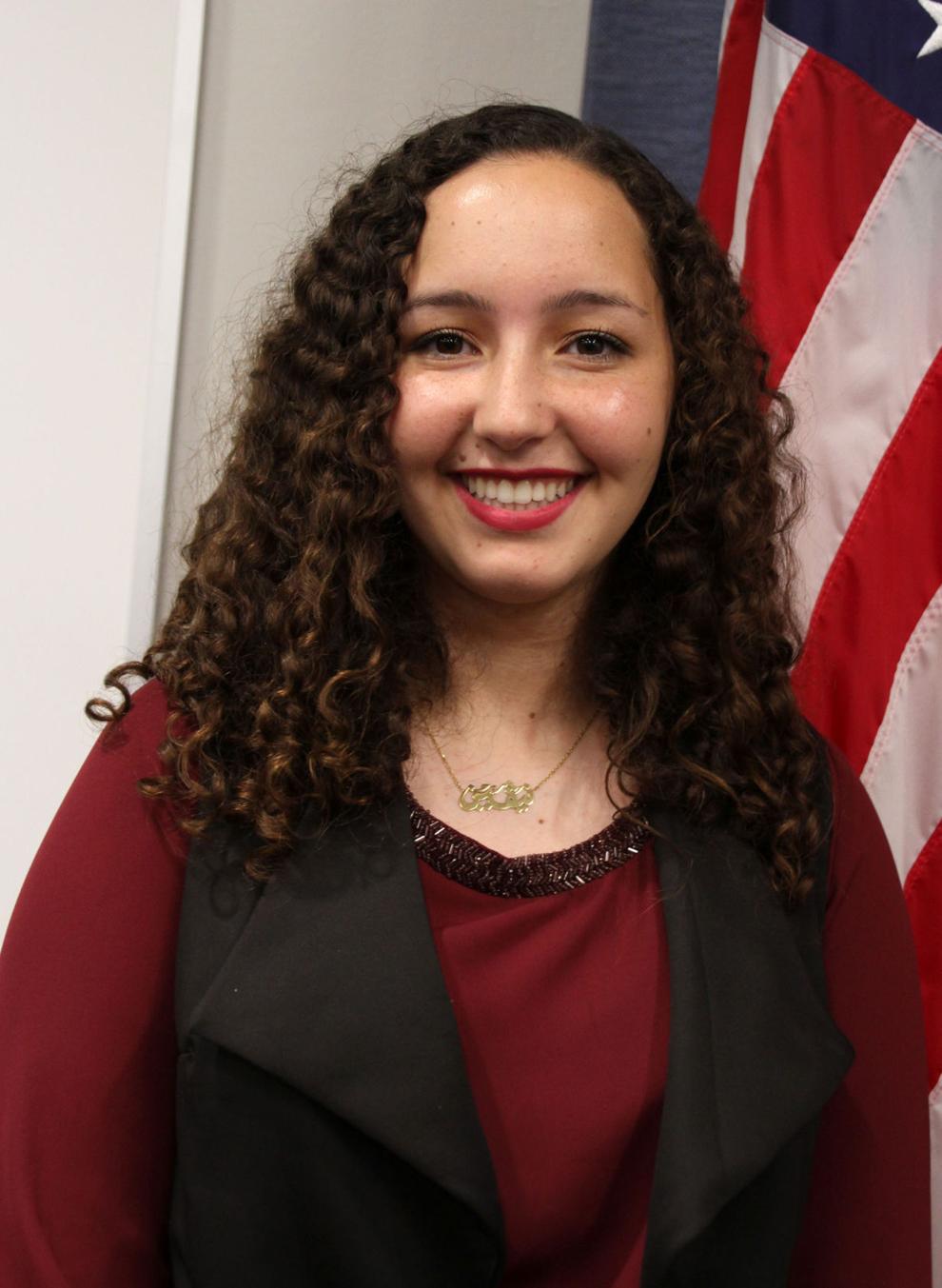 As the first chief of staff at UTA, Joulani said she understands that much work is needed to establish this position and said it's an honor to be appointed.
"I'm very excited and look forward to the challenge," she said.
Joulani will coordinate all Student Government outreach programs, including Meet Your Senator and Maverick Opinion Boards. Additionally, she will encourage early voting and voter registration among the student body on campus.
Joulani is excited to coordinate Meet Your Senator and Maverick Opinion Boards, which she said are her favorite events.
With the current Texas Legislative session happening, she will also keep the organization updated about bills being passed in Austin.
Additionally, she wants students to get connected with Arlington and Texas representatives so they can express their voices.
Chief Justice Nimisha Budhwani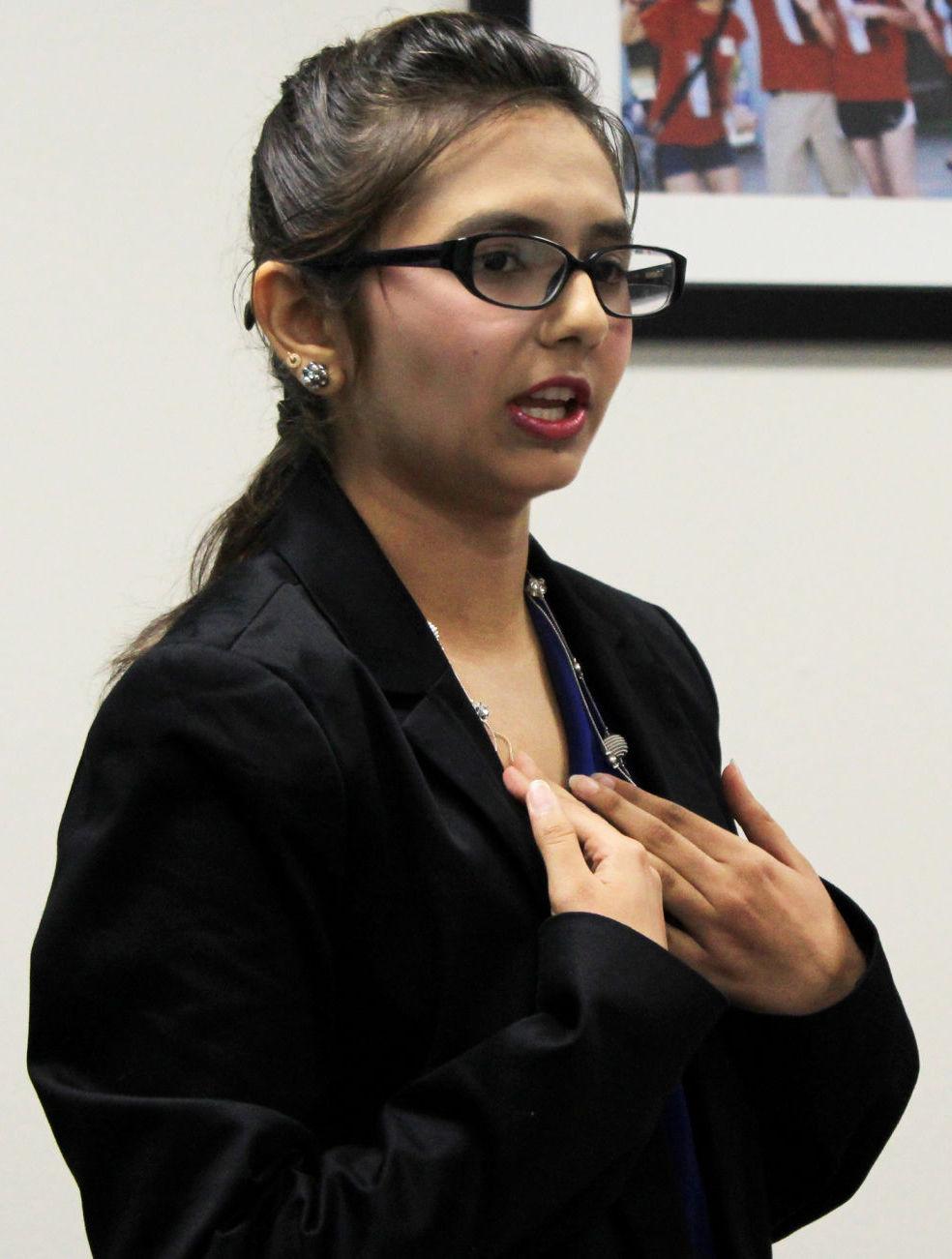 Last among the two other appointed leadership positions, Budhwani will manage Supreme Court meetings under the Judicial Branch, the Program Assistance Fund and the Election Supervisory Board.
For the fund, she said she hopes to inform more students and organizations about what Student Government can do to help.
She said she is excited and happy to be appointed to her new position and looks forward to working with the seven justices and the leadership team.
"I look forward to set an example of what Student Government should look like," Budhwani said.
@nicholastarrant