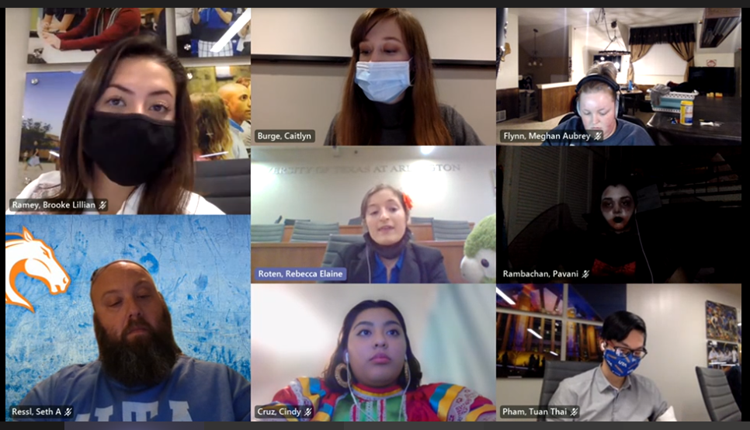 Student Senate passed two resolutions regarding university "dead days" and recycling containers during Tuesday night's meeting.
The resolution "Bring Dead Days Back!" was passed with a 16-3 vote. "Dead days" refer to designated student study days during finals week each semester intended to give students time to prepare for their exams.
UTA currently has one official study day per semester, in contrast to UT-Austin and UT-Dallas, which offer students two reading days between the end of classes and final exams. The resolution would add an additional study day.
"I have so many classes going on at the same time and just one extra day for it can really benefit me," said David Nguyen, External Relations Committee chair.
The additional day would not be added to the academic calendar but would instead be taken from a different day during the semester.
The resolution "Sustainability Central" passed with a 20-1 vote. Five senators abstained. This resolution would phase out all outdoor trash-only bins and add containers for trash and recycling, labeled with information on what can be recycled.
"The glaring problem that we are having right now is that the number of trash-only receptacles outnumber the number of trash and recyclable receptacles," said Tony Pham, Student Affairs Committee chair.
Both resolutions now head to the executive branch for ratification.
The next general senate meeting is scheduled for Nov. 10, when senators will discuss resolution 20-06. The proposal suggests altering to a pass/fail grading system for the spring 2021 semester to avoid affecting student GPAs.
@KevinLandrum13