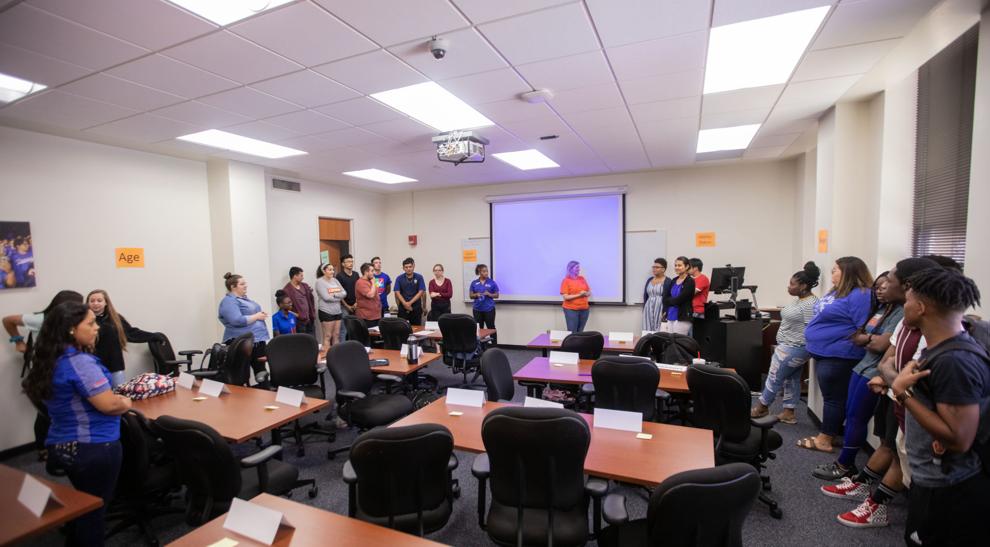 Multicultural Affairs has introduced the Social Justice Peer Educators program heading into fall as a replacement for the Maversity program.
Maversity was a multicultural leadership development program that addressed aspects of diversity through workshops open to all students. The program started in spring 2008 and ended in spring 2018.
Multicultural Affairs director Melanie Johnson said the program ended because of low attendance and a temporary reduction in staff.
The main difference between the two programs is that Social Justice Peer Educators brings the conversations to students rather than students having to come to workshops, Johnson said.
"We're focusing on the classroom spaces," she said.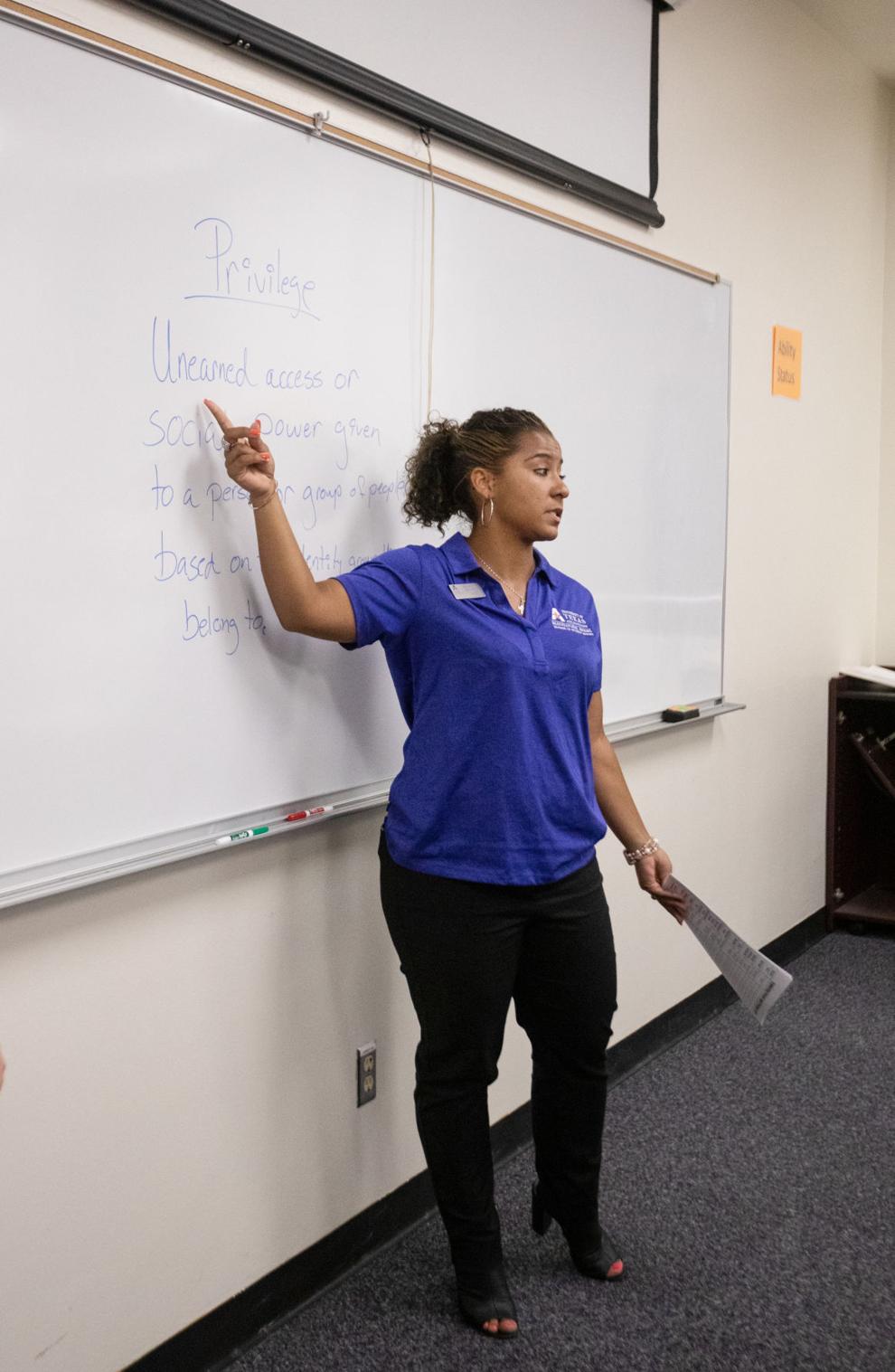 The Social Justice Peer Educators program trains students to conduct workshops at the request of faculty members, Johnson said. If a facilitation occurs in the context of a course, the workshop can tackle topics relevant to the curriculum such as identity, privilege, ableism and religious oppression.
Faculty members can schedule trainings and facilitations to be brought to their classes, organizations and staff meetings through the Multicultural Affairs website.
"It's reaching those students we normally wouldn't get — who normally wouldn't come into our space — but still should be having these types of conversations," Johnson said.
Facilitations begin with the establishment of "house rules" that are determined by the students, said Jennifer Wellman, social justice peer educator. Rules such as no laughing, no phones, one speaker at a time, encouragement and understanding are typically included.
Wellman is the first trained peer educator to conduct a facilitation for the new program.
There will always be two peer educators during facilitations, Johnson said. This is to ensure no peer educator feels alone and provides multiple perspectives and styles of facilitation.
Gary Nixon, former Multicultural Affairs student assistant, said during his time as a part of Maversity, the biggest challenge was trying to get students to elect to spend more time in a classroom setting. He said it's a smart decision for the new program to meet students where they're already required to be.
"It's giving them a break from what they might be learning in classwork," Nixon said. "It gives them a way to free their mind from the usual lecture."
@peytonnorth