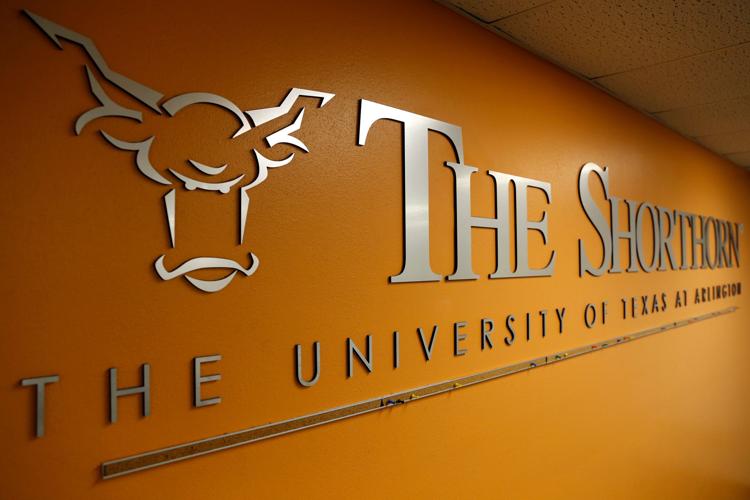 The second of three scheduled candidate forums for the spring semester was streamed over Microsoft Teams on Wednesday as a part of the ongoing search for a new Student Publications director.
The position oversees the Student Publications office, which houses The Shorthorn.
The position was left vacant after former director Beth Francesco took a position as an operations director for the National Press Club Journalism Institute in Washington, D.C.
Kent Chapline, former director of student media at Texas Christian University, gave a presentation titled "Student Media 2020+" where he outlined his priorities as a potential director.
The educational purpose of student media is to prepare inexperienced students to work in professional news organizations, Chapline said. This includes student journalists as well as every position required to run a newsroom.
"Journalism is one of those things that you learn by doing," he said.
Professional news organizations are using the best medium to tell each story, Chapline said.
"Some stories are best told through text, others are not," he said. "Some are best as video stories or as photo essays."
Students can innovate through the use of audio slideshows, story maps and timelines as mediums, Chapline said.
Chapline said the print format does not make as much money as it used to and is expensive when compared with digital.
"Most newspaper companies are trying desperately to figure out how to stop printing newspapers," he said.
Stories published on Facebook will be written differently than a story that publishes on the student media website, Chapline said. Planning the content for the platform is important.
The next candidate search forum is scheduled to be held Thursday over Microsoft Teams.
@peytonnorth