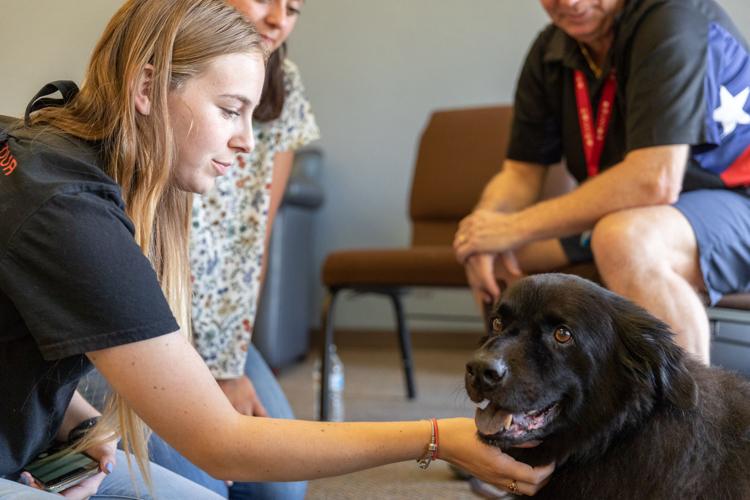 UTA Libraries will host Paws for Finals starting Wednesday in preparation for finals week.
Certified pet therapy dogs from Pet Partners and Alliance of Therapy Dogs will be available for students to interact with from 12 to 2 p.m. Wednesday, Friday and Monday on the Central Library sixth floor.
Tessa White, assistant department head for User Success and Services, said Paws for Finals is an opportunity for students to de-stress during finals. During the semester, the dogs come on the first Wednesday of every month.
"It's an opportunity for students that are probably feeling overwhelmed with finals and work and all that stuff to just come and pet a therapy dog and not think about that," White said.
@megancardona_