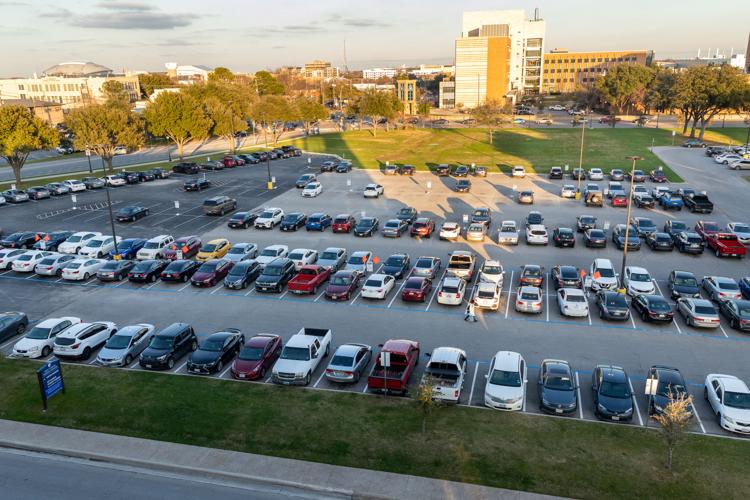 Thirty additional parking stalls on Lot 34 were reallocated for off-campus student permit holders Thursday, according to a tweet posted by UTA's Parking and Transportation Services.
At the beginning of the semester, parts of Lot 34 were converted to faculty and staff parking to accommodate the loss of spaces after construction on the west side of campus. According to a previous Shorthorn article, 60 stalls remained available to off-campus students and 180 stalls were allocated to faculty and staff.
Thirty parking stalls were later reallocated for students to Lot 34 for off-campus student permit holders Jan 24.
@megancardona_