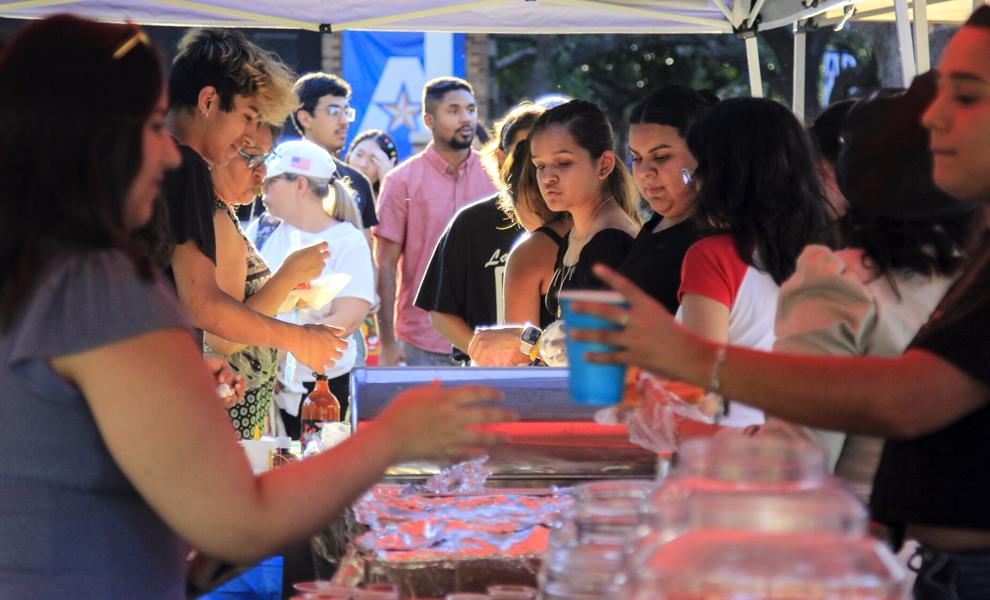 UTA's Hispanic culture lit up the night as the campus organization La Sociedad Hispánica celebrated Hispanic Heritage Month on Sunday at Brazos Park.
The event is one of many activities on campus that will celebrate Hispanic Heritage Month, which is from Sept. 15 —  the anniversary of independence for Latin American countries Costa Rica, El Salvador, Guatemala, Honduras and Nicaragua —  to Oct. 15. The observation started as Hispanic Heritage Week in 1968 under President Lyndon Johnson.
The week-long celebration was expanded by President Ronald Reagan in 1988 to cover a 30-day period as seen today, according to The Library of Congress.
The event featured music and sold multiple food items, such as tamales, elotes en vaso, nachos and conchas. All the proceeds go toward the organization and its scholarship.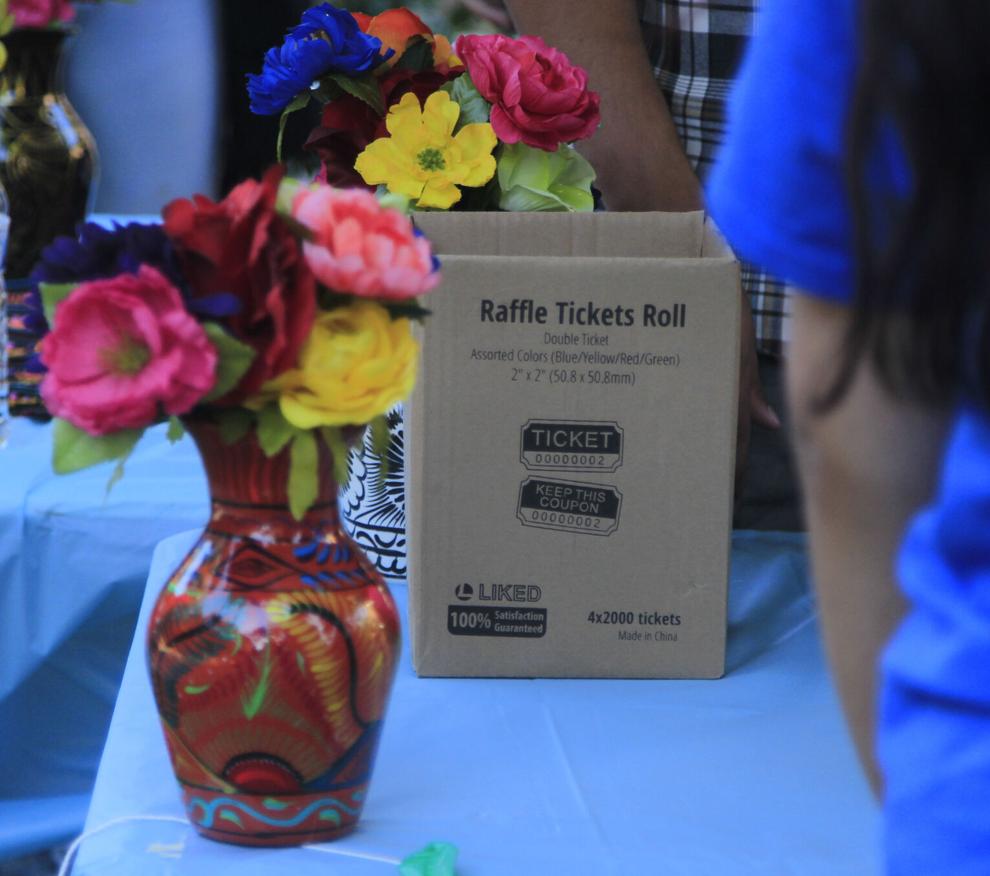 La Sociedad Hispánica is a student organization which embraces and appreciates Hispanic culture on campus, and all UTA students interested in the Spanish language and Hispanic culture can become members, according to MavOrg.
Emilio Infante Hernandez, vice president of La Sociedad Hispánica, said the event was meant to "commemorate the spirit of Hispanic heritage," and anyone can come around to bond over music, food, drinks and memories.
Student Body President Teresa Nguyen said she was happy to be at this year's celebration. 
"Every single year, I'm always looking forward to September because UTA is a big campus for Hispanic people, especially this year," Nguyen said.
Thaiss Loaeza, La Sociedad Hispánica president, said she planned the event over the summer then proposed her idea to her adviser and the organization's executive board. 
Loaeza said she's been part of La Sociedad Hispánica since freshman year and took over after COVID-19 affected the organization's activity.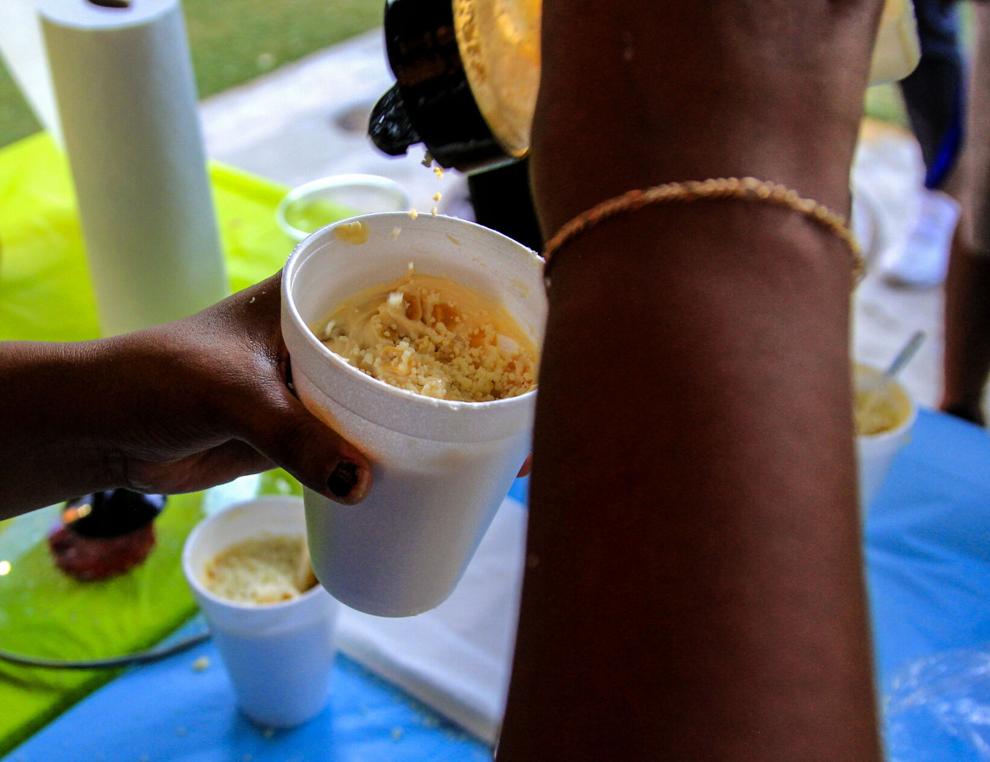 Infante Hernandez said although being Hispanic means coming from a Spanish-speaking country, Hispanic Heritage Month to him means educating both others and himself on the importance of Hispanic culture as a means to "advocate for [his] identity."
"Hispanic Heritage Month means, to me, the celebration of my identity and who I am," he said.
Loaeza said cultural awareness about Hispanic Heritage Month is something students should take from this celebration. 
"There are people who are Cuban, Puerto Rican, El Salvador, Venezuela," she said. "So it's kind of like coming together and being like, 'OK, this is our culture, and all of us combined as a culture,' and we can all come together."  
@andrea_cgr03