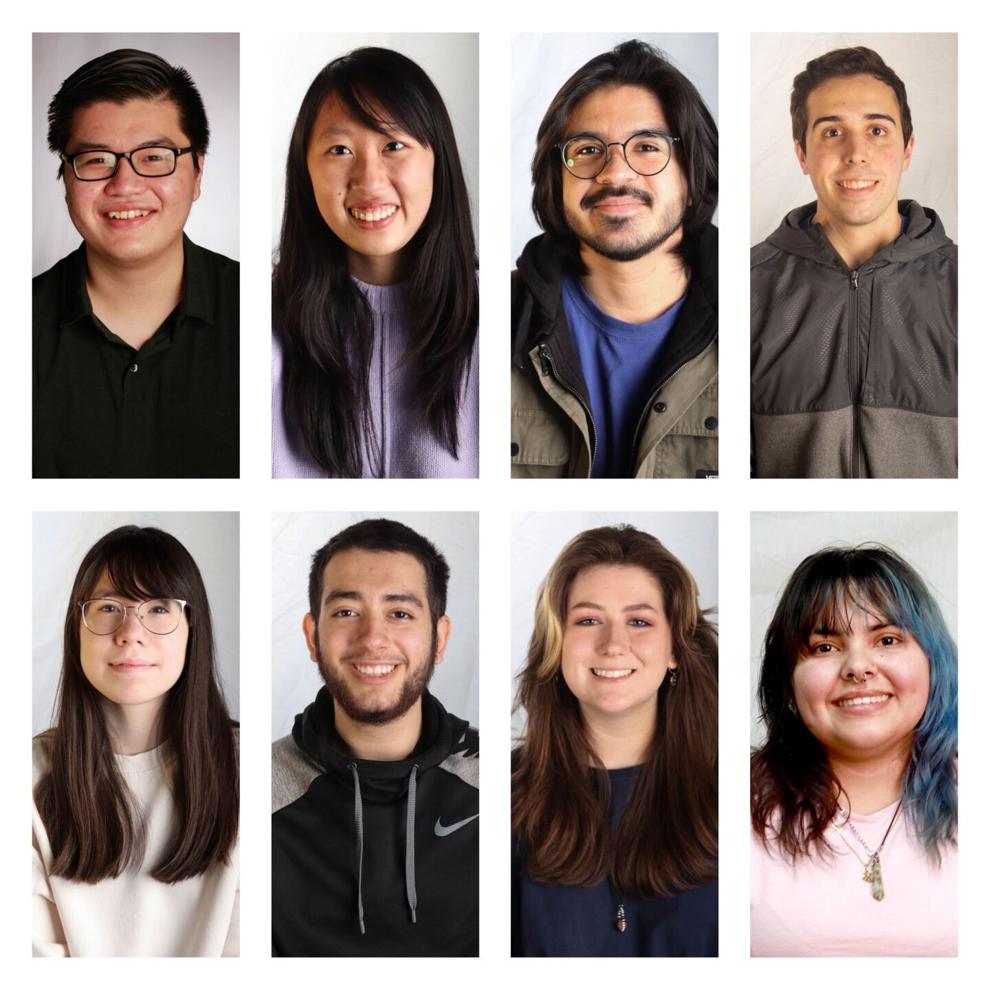 You're reading Meet The Shorthorn, a series of short articles explaining our processes and providing clarity for our readers.
During the summer semesters, The Shorthorn has about 25 staff members, 8 of them are editors. This semester, there are two campus editors instead of one news editor and one life and entertainment editor. The campus editors are responsible for content from all sections: news, life and sports. The editors assign and edit content, as well as hiring and managing their staff members.
Get to know the summer 2022 editor team below.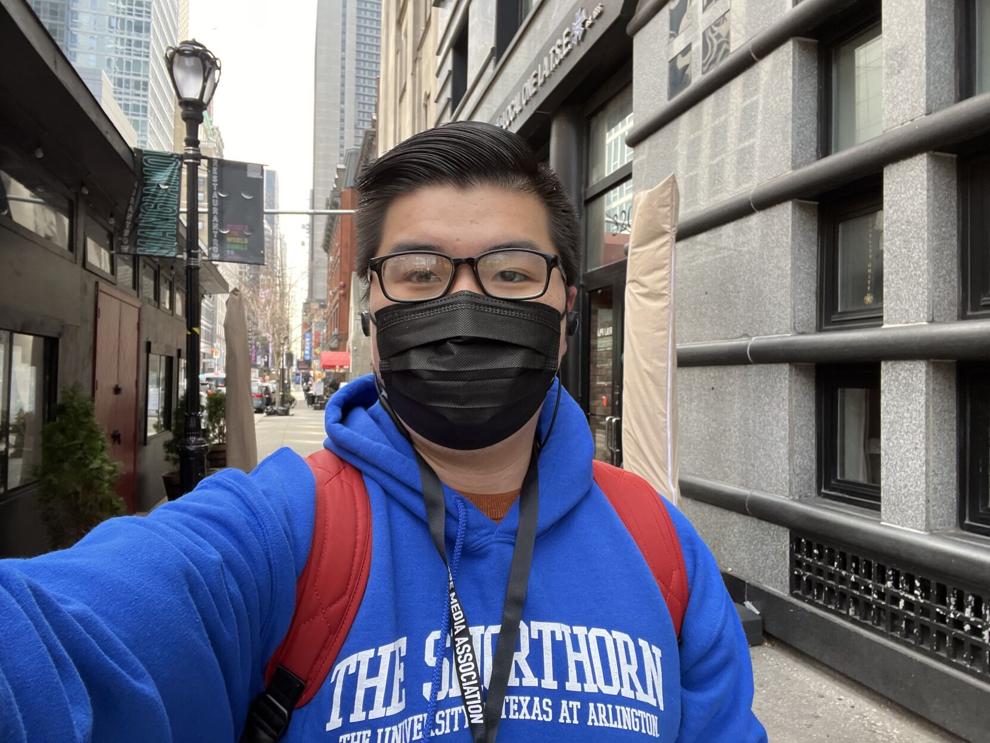 Dang Le is the incoming editor-in-chief and a journalism senior. He manages the entire newsroom and is responsible for the content direction for the publication before publishing. Le also hired all the other editors. He is an international student from Vietnam and loves to write op-ed and entertainment articles. He enjoys watching movies, listening to music and reading magazines during his free time.
@DangHLe | editor.shorthorn@uta.edu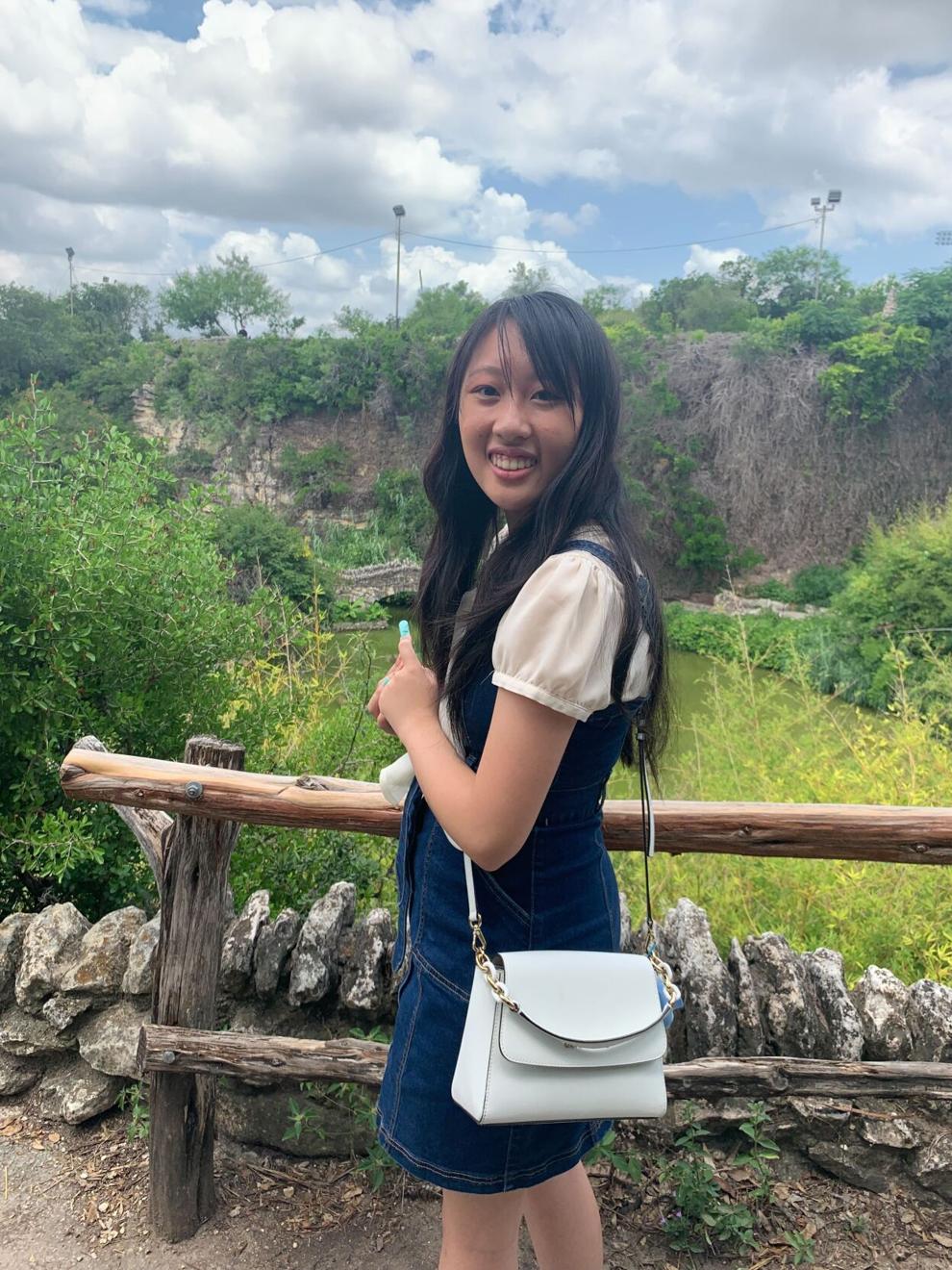 Mandy Huynh is the incoming managing editor and a journalism junior. She will work with the editors to manage content and help create newsletters. She is also responsible for The Shorthorn's production flow, keeping it on time. She is a stress baker and enjoys playing on her Nintendo Switch.
@MandyHuynh12 | managing-editor.shorthorn@uta.edu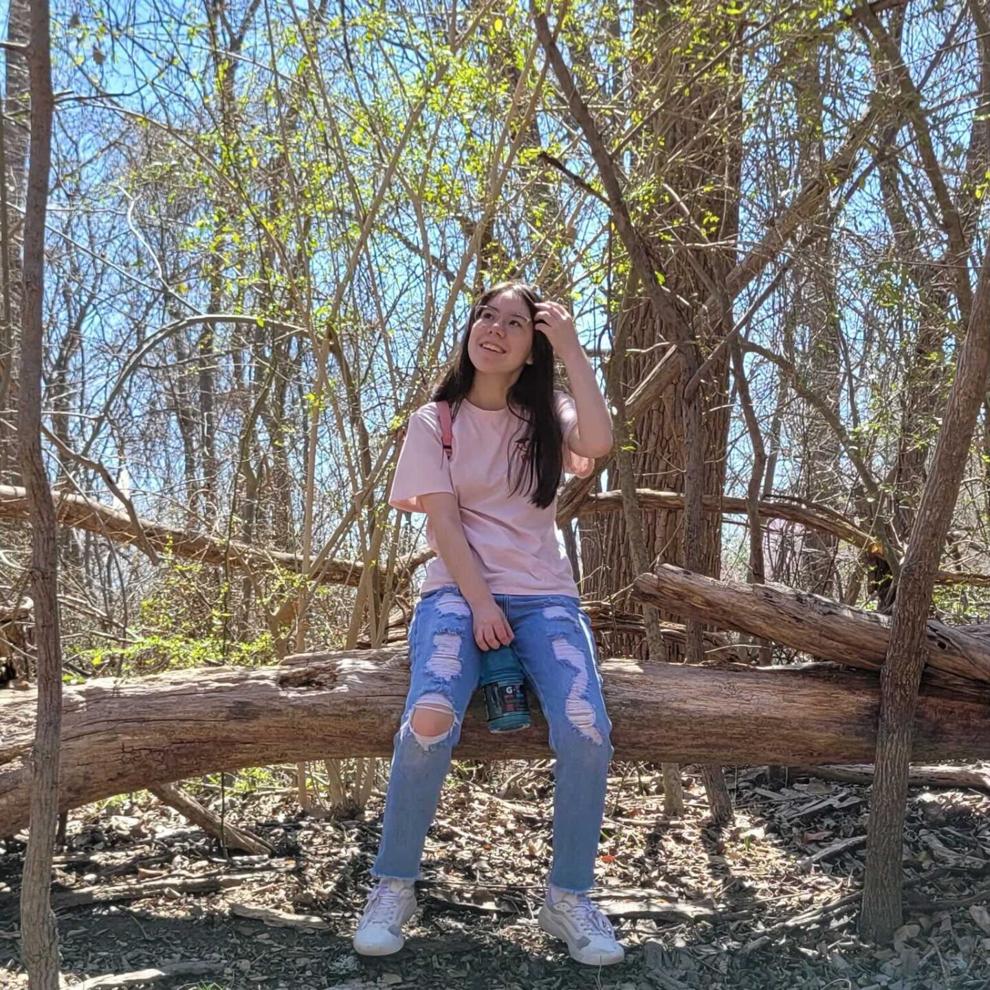 Deekota Diaz is the incoming copy desk chief and an English junior. She'll lead a team of copy editors who check over each story for grammar and accuracy according to AP Style before publication. Outside of work, she enjoys writing, going on bike rides and contemplating her long backlog of video games. She'll play them all one day… probably.
@deekotadiaz | copydesk-editor.shorthorn@uta.edu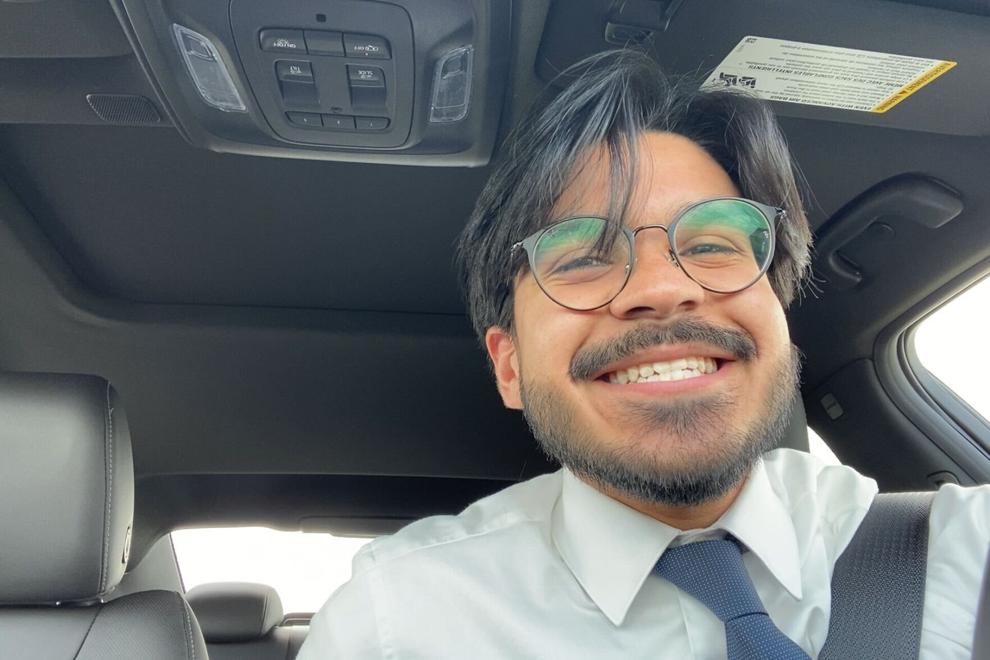 Erick Estrada is the incoming campus editor and an English senior. He ensures stories are correct, clear and concise while helping reporters develop their skills. Estrada edits articles and engages with staff to produce the best content possible. Although he spends much of his time under the University Center, Estrada likes to occasionally pick up my guitar, download PC games that he'll leave half-finished or buy more books that he wishes he had enough to read.
@erickreports | news-editor.shorthorn@uta.edu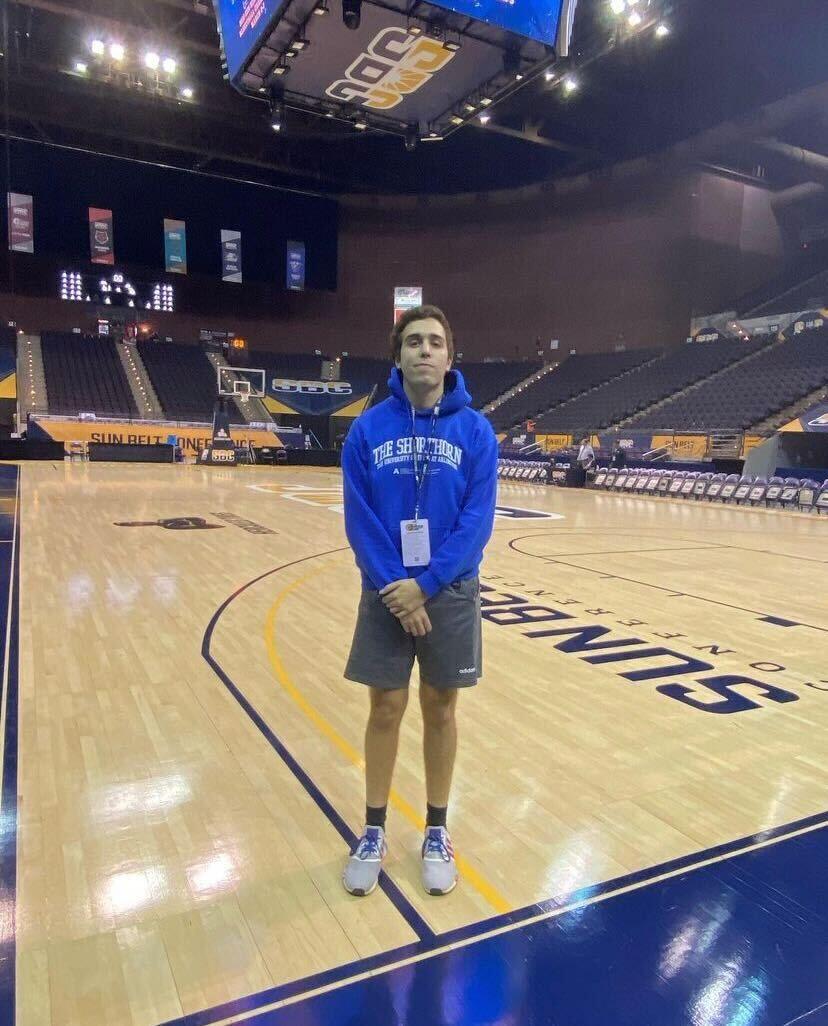 Andrew Tineo is the incoming campus editor and a journalism senior. His team of news, life and sports reporters cover all UTA and at times, travel to cover the most prominent events around Arlington. Tineo loves watching any sport, listening to music and enjoys baking desserts. His favorite dessert to bake is an apple strudel, which he makes yearly for his family during Christmas.
@D_Tineo4 | news-editor.shorthorn@uta.edu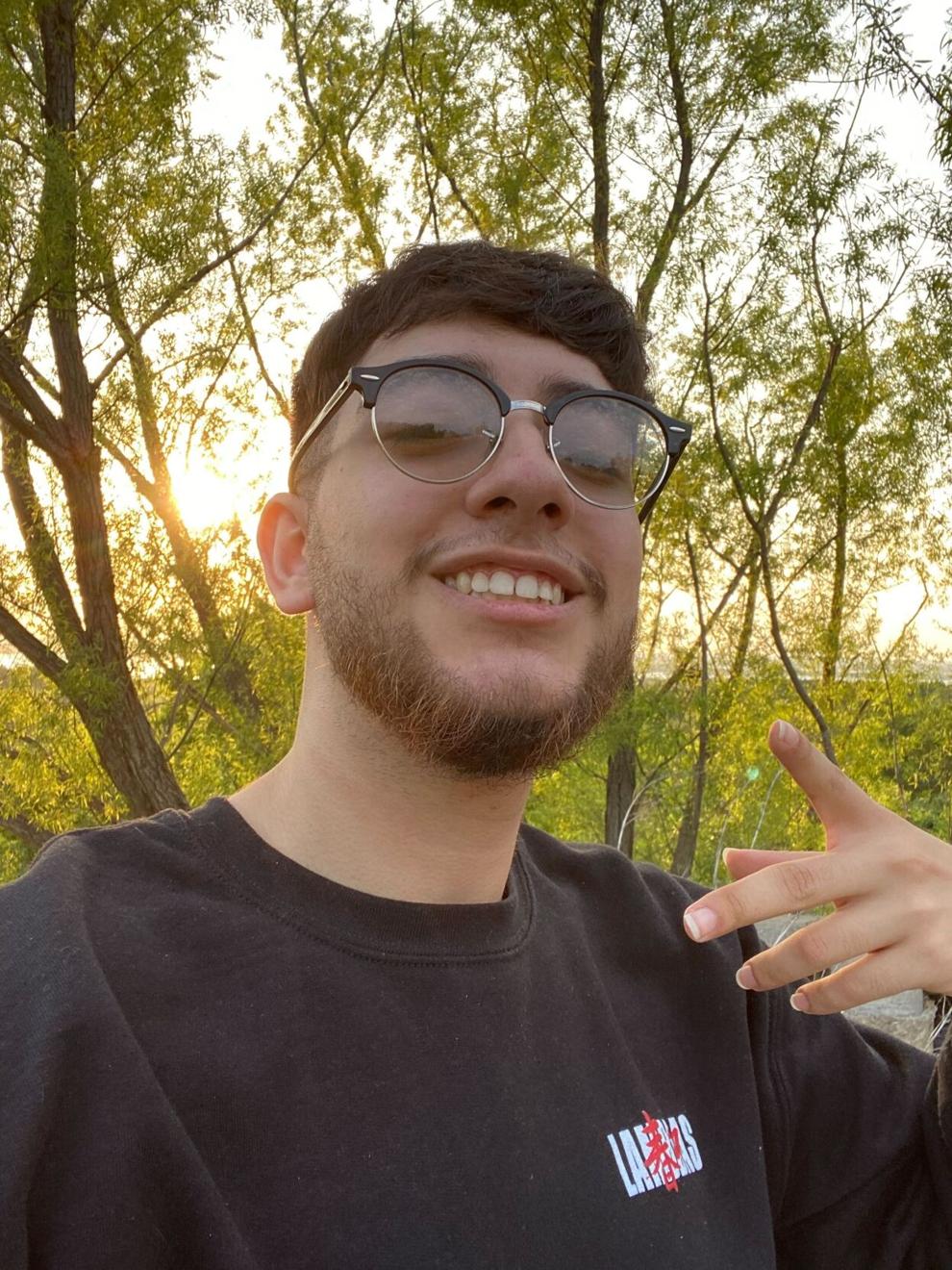 Abraham Mohamad is the engagement editor and a public relations senior graduating this December. He shares stories on social media and puts together social cards and e-newsletters twice a week. Mohamad enjoys long drives and trying out new food! 
@TheAbeMohamad | engagement-editor.shorthorn@uta.edu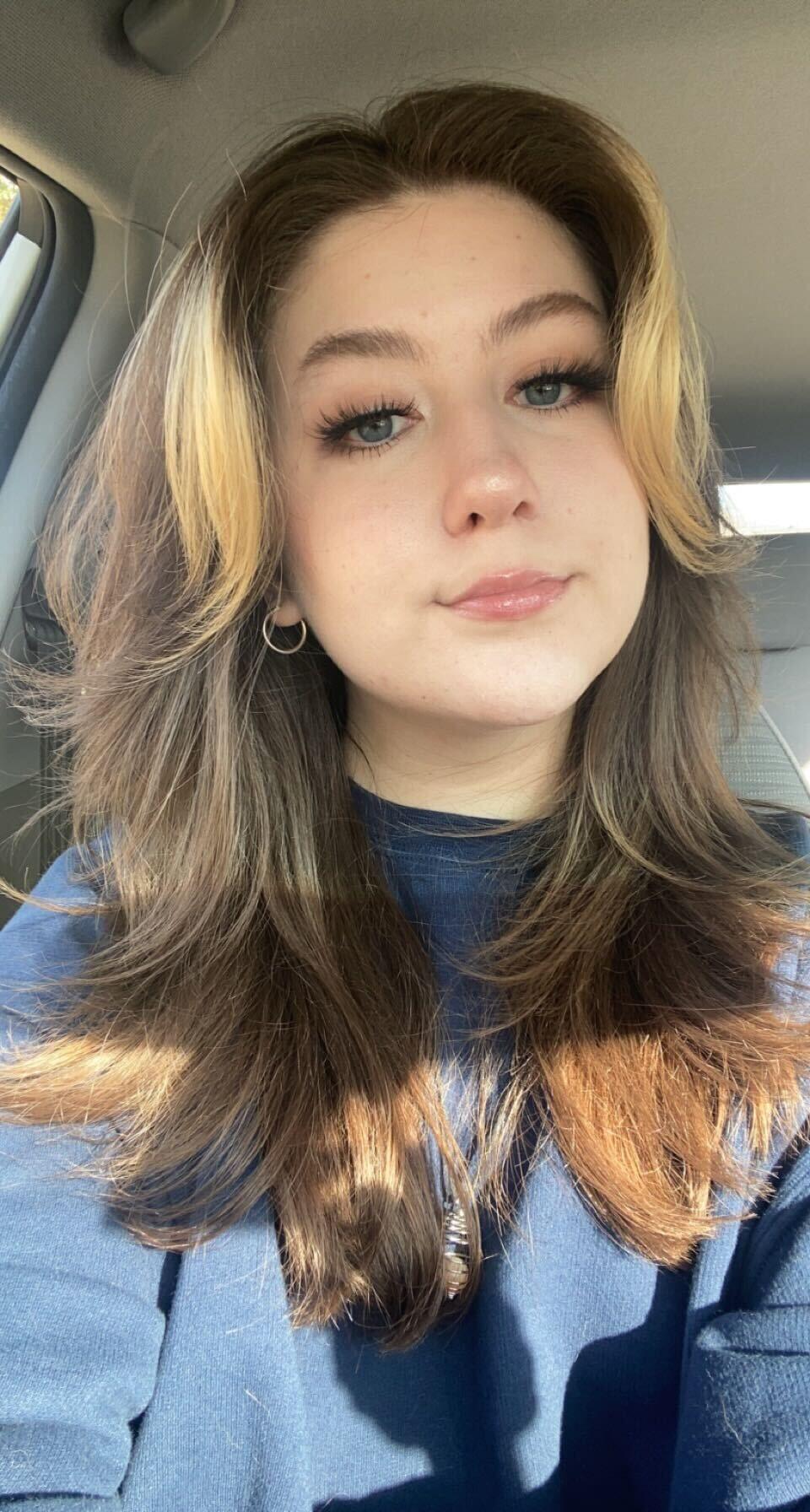 Marilyn Schoneboom is the incoming multimedia editor and a journalism junior. She will oversee and edit photos and videos her desk produces. Schoneboom hopes to travel across the world someday. She spends most of her free time with her friends or family. Schoneboom's favorite pastimes are reading, baking and driving around aimlessly while listening to music. Her favorite song on repeat now is "Sophisticated Space" by Sidney Gish.
@MarilynSchoneb1 | photo-editor.shorthorn@uta.edu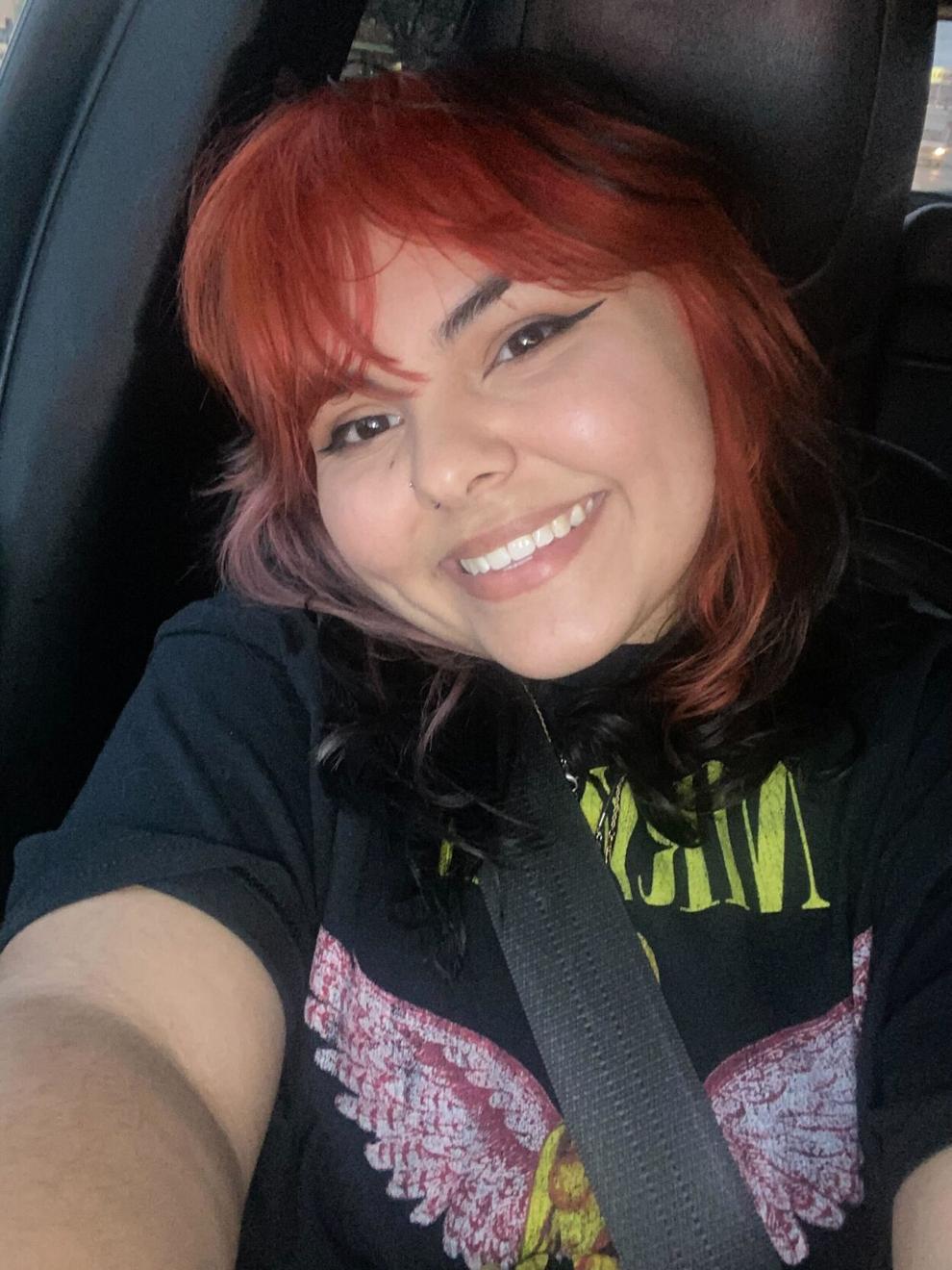 Claudia Humphrey is the design editor and a visual communication junior. She will be assigning all illustrations and graphics to her staff while helping out with illustrations and layouts if necessary. She likes to watch TV with her dog when she is not in the newsroom. Her favorite hair color she has had is pink.
@StarberryPunch | design-editor.shorthorn@uta.edu