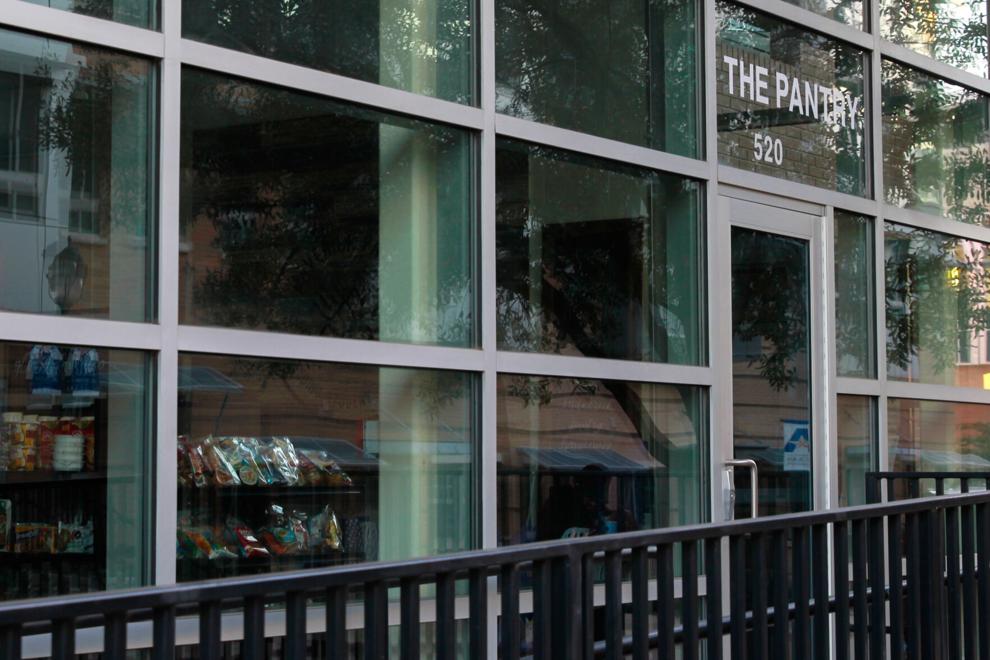 The Maverick Pantry continues to accept donations after preparing Thanksgiving bags for students this week as part of their Thanksgiving Food Drive.
Students and community members donated instant mashed potatoes, rice and stuffing for the drive.
Alexis Perez, Emergency Assistance Program coordinator, said the pantry will continue to accept any type of donations, whether it is Thanksgiving themed or not. Perez said some staple items they accept all year long include rice, peanut butter and toiletry items.
Donations can be dropped off at the Maverick Pantry, located at 520 South Center St. On-campus pickup can be scheduled by emailing eaf@uta.edu. People can also donate by purchasing items from the Maverick Pantry's Amazon wish list.
The Maverick Pantry is open 10 a.m. to 3 p.m. Monday through Thursday.
@TaylorAC13