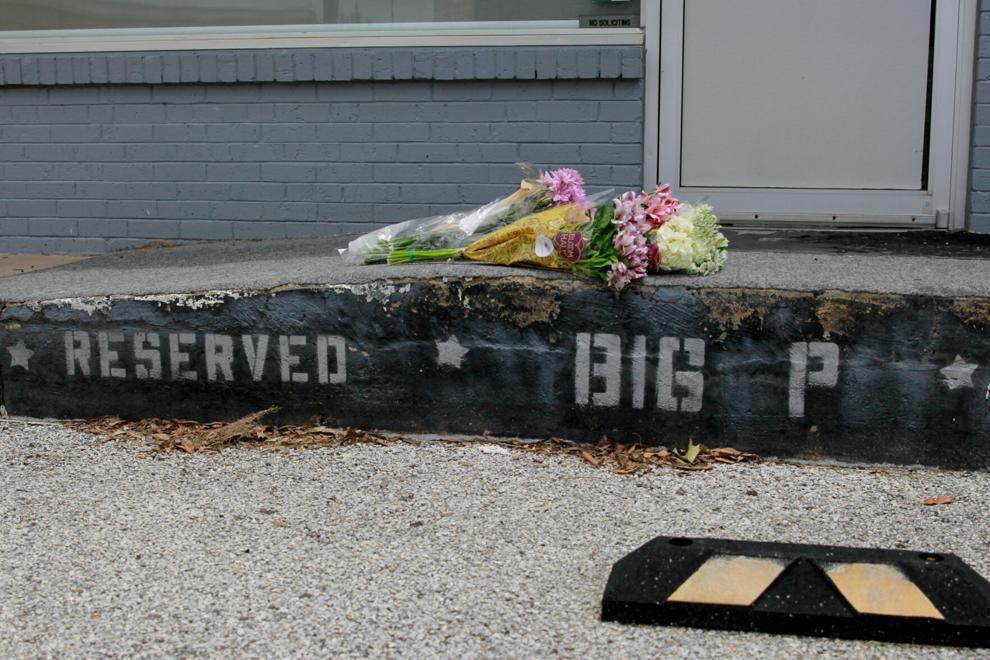 When Becca Brown first got the news that Persis Forster died, she was shocked and kept herself busy with errands. After watching The Tonight Show Starring Jimmy Fallon featuring Lin-Manuel Miranda, where they celebrated the return of Broadway, she finally let out her emotions.
"I exploded; I just wailed and cried," Brown said. "So that felt really good to finally have that happen because I just know how much [Forster] would have loved to watch that. She would have been so excited to see all that, see all the different casts of all the different shows that are coming back."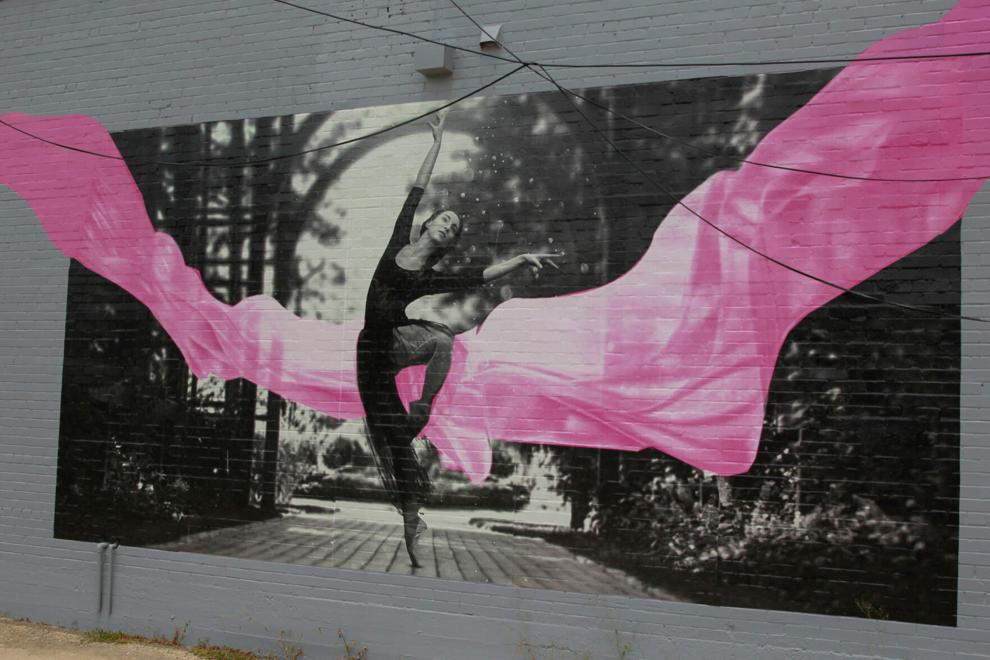 Brown is one of countless residents that took classes at Miss Persis Studio of Dance in Arlington. Forster taught dance for over 60 years including 18 and a half years with the UTA department of theater arts and dance. She once served as the president of The University of Texas at Arlington Alumni Association. Forster died Tuesday of congestive heart failure in her home surrounded by her family. She was 91.
"My mother is kind of ahead of her time," said Persis Ann Forster, daughter of Persis Forster. "She loved to dance. She was quite the diva and quite an actress, and quite a singer. I just think the teaching, she's really one of the best teachers, I think anywhere."
Persis Ann was around eight years old when she worked alongside her mother in show choir productions.
"I think that was one of the things I liked the best was watching her, and watching her work with those groups of people and learning how to do it, because that's what I ended up doing," she said.
Her mother had a passion for her craft and loved spreading it to others. Forster not only influenced the people around her, but also enhanced the culture of Arlington.
"If there's anything that has to do with the arts in Arlington, she probably started it," Forster's son-in-law Toby Wilson said.
Forster founded Dance Theatre of Arlington in 1981 and worked with the Dance Theatre of Arlington Community Outreach program, "I Am", at Berry Elementary School. Some of the awards she received include the Women's Legacy Award for Arts in Tarrant County in 1999 and the "Texas Tap Legend" award in May 2006 from Dance Council of North Texas, previously known as Dallas Dance Council.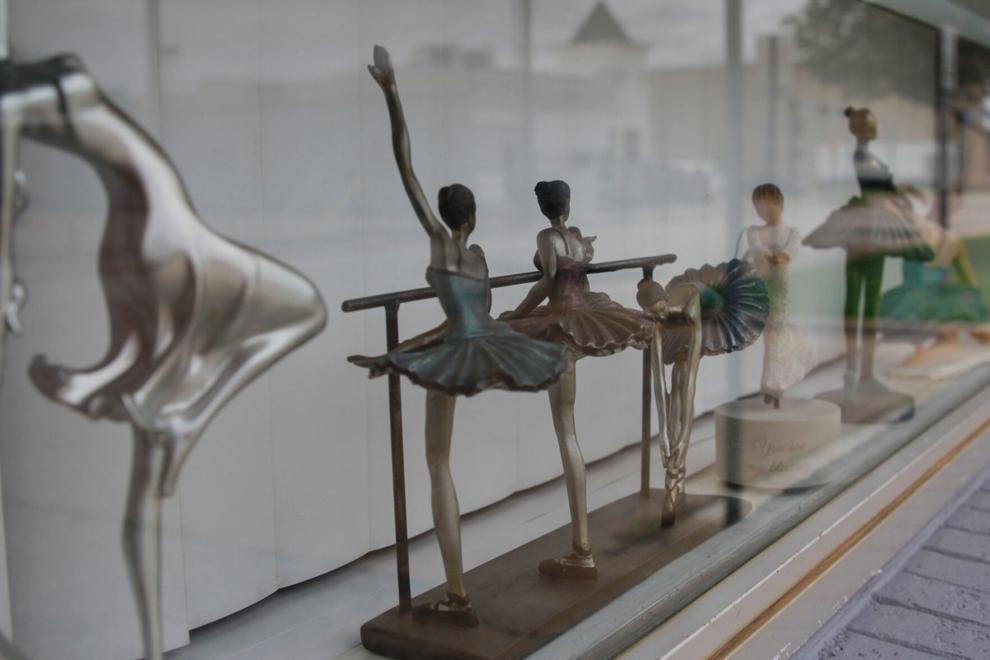 "With art, and dance, and then music and musical theater and just all of those things that [she] made sure our little town had," Wilson said. "That it was not going to just get stuck in between Dallas and Fort Worth. And we're going to build a culture of our own."
Forster lived by words like respect, honesty and integrity, he said. And if anyone took dance lessons in her studio, she made sure they lived by those words as well.
"She just made everyone's day better, but [she] did not put up with any nonsense," Wilson said. "She was very demanding of respect and discipline and honor and truthfulness."
Brown, 31, said she first came to Forster's class when she was barely three years old. And Forster had always emphasized on manners such as greetings when someone enters the studio, she said.
"[The Forsters] were a home away from home for so many young kids," Brown said. "It was my favorite thing to be at the studio. The legacy lives on through the former students and whether you're in the performing arts world or not, they're still the legacy and you're still going to hear the name Persis."
They could never pay her back for the things she did for his family and for the city of Arlington, Wilson said.
"The world's a little bit colder of a place without her," he said. "Our society needs more people like her."
@Chongyang206
@TaylorAC13