The Arlington Fire Department began administering second doses of the Moderna COVID-19 vaccine Jan. 25 at Esports Stadium Arlington and Expo Center. As of Thursday, 33,273 first doses and 9,302 second doses have been administered, said Lt. Richard Fegan, Arlington Fire Department public information officer.  
The Moderna vaccine is given in two doses that are one month apart, according to a fact sheet from the vaccination site. 
The second doses at Esports Stadium Arlington and Expo Center are specifically allotted for people who received their first shot from the vaccination center. Fegan said individuals who have received their first shots will get a notification via email, call or text with instructions on when to receive their second dose. 
Dallas resident Luz Lozano said she and her husband used to take many vacations before the pandemic began, but lately they've been confined to their home. Now that she and her husband have received their second dose of the vaccine, they are beginning to plan their next big trip.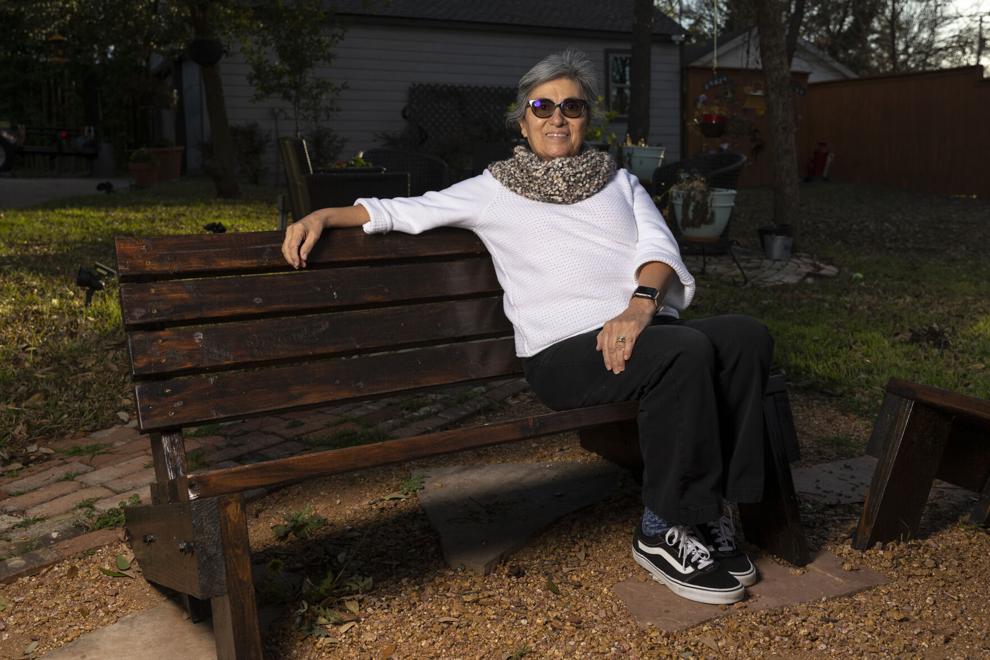 She said when it came time for her second shot, the process was much more organized than the first time. They received the email with instructions for their vaccination, and the entire process took less than two hours. 
Lozano said the Arlington vaccination distribution process was very impressive, and she felt lucky to receive her first shot. 
She and her husband were listening to the news early in the morning of Dec. 31 when they heard vaccine doses were available to people 65 and older.  
Lozano said they hopped in their car and drove to Arlington with hopes of receiving the vaccine. It was raining when they arrived, so they grabbed their umbrella and joined the line. She said onsite workers told them that they would not be able to receive a dose because there were already too many people. They decided to continue waiting.  
Eventually, they made it to the door, and again they were told they were not guaranteed to receive the vaccine, Lozano said. But they continued to wait.  
"We were just lucky," she said. "They vaccinated about maybe 30 persons more, and we were in that number." 
The only adverse side effect from her shots was soreness in her arm, Lozano said. Her symptoms were more severe with the first dose than the second. 
Lozano said she wanted to receive the vaccine not only because she's 72 years old but also because after receiving her first shot, she started working as a substitute teacher at an elementary school. 
She said receiving her first dose was an emotional experience. 
"The first time I got the first vaccine I started to cry because I couldn't believe it," she said. "We had actually got the vaccine." 
She said many of her friends have died, and she was afraid of the unpredictable nature of the virus. 
Attitudes about the severity of COVID-19 vary in the United States. An Axios-Ipsos poll found that nearly one in three Americans do not believe the COVID-19 death toll is as high as the official count. For Lozano, the fear of COVID-19 and the loss of her friends were very real consequences. 
Now that she has received her second dose, she plans to see her family more. 
Like Lozano, Euless resident Omar Rutland said he wanted to get the vaccine because of the uncertainty surrounding the consequences of contracting COVID-19. Rutland is a Black man and said the increased death rate for minority groups was a factor in getting the shot.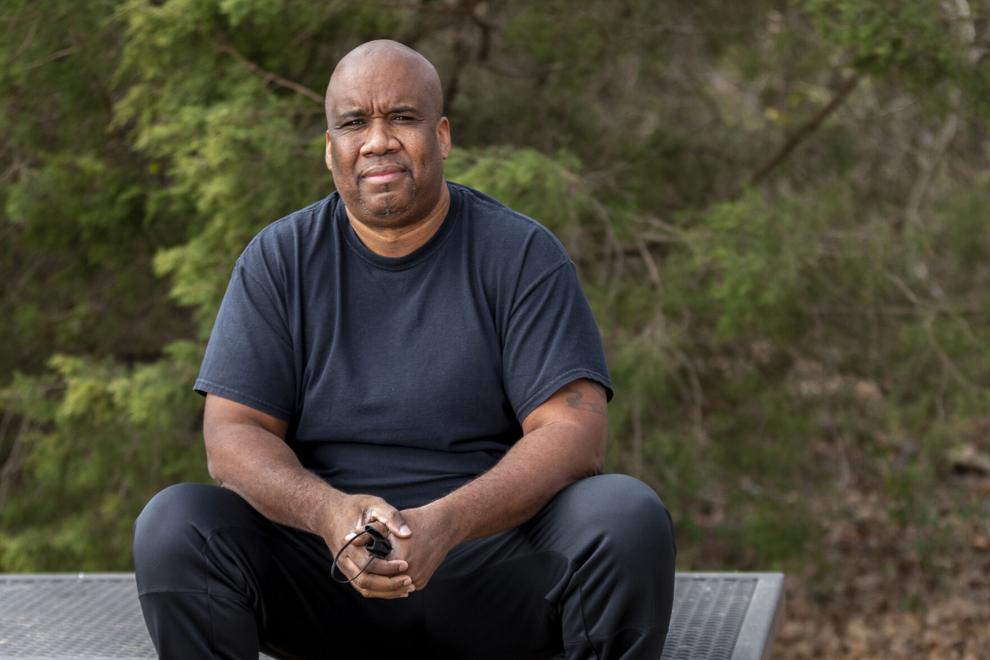 The Centers for Disease Control and Prevention reported that the COVID-19 death rate for Black people in the U.S. is 2.8 times greater than their white counterparts.   
Rutland said he felt fine the day he got his first dose, but the next day he felt fatigued and slept more than usual. He said he experienced no pain with the first shot.   
He said that when he went for his second shot, the process was much more organized. He arrived, got the shot and was back in his car within 45 minutes.  
Rutland said he experienced significant arm pain six hours after receiving his second dose but no fatigue. He said Tylenol was able to give him some relief. 
Rutland has heard that few Black people in Texas are getting the vaccine. According to a Texas A&M study, Black people across the country are 41% less likely to pursue vaccination.  
"You should get it because this shot is not geared to harm us," Rutland said.  
Fegan said an estimated 230 million people would need to be either vaccinated or directly exposed to the virus before Americans can begin returning to pre-pandemic lifestyles.  
The actual length of protection from the virus is unknown, but he anticipates its effectiveness to be approximately six months. 
The Texas Department of State Health Services has not yet announced when vaccine availability will extend beyond those who qualify for Phase 1A or 1B but that the best estimate is spring 2021.  
Rutland said the first thing he wants to do once the pandemic is over is to hop on a cruise and go to the Caribbean. 
Lozano said the first thing she wants to do is to resume traveling with her husband and neighbors.  
@ColeKembel