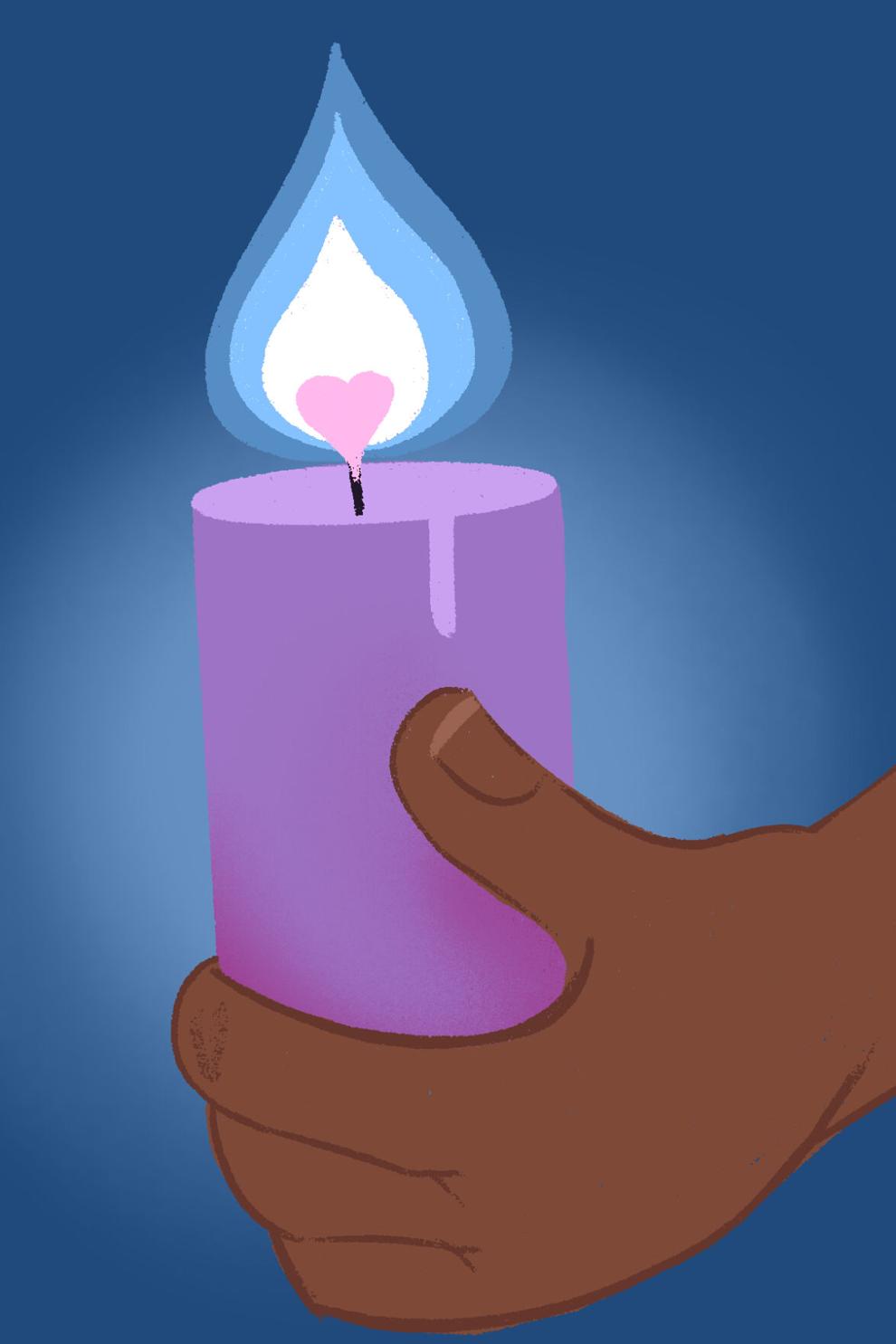 This week, the LGBTQ+ Program honors lost transgender lives and brings awareness to systemic issues that the transgender community faces during the Trans Week of Remembrance.
The program is hosting a weeklong series of educational events on campus. A week dedicated to remembrance provides more opportunities for education, celebration and resources, said LGBTQ+ Program coordinator Josh Mackrill.
"We want to make sure that people understand what's happening so that way we can best prevent it from happening in the future," Mackrill said.
The LGBTQ+ Program hosted a Celebration of Life and a virtual peer-led support group on Monday and Tuesday. The rest of the week they will host Queersgiving, a TransAlly training, and an Instagram Live session with Trans-Cendence, a gender diversity support group.
"This is an opportunity for us to remember folks in the trans community that have died or [been] killed," Mackrill said.
According to the Human Rights Campaign, 2020 had a record number of 44 violent fatalities against the transgender community. So far, 2021 has seen 46 fatalities.
A study by the American Journal of Public Health said transgender people were nearly four times more likely to experience criminal victimization as compared to cisgender people.
Anti-transgender violence also happens close to home. Kiér Laprí Kartier, a 21-year-old Black transgender woman, was fatally shot in Arlington on Sept. 30. According to the Human Rights Campaign, her death was the 38th violent death of a transgender or gender non-conforming person in 2021, and the fifth in Texas.
Mackrill said people's fear of what they don't understand contributes to the continued hate crimes against the transgender community.
Katherine McDougall, director of behavioral health for the Health Education Learning Project Center, said it's important to look at what makes people similar rather than what makes them different.
"A transgender person is the same as anyone else," McDougall said. "They're just trying to make their inner self be reflected on the outside of themselves."
Finance senior Nicole Collier said being an ally to the community has become a part of her daily life. She said she makes sure to stand up for people when she hears derogatory language.
Everyone has a role in protecting the transgender community, Collier said. She said the university has done a decent job with providing resources and safety, but there is still room for improvement.
Collier said she hopes people will become more accepting of the transgender community so that future generations can feel comfortable as they live their lives.
"I hope that we become more accepting," Collier said. "Because not only will it help their community heal, it will help us heal as well."
@lillianjuarez_