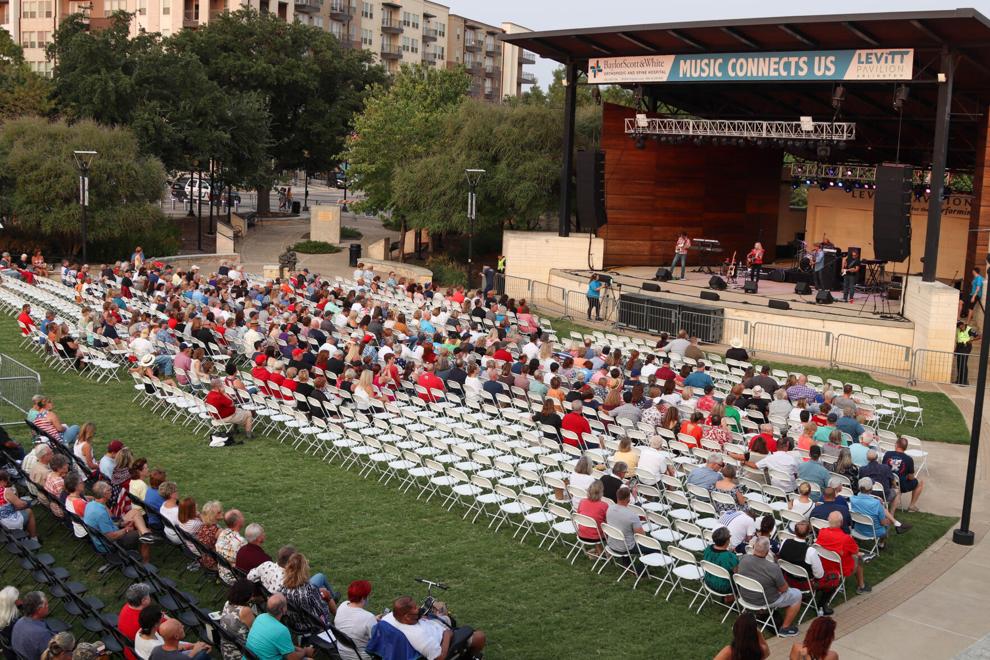 Arlington's Levitt Pavilion hosted the Stars, Stripes and Remembrance Concert on Saturday evening to remember 9/11 on its twentieth anniversary and honor military and first responders.
Several attendees wore American flag-inspired clothing as they listened to comments from the event's speakers, which included Tarrant County sheriff Bill Waybourn, Arlington Mayor Jim Ross and former Mayor Jeff Williams.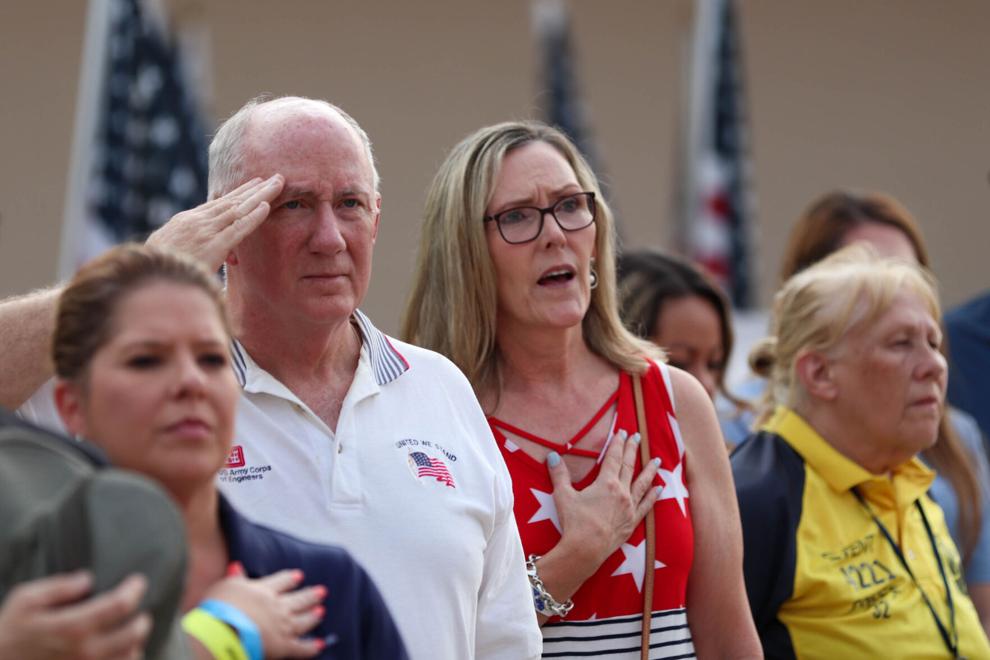 Grammy award-winner Lee Greenwood headlined the concert. He's well-known for his song "God Bless the U.S.A.," a patriotic anthem that reached number one on Billboard's Digital Song Sales chart in July 2020. It reached number seven on the Hot Country Songs chart when it was originally released in 1984.
Country singer Deana Carter opened the show by performing some of her most popular songs, including "Strawberry Wine" and "Did I Shave My Legs for This?"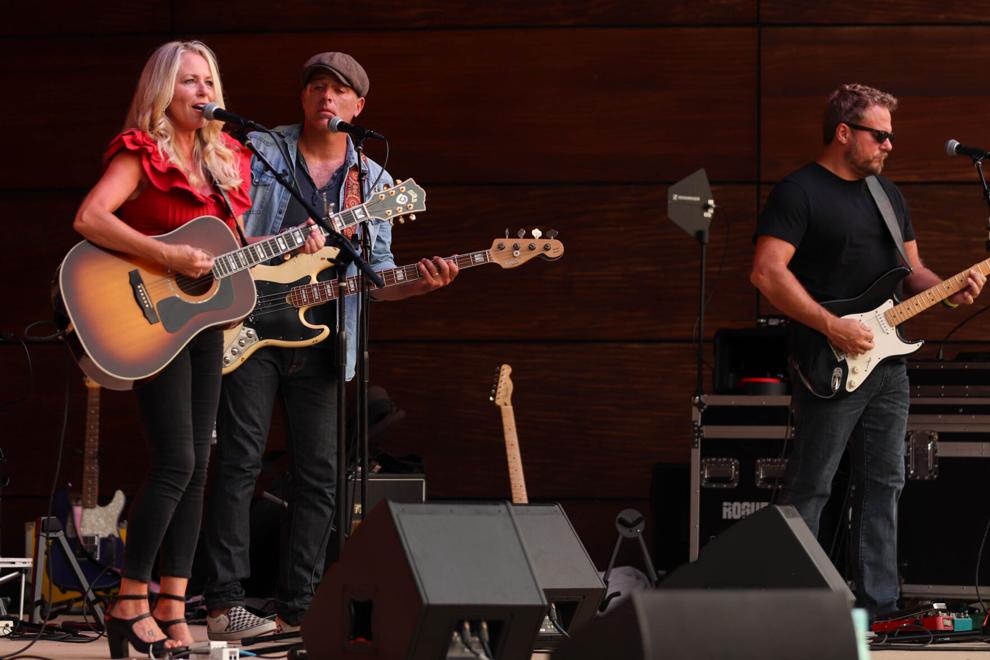 Some attendees reflected on where they were during the attacks on 9/11 and what the remembrance of the day means to them.
Frisco resident Mary Rutz attended the concert with her husband Joe. Mary Rutz said she was working in Joe's office when a man in the waiting room said they were being attacked.
"Everybody stopped everything, and we were just in shock," she said.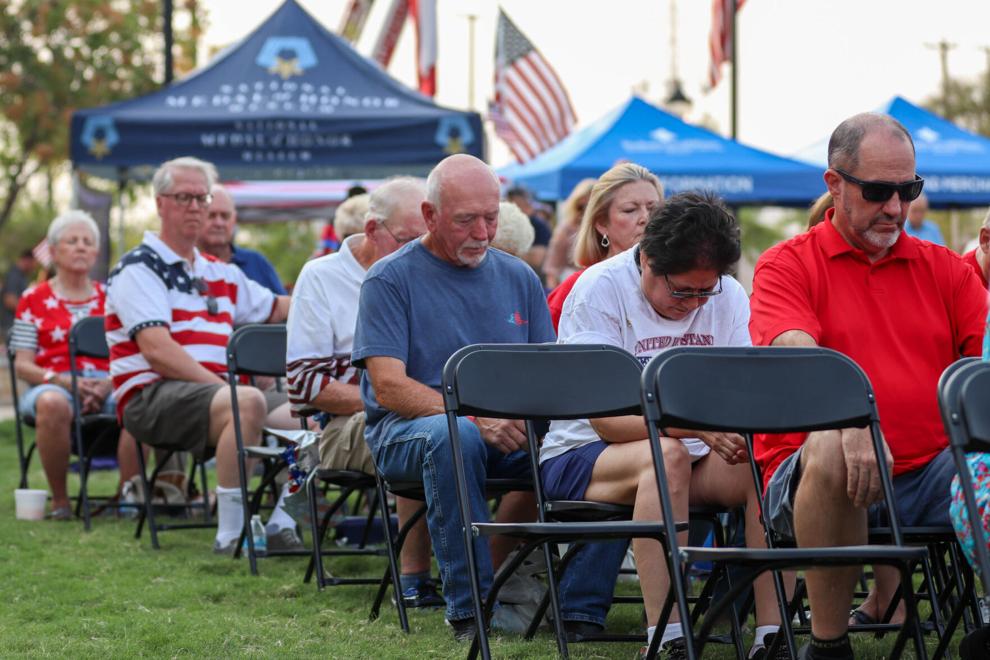 The Rutzs recalled the feeling of the country after the attacks.
"We were more unified in that day and the days following than any other time in my life," Joe Rutz said.
Both Joe and Mary Rutz said that unity seems to have dissipated in the years since the attacks.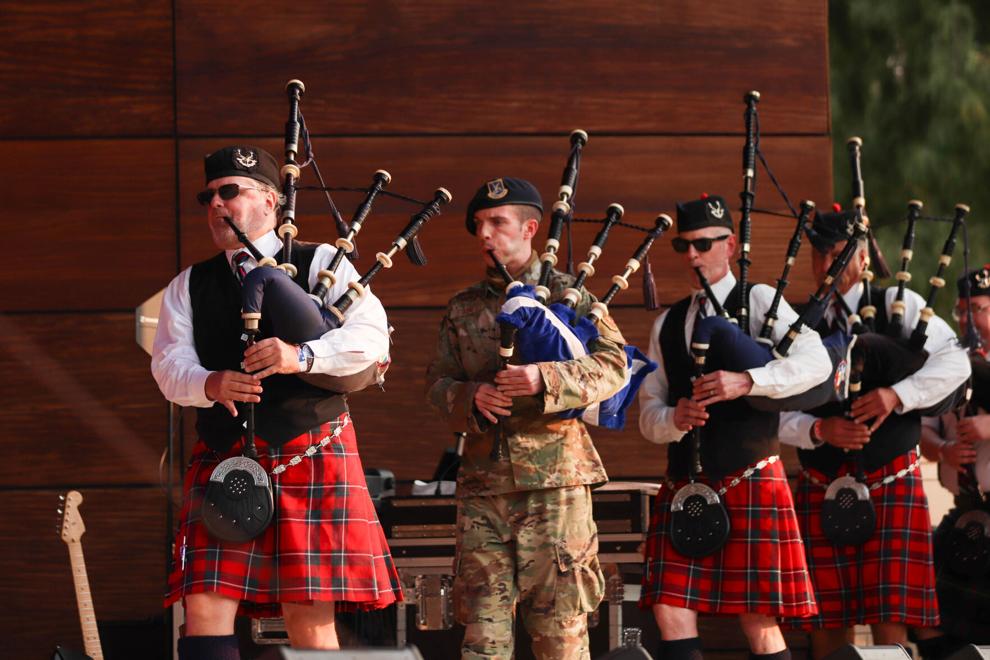 For Iwo Jima survivor Don Graves, who led the audience in singing "God Bless America," it seems as though the memory of the attacks has faded.
"To me, it feels as fresh as ever," Graves said. "But a lot of people forgot it, like they forgot Pearl Harbor and they forgot the Boston bombing."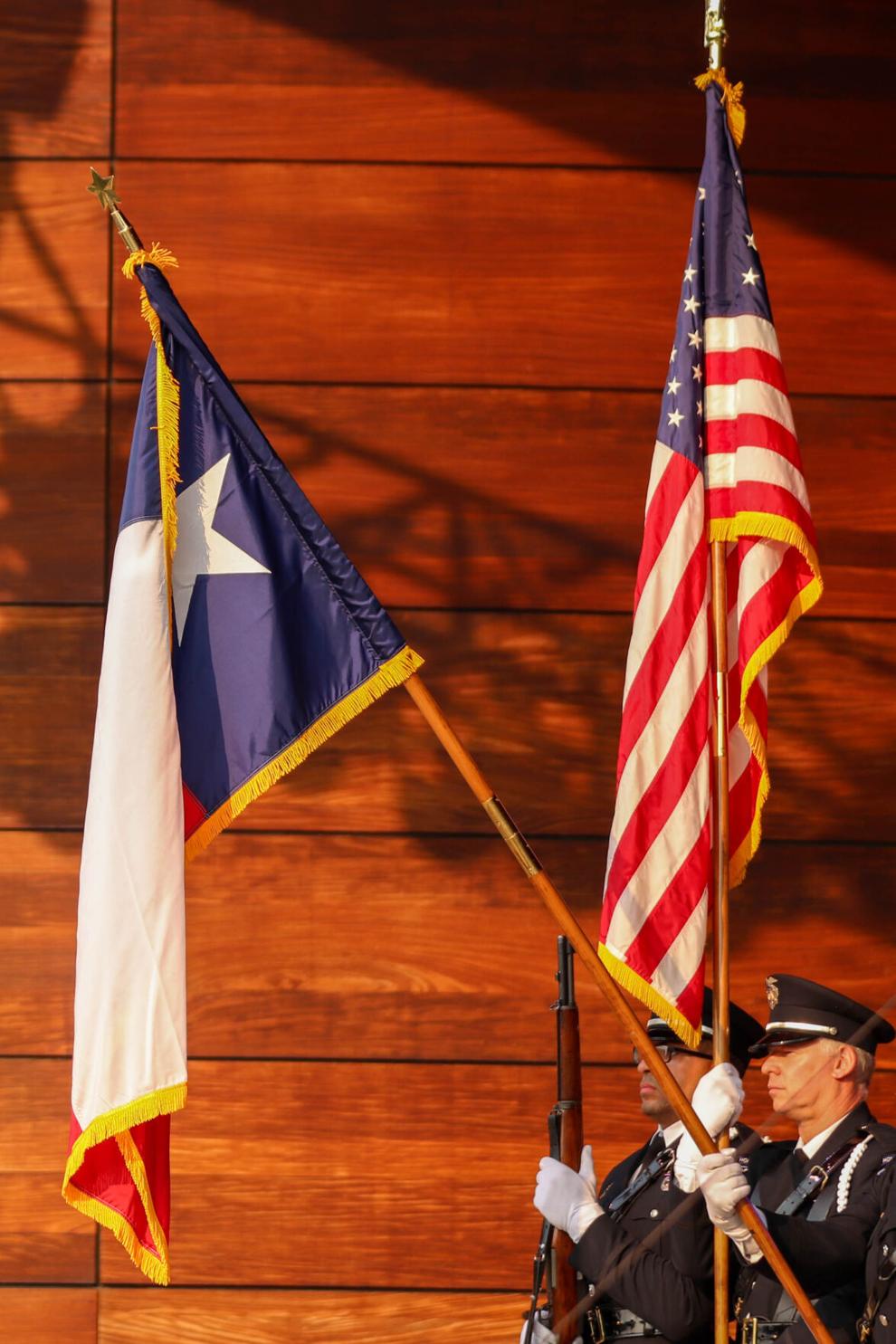 To him, the Stars, Stripes and Remembrance Concert signified a sense of patriotism and a loyalty to God, America and our flag.
@erickreports