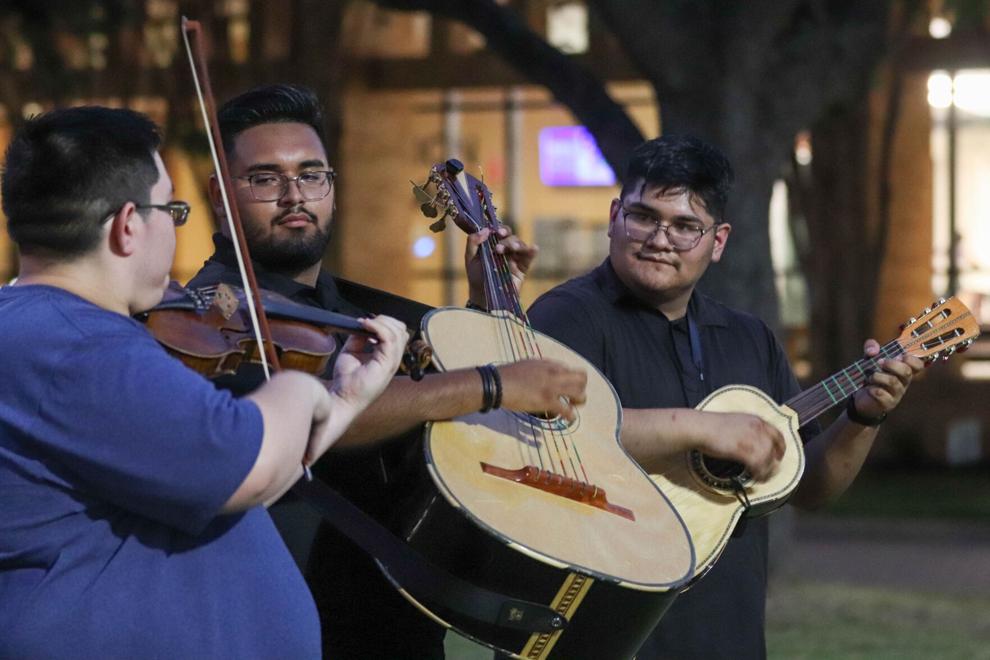 UTA student organization La Sociedad Hispánica filled Brazos Park with enticing music, dancing feet and the warm smell of homemade tamales Sunday in celebration of Hispanic Heritage Month.
In an effort to give back, portions of the earnings from the event will be going into a scholarship fund for its members, said Thaiss Loaeza, president of La Sociedad Hispánica. Organization members, with help from family and friends, hosted the event, which featured Hispanic activities and food.
Coming from a Hispanic family, Loaeza finds it important to create a community at UTA for those who are missing home.
"I like to tell our members [that] we're a family, we're here for you. We want you to feel safe and just know more about your culture," she said.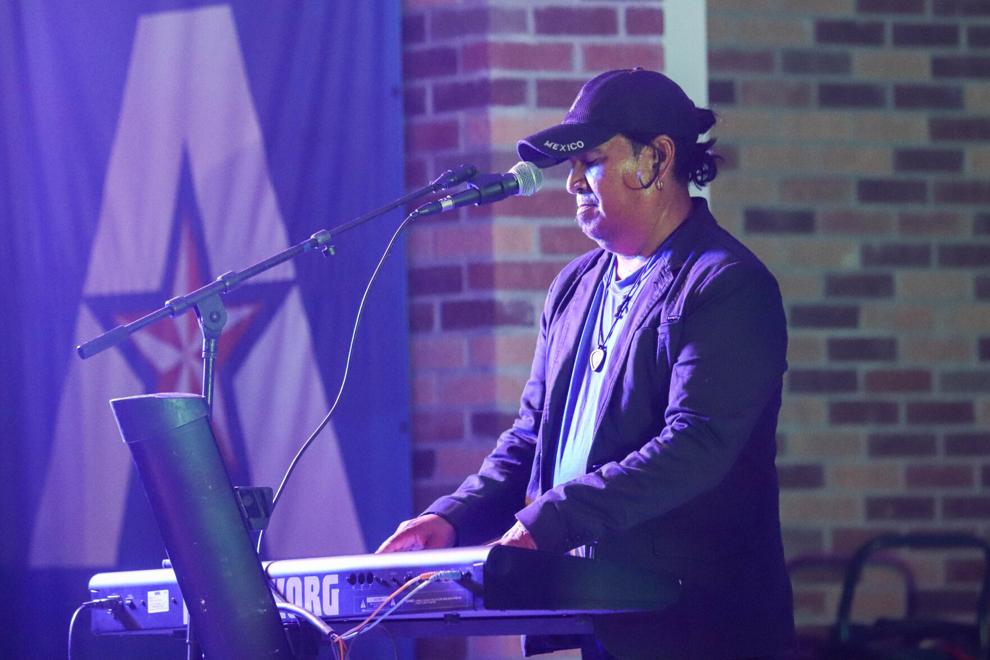 Alma Canales came out to help her daughter Loaeza and said she is proud to see her daughter sharing their heritage with the people around her.
Itzi Davila, La Sociedad Hispánica community chair, worked with her mother to sell tamales at the event. As the community chair, she brought together helpers to set up tables and sell tamales, elotes, conchas and more.
"It's a good opportunity for everybody to be able to embrace the Hispanic and Latin culture," Davila said. "I come from a Hispanic community back home, and I'm glad that I'm able to provide events like this here because I feel like we're just lending a helping hand to help others come together even if they're not Latin or Hispanic. That's what Thaiss has always emphasized. 'Everyone and anyone is welcome to our events and into our organization.'"
Michael Smith came to help set up alongside his wife, a professor and one of the sponsors of La Sociedad Hispanica. He said he wished there were more cultural events when he was in college, and UTA is doing a good job promoting such events.
"There's something from every culture that has value for everyone else to learn," Smith said. "I noticed from my wife's family there's a lot of focus on the family and supporting each other and taking care of each other. I just don't see as much of that in my background coming up, being raised in [the] United States."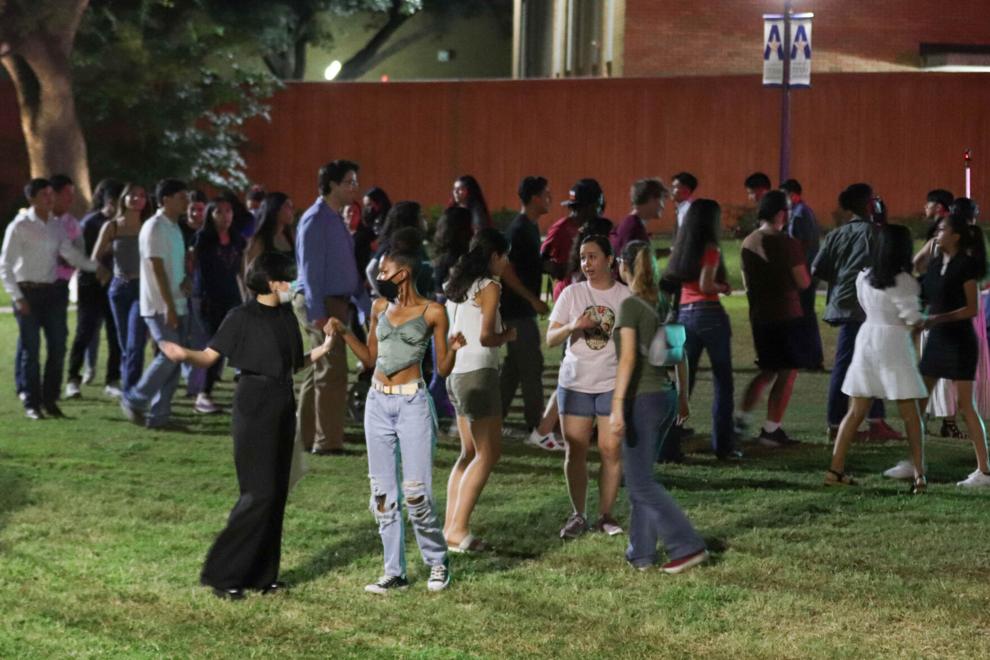 As the night progressed, the event brought full belly attendees to their feet as they danced to Loaeza's father's band in Brazos Park.
Over 50 people from different backgrounds attended the event, and Loaeza got help from those closest to her, she said.  
"It just makes it really special because I see these people, and I also have another respect for them because in a time where I really needed that help, they all [pulled] through and they're doing this. It just makes me really happy and really thankful."
@trinhvchristine