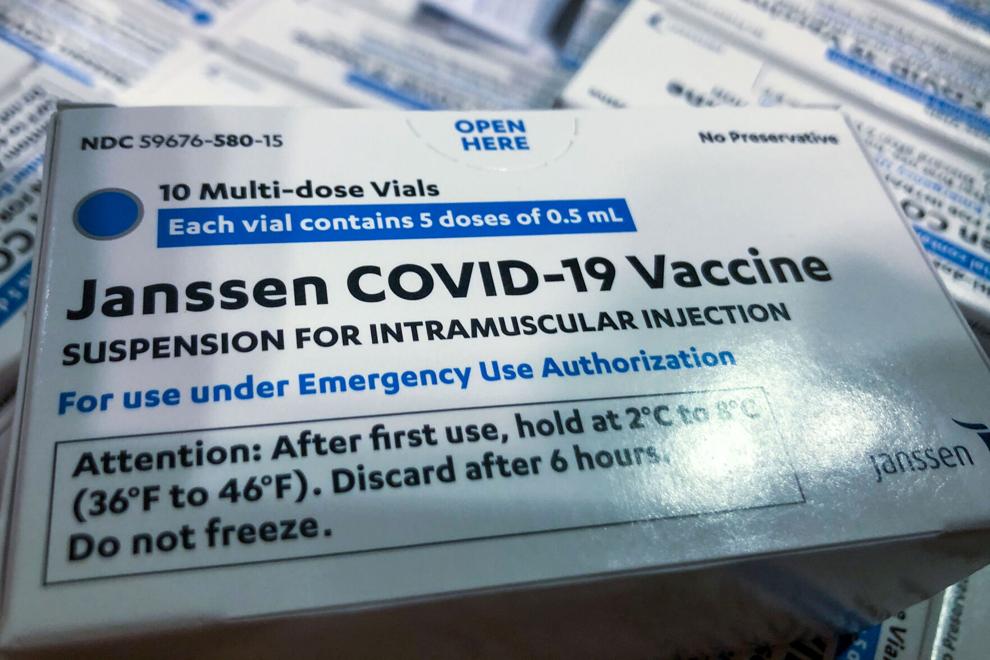 Janssen Biotech, Inc. updated its Emergency Use Authorization Fact Sheet on Monday for healthcare providers administering vaccines with new information about the risks of the Janssen COVID-19 vaccine.
This came after the Food and Drug Administration reviewed supporting data and granted their request to update the fact sheet. The sheet also includes new information about the Guillain-Barré syndrome.
Janssen Biotech, Inc. changed the wording for their Thrombosis with Thrombocytopenia section.
Women aged 18 to 49 years old have been reported to have the highest number of this condition after the Janssen COVID-19 vaccines were administered, according to an FDA statement.
Thrombosis occurs when blood clots attack blood vessels, according to the Centers for Disease Control and Prevention. Symptoms may include extreme pain and swelling, chest pain, numbness or weakness on one side of the body.
Thrombocytopenia is a condition in which people have a low blood platelet count. Platelets are colorless blood cells that help blood clot.
Janssen Biotech, Inc. added a new section that stated there was an increased risk of Guillain-Barré syndrome during the 42 days following the vaccination. The chance of this happening "is very low," according to an FDA statement.
Guillain-Barré syndrome is a rare autoimmune disorder in which a person's own immune system damages the nerves, causing muscle weakness and sometimes paralysis, according to the CDC.
Johnson & Johnson advise the public to seek medical attention if any of these symptoms follow after a vaccination:
Weakness or tingling sensations, especially in the legs or arms, that's worsening and spreading to other parts of the body
Difficulty walking
Difficulty with facial movements including speaking, chewing or swallowing
Double vision or inability to move eyes
Difficulty with bladder control or bowel function
Other potential risks after vaccinations are allergic reactions such as anaphylaxis, a potentially life-threatening allergic reaction, and capillary leak syndrome, a rare disorder that results in a sharp drop in blood pressure that is fatal, according to Mayo Clinic, a nonprofit committed to clinical practice, education and research.
@MandyHuynh12