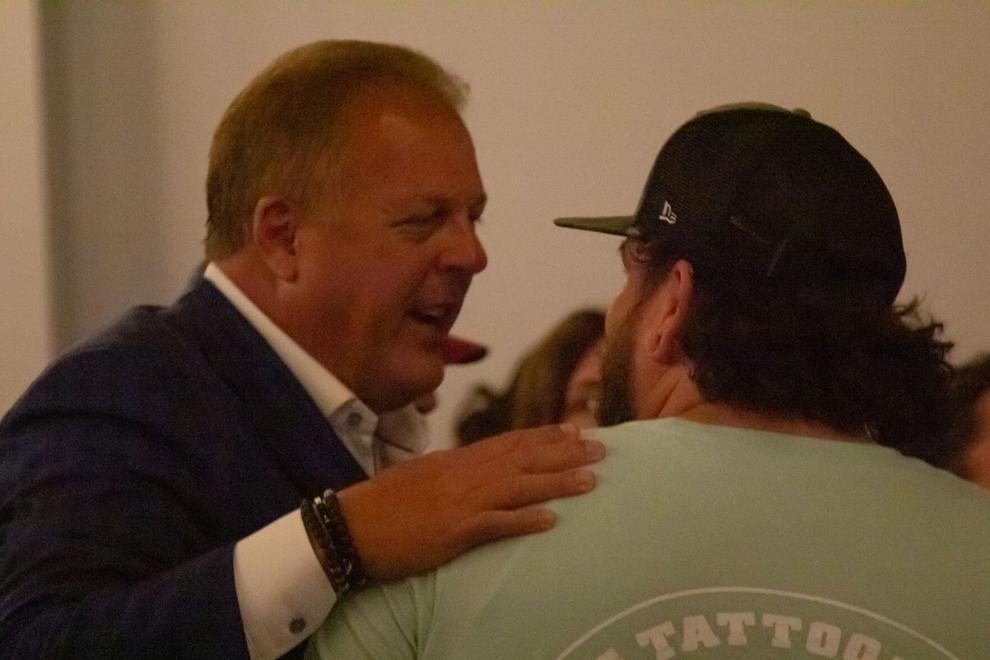 Jim Ross emerged as the new elected city of Arlington mayor after his victory in the runoff election Saturday night, according to unofficial results.
The May 1 mayoral race led to a runoff election when not one mayoral candidate received more than 50% of the total votes. As the top two candidates, Jim Ross and Michael Glaspie advanced to the runoff election with 47.41% and 21.13% of the votes respectively.
Ross, an attorney and business owner, campaigned for his term by advocating for new business development, education and career development, fixing traffic congestion and expanding transportation, keeping the public and first responders safe and lowering tax burdens. He is replacing outgoing mayor Jeff Williams, who is in his third and final term after being elected in 2015.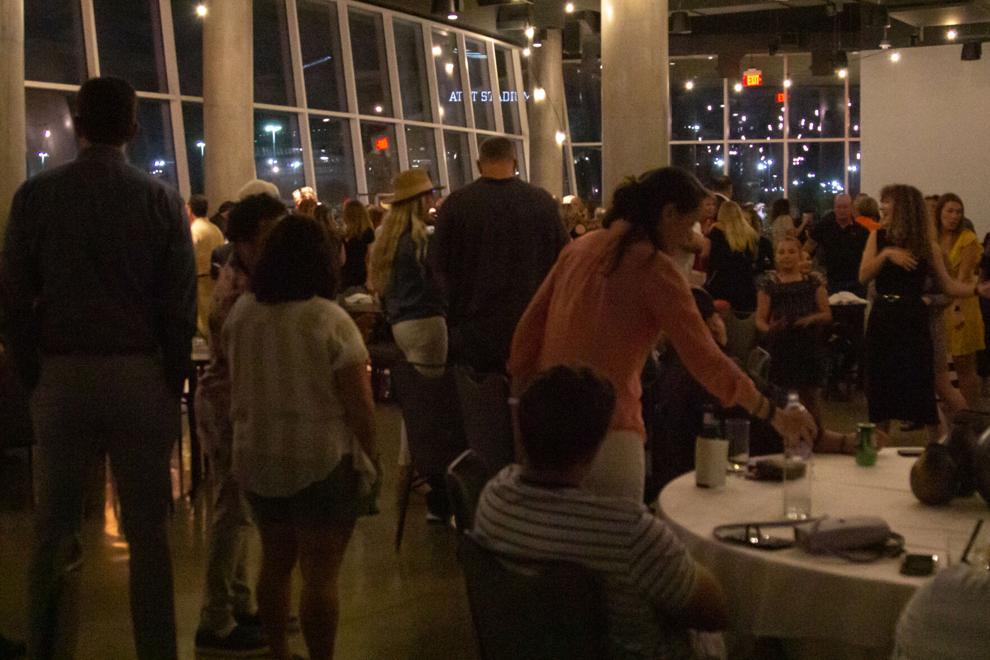 "I love this community," Ross said during his runoff election watch party at Live! by Loews. "This community has really circled the wagons, supported us like there is no tomorrow. I can't thank them enough."
As the new elected mayor, the number one thing on his to-do list is to generate better paying jobs.
"Jobs that people can come and make a living on and support a family on," he said. "We need to be able to make Arlington more attractive to businesses and developers who want to do business and develop here in Arlington."
Attendees dined and chatted as the DJ blasted music across the room while Ross took photos and attended to guests.
As Ross held a public watch party, Glaspie gathered with his family and two friends visiting from California at his home to wait for the final results.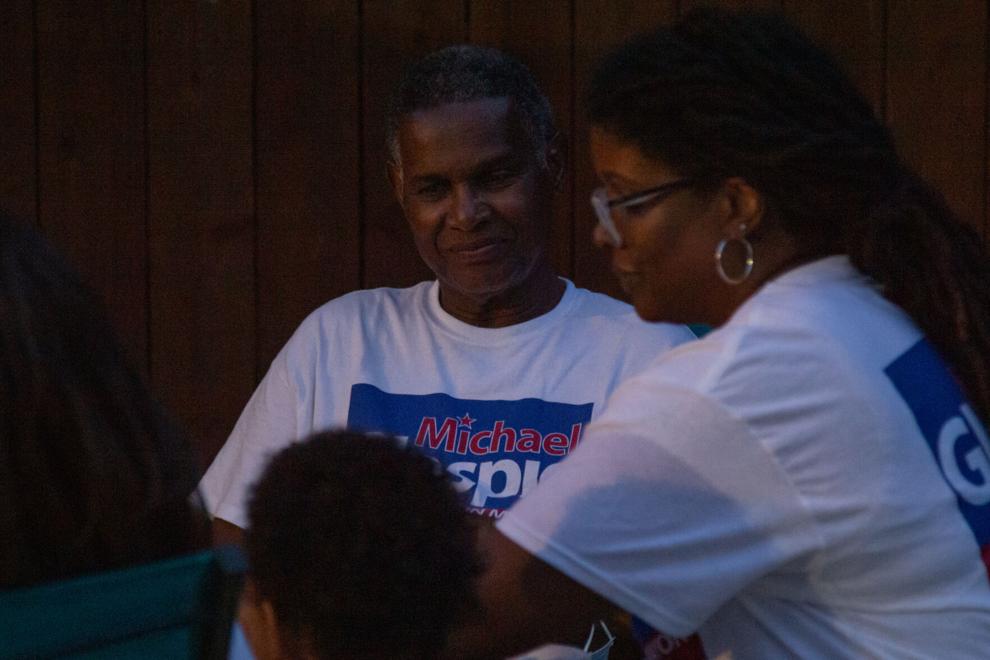 "We did pretty much everything we could do," Glaspie said.
He is appreciative of those who provided him with the resources, guidance and counsel necessary to get the campaign to this point, he said.
Glaspie, a former city council member and Arlington schools trustee, ran his campaign on having better access to COVID-19 vaccines, keeping property taxes low, having enough resources for first responders, reopening, creating new opportunities for businesses and providing a world-class education.
"We need to all work together regardless of what position we may have taken so that we can move forward," he said.
But for now, Glaspie looks forward to spending more time with his wife and family after dedicating his energy to his campaign for the past months, he said.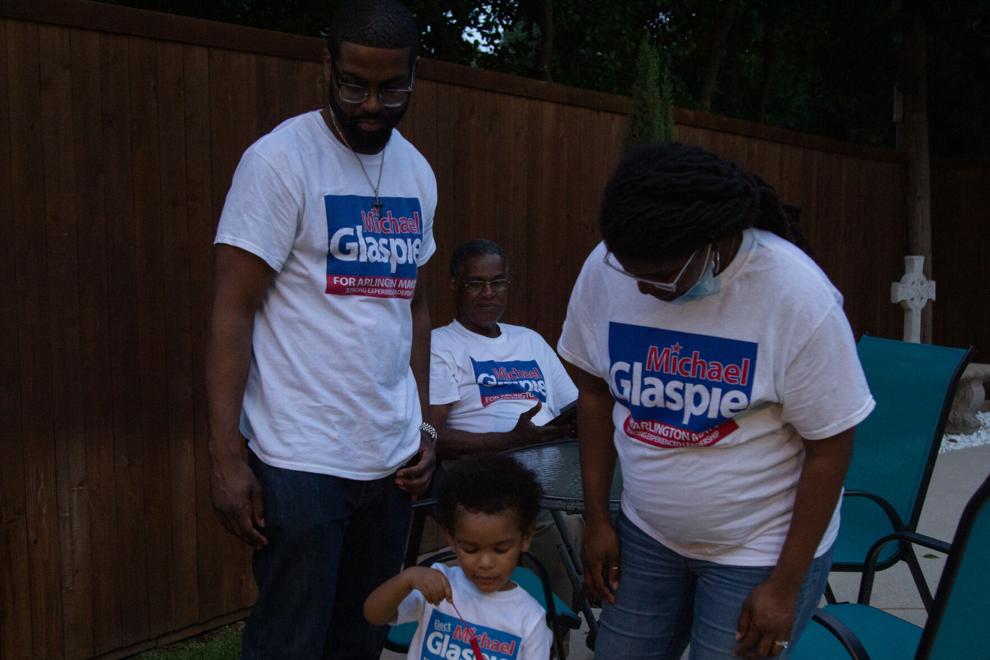 "We're looking forward to being able to get away and enjoy ourselves for a moment," he said.
Also on the ballot was the seat for city council District 3, with Nikkie Hunter obtaining 55.65% of the votes over Diana Saleh's 44.35%.
"I am so thankful to the district for giving me the opportunity to serve," Hunter said. "Voted for me or not, I am here to serve each and every resident in our district."
She campaigned to prioritize keeping property taxes low and the community safe and clean. She got endorsements from both the Arlington Police Association and Arlington Board of Realtors, among others.
Hunter's number one priority moving forward is to make sure that every resident gets to live in a safe and clean neighborhood, she said.
During the May 1 election, Saleh held a slight advantage with 32.18% of the votes while Hunter followed close behind with 31.52%.
"Both me and my opponent [Saleh], we both worked very hard on this campaign," Hunter said. "I'm very proud of her for her hard work."
Hunter is replacing the outgoing council member Marvin Sutton, who was elected May 2019. District 3 includes a portion of the Interstate 20 business corridor, the municipal airport, Tarrant County College and the Arlington Highlands.
Ross and Hunter will both be sworn in on June 29 during the evening city council meeting.
@Chongyang206