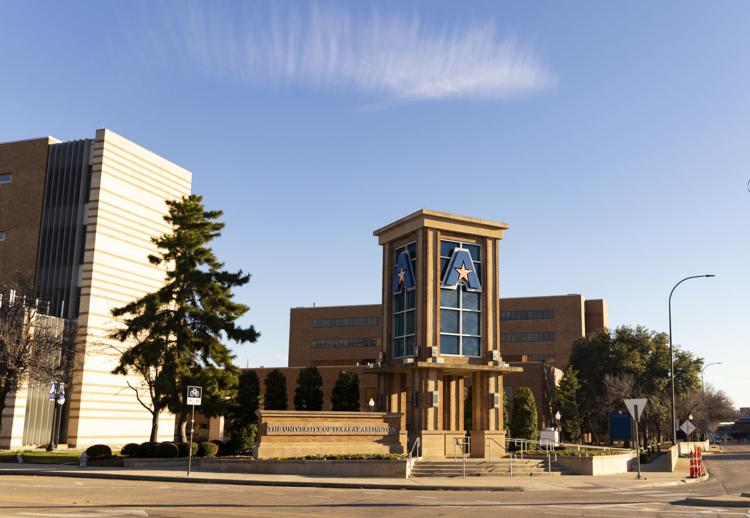 UTA received $21,177,188 in federal stimulus aid from the Coronavirus Aid, Relief and Economic Security Act, with a minimum of $10,588,594 to be allocated to emergency financial aid grants.
The CARES Act requires higher education institutions to use no less than 50% of received funds to provide emergency financial aid grants to students for expenses related to the disruption of campus operations because of the coronavirus outbreak.
The UT System received $173,166,080 in total federal stimulus aid funds which will go to both health and academic institutions.
As of Wednesday, the UT System's academic institutions were waiting for final guidance from the Department of Education to distribute funds to students.
Here is what students should know about the distribution of CARES Act grants.
According to UTA's Financial Aid and Scholarships website, students who are eligible for federal aid and have a financial need can be considered for the CARES Act federal stimulus aid.
Students will need to complete a Free Application for Federal Student Aid, also known as FAFSA.
Application forms for CARES Act grant consideration are located in MyMav under the CARES ACT Emergency Grant tile on the homepage.
UTA is currently accepting applications for grants, according to the website. Students who are in good academic standing and who are on track to completing their degrees are eligible.
The Department of Education does not allow CARES Act grants to be given to international students, undocumented immigrants, unenrolled students and students enrolled in exclusively online classes prior to March 13.
The university expects to award funds to approximately 12,000 students. Not everyone who applies is guaranteed to receive a grant, according to the website.
@megancardona_