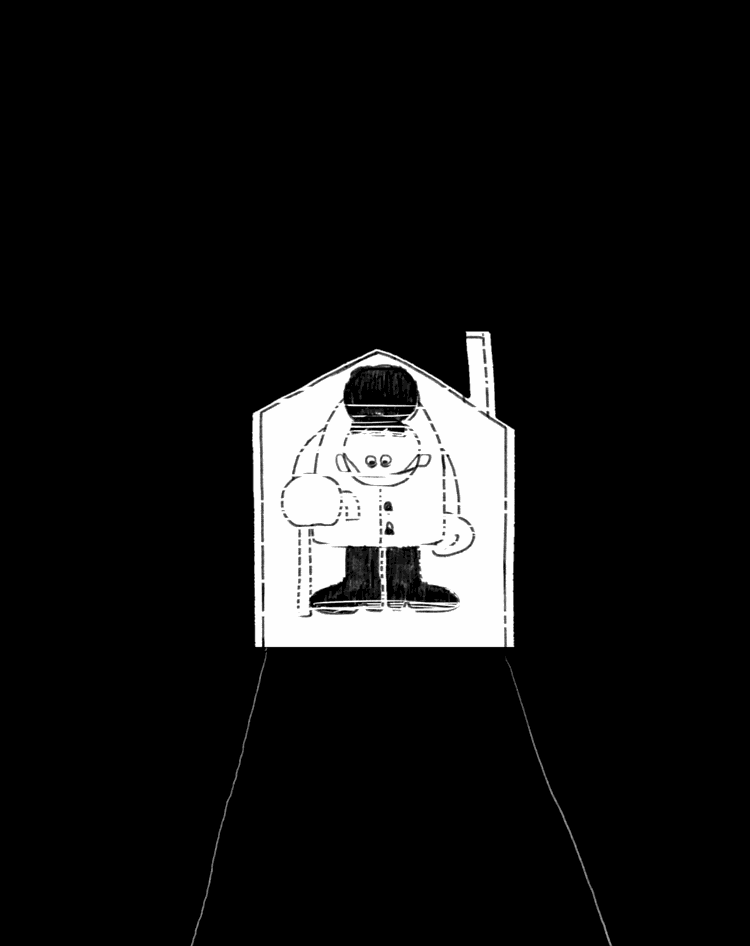 On top of adjusting to the move to online teaching caused by the coronavirus pandemic, Jim Langford, an assistant professor of practice at the School of Social Work, is three hours away from the Metroplex caring for one of his parents.
His mother, who is currently in a rehab unit because of a broken hip, is 90 years old, and his father is 93 years old. Both parents have various levels of dementia. And both are fiercely independent, he said, making it difficult to find a balance.
"You want your parents to be as independent as they generally want to be," Langford said. "And most older adults, they really want to maintain their independence."
According to the Centers for Disease Control and Prevention website, older adults could be at higher risk for severe illness if infected by COVID-19, especially if they have underlying medical conditions like heart or lung disease, or diabetes.
Older adults can generally be defined as those of 65 years of age and older, said Kathy Lee, an assistant professor in the School of Social Work, in an email.
Eight out of 10 COVID-19-related deaths reported in the U.S. have been in adults 65 years or older, according to the CDC website. The CDC recommends older adults stay home as much as possible. For adults living in long-term care facilities, visitations should be restricted.
With stay-at-home orders, many older adults lost ways to connect with support networks and health and social service providers, according to an article published April 14 in The Journal of Nutrition, Health and Aging called "Loneliness and Social Isolation in Older Adults During the COVID-19 Pandemic: Implications for Gerontological Social Work."
"Many of the traditional strategies for engaging older adults have become obsolete in the new normal," according to the article.
Not only are adults now at higher risk for illness from COVID-19; while attempting to prevent infection, they become vulnerable to social isolation and loneliness. That risk has only heightened since the start of the pandemic, Langford said.
"Among older adults, gender, widowhood, living alone, poor health and restricted mobility are correlated with social isolation," Lee said.
Socially-isolated older adults are more likely to feel lonely and depressed, she said. These adults also tend to have lower levels of quality of life, physical and mental health, and well-being.
It's not worth the risk to visit grandparents or older adult relatives during the pandemic, but it is important to keep in contact with them, Lee said.
Lee, who has a grandmother-in-law who lives alone, said among the four grandchildren, they pick a day and try to contact her every week. Whether by phone, internet or email, this interaction can lower the risk of social isolation and loneliness.
"We should make phone calls, send nice text messages, send photos of family, [email] them if they can use the internet," Lee said.
Langford said many older adults, such as his parents, are not tech-savvy, so it's also important to have community involvement through organizations, even during a pandemic.
When Langford is back at home in the Metroplex, Meals on Wheels will come four times a week to deliver food and check on his parents, he said.
Similar to Meals on Wheels, Sixty and Better in Fort Worth has provided a place for older adults to stay connected for more than five decades now, said Jeffrey Harse, development and marketing director for the organization, in an email.
Its mission is to empower adults to live with purpose, independence and dignity, according to the organization's website. It has delivered meals to its participants and has provided information on the spread of the coronavirus.
Langford said while people understand physical issues that affect older adults, oftentimes they don't realize how at-risk this population is to cognitive issues such as anxiety and depression.
"It is more challenging when you are trying to be a caregiver from a distance," he said. "It kind of depends on what the needs are with the elderly parents and how accessible the caregivers are."
@daisygarciac