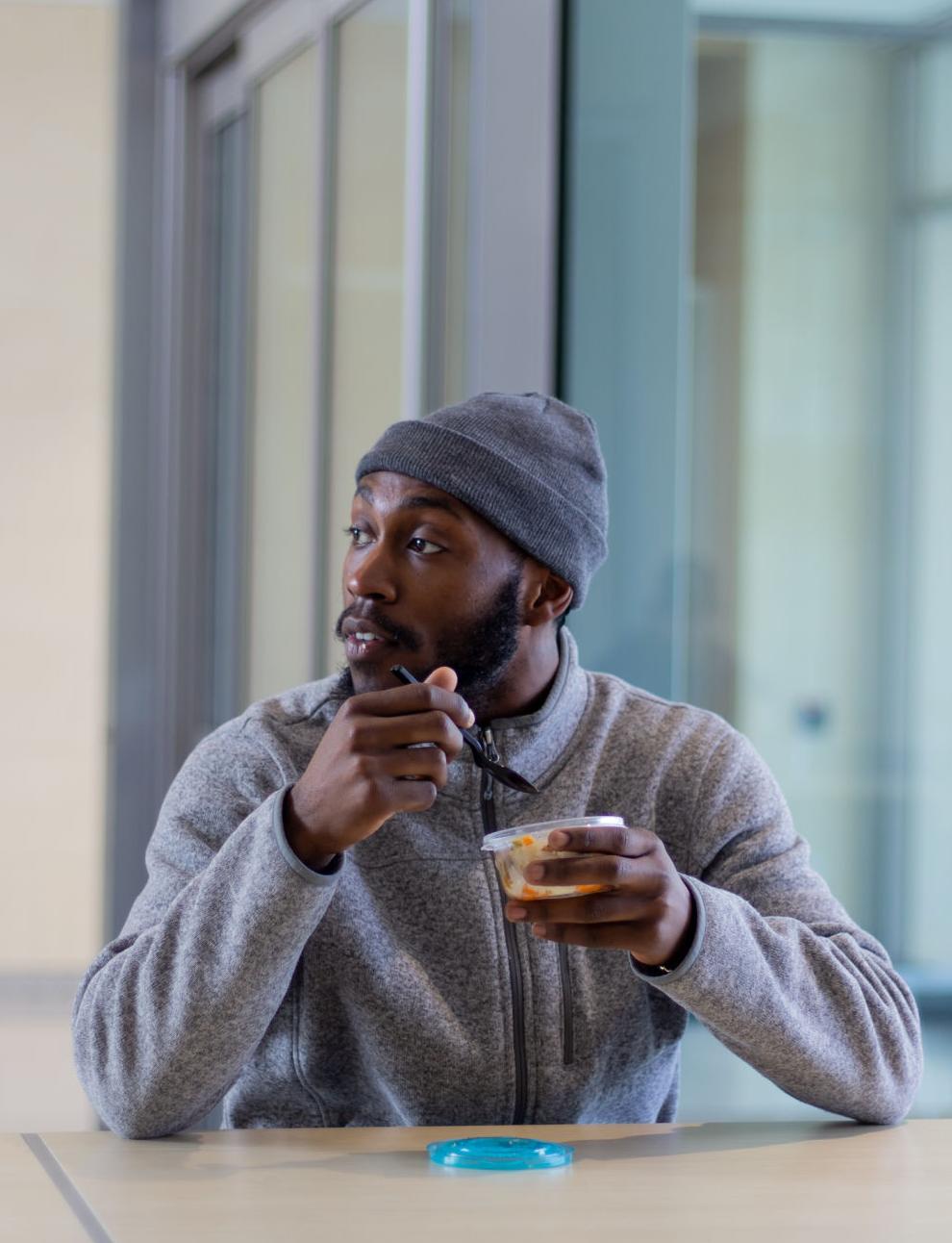 Planning and preparing meals in advance offers several benefits, like saving time and money.
Stacie Ellis, a licensed dietitian at UTA, said meal prepping can be used in conjunction with any health goals an individual may have, whether that's losing weight or just being healthy overall.
"If you meal prep with the intent on making it healthy, then yeah, you'll be able to have a healthier diet that way," Ellis said.
A big concern for people with meal prepping is the perception of the amount of time it takes to do so.
"People think meal prepping takes a lot of time, but really it doesn't. People actually save time," Ellis said.
Ellis also emphasized the importance of incorporating fruits and vegetables in planned meals.
"A lot of people have a problem with vegetables, but I tell people all the time to at least meal prep the vegetables through salads or something," Ellis said.
At least half of the meal should be fruits and vegetables, but more can be added if desired. Eating the correct portion of fruits and vegetables can make a person feel full quicker, Ellis said.
Business management junior Marquel Drayden started meal prepping last summer. He's found that this new lifestyle is a much more affordable alternative to eating out every day.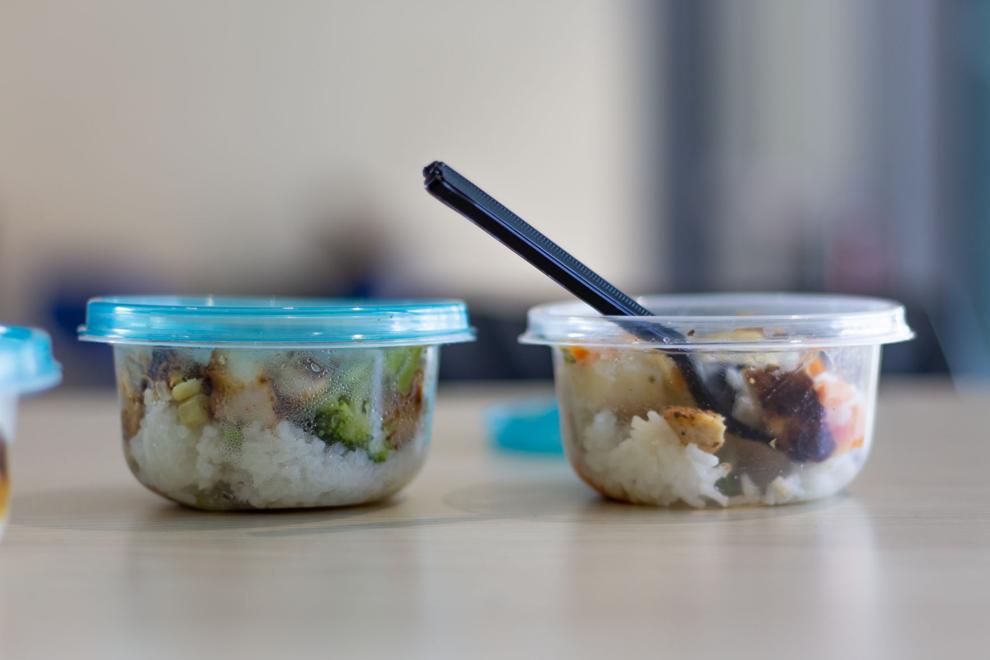 Drayden sets aside one day during the week to make meals for five to seven days, and doing so gives him more free time because he doesn't have to cook as often.
When Drayden goes grocery shopping, he buys enough to last for a week, and his total is always about $20.
"I'm a cheap college student, I can't eat Chick-fil-A every day," Drayden said.
Finance freshman Stuart Crow said that meal prepping saves money.
"Buying stuff in bulk is actually cheaper than going out every day. I would recommend [meal prepping] to people who are on a tight budget and on the go," Crow said. "The reason why I meal prep is because I'm crunched on time."
Meals can be prepared from three days to an entire week at a time.
"It really just depends on the person. Some people don't like leftovers after so many days, and there are foods that will spoil, like berries, but it really just depends on what you're making and the person's preference," Ellis said.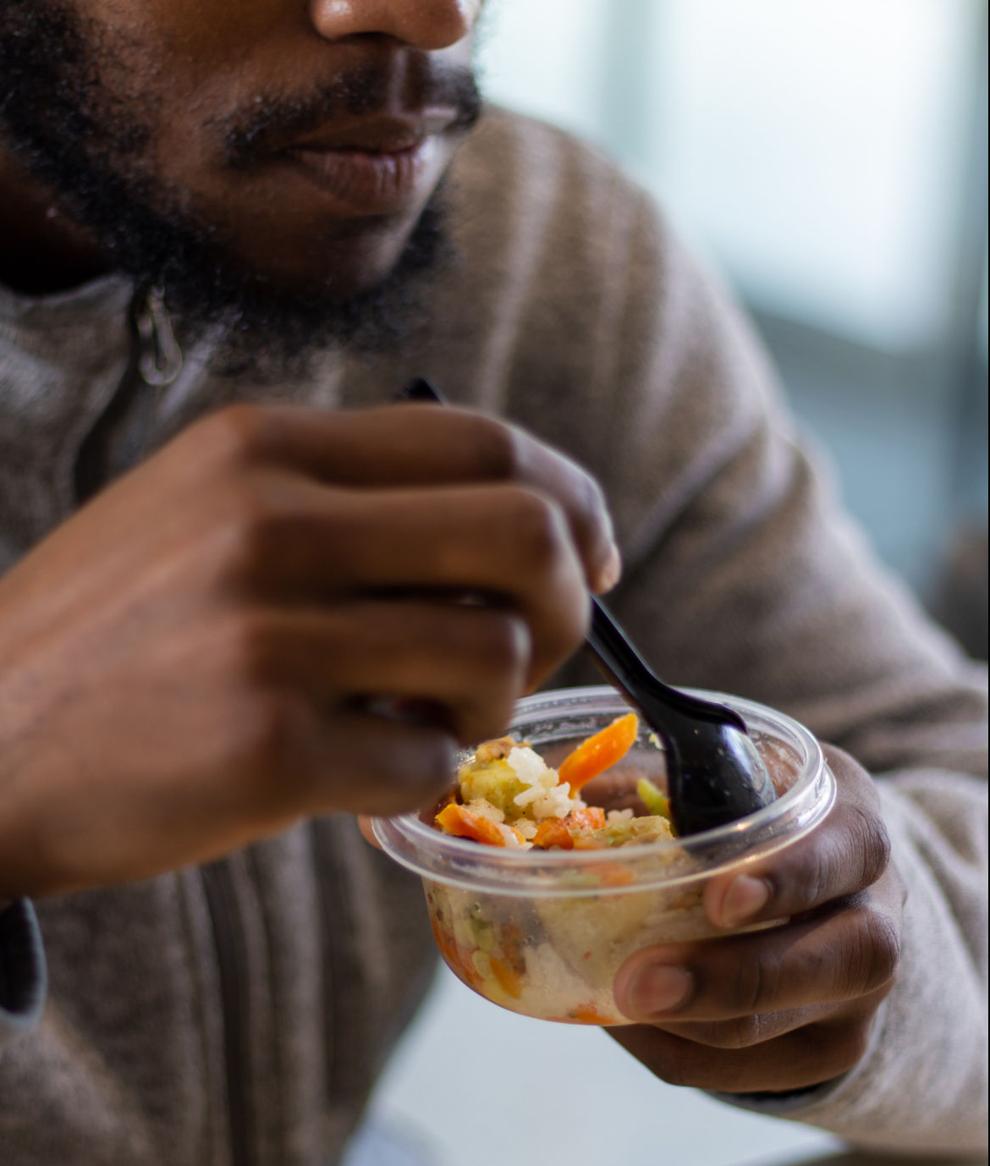 A drawback that people always mention when considering meal prepping is the monotony of the meals. However, since it is something that one prepares themselves, recipes can be simple or complicated based on personal preference.
"I eat what I prefer because I am really, really, really picky," Drayden said.
Chicken, rice, carrots and potatoes are on the usual rotation of Drayden's meal prep menu. Despite the short list of usual ingredients, he still likes to change it up because it gets boring eating the same thing.
Crow, however, has a different opinion.
"The whole point [of meal prepping] is for convenience, it's not supposed to be the best stuff in the world," Crow said.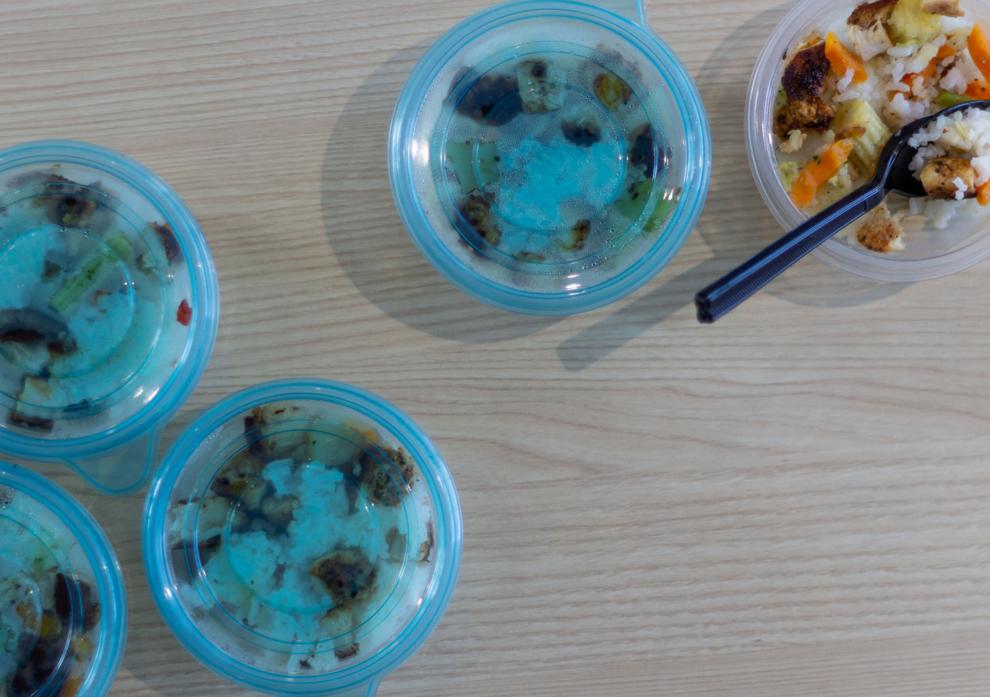 Crow eats similar things because he's always in a rush. His meal prep menu consists mainly of green beans, chicken, rice, turkey and other easy to make foods.
For those wanting to start meal prepping, or those who are curious about the concept, the key is to think ahead and stick to the routine.
"Plan ahead. Anyone who is successful at eating healthy, they plan. Take time to write out what you're planning on meal prepping," Ellis said.
Making sure to get into the pattern of things is another key to success, Crow said.
"Stay consistent, that's the biggest and hardest goal. You need to be self-motivated," Drayden said.
@xbellav