After getting a COVID-19 vaccine at Globe Life Field, James Hill, a 90-year-old Arlington resident, said he felt terrific.
Hill was among many individuals lined up to get a vaccine at Globe Life Field, one of three new community vaccination centers in Texas. The opening of the center came from a partnership between federal and Texas state governments, according to a White House press release.
Globe Life Field opened as a vaccination site Friday, and officials expect to administer approximately 21,000 vaccine doses weekly for four weeks. After four weeks, the site will move to AT&T Stadium.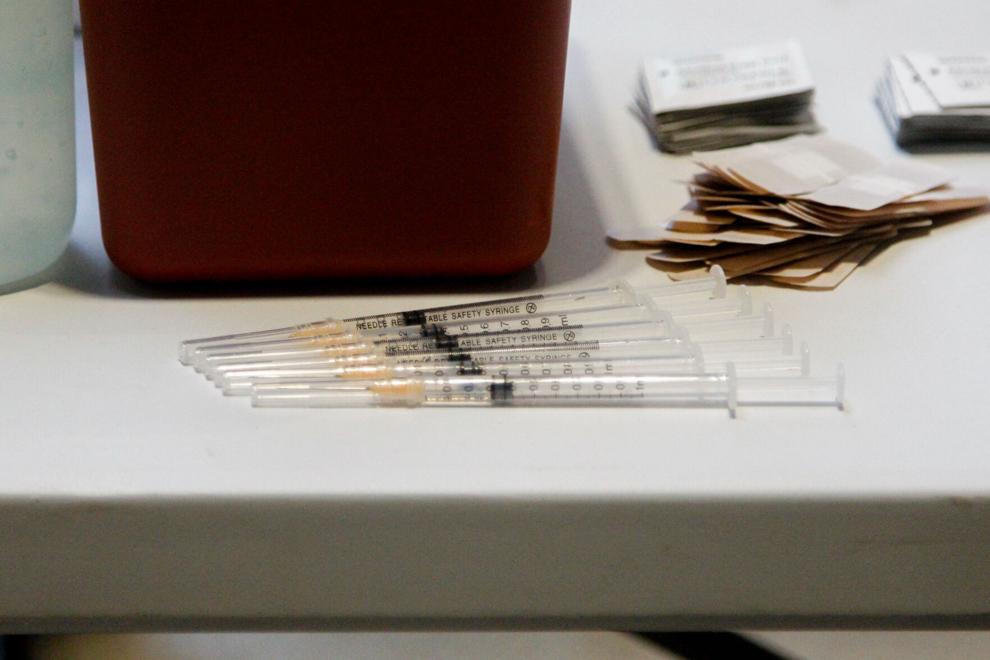 The Globe Life Field site will focus on vaccinating individuals that are over the age of 65 or have a chronic medical condition which places them at higher risk. Eligible residents seeking vaccinations require confirmed appointments from Tarrant County Public Health.
Arlington Mayor Jeff Williams praised the opening of the vaccination center at Globe Life Field as a step in the right direction.
"The opening of this site means that thousands more people in our community will be protected from the virus, further reducing strain on our local hospitals and allowing us to return to normalcy sooner rather than later,"  Williams said.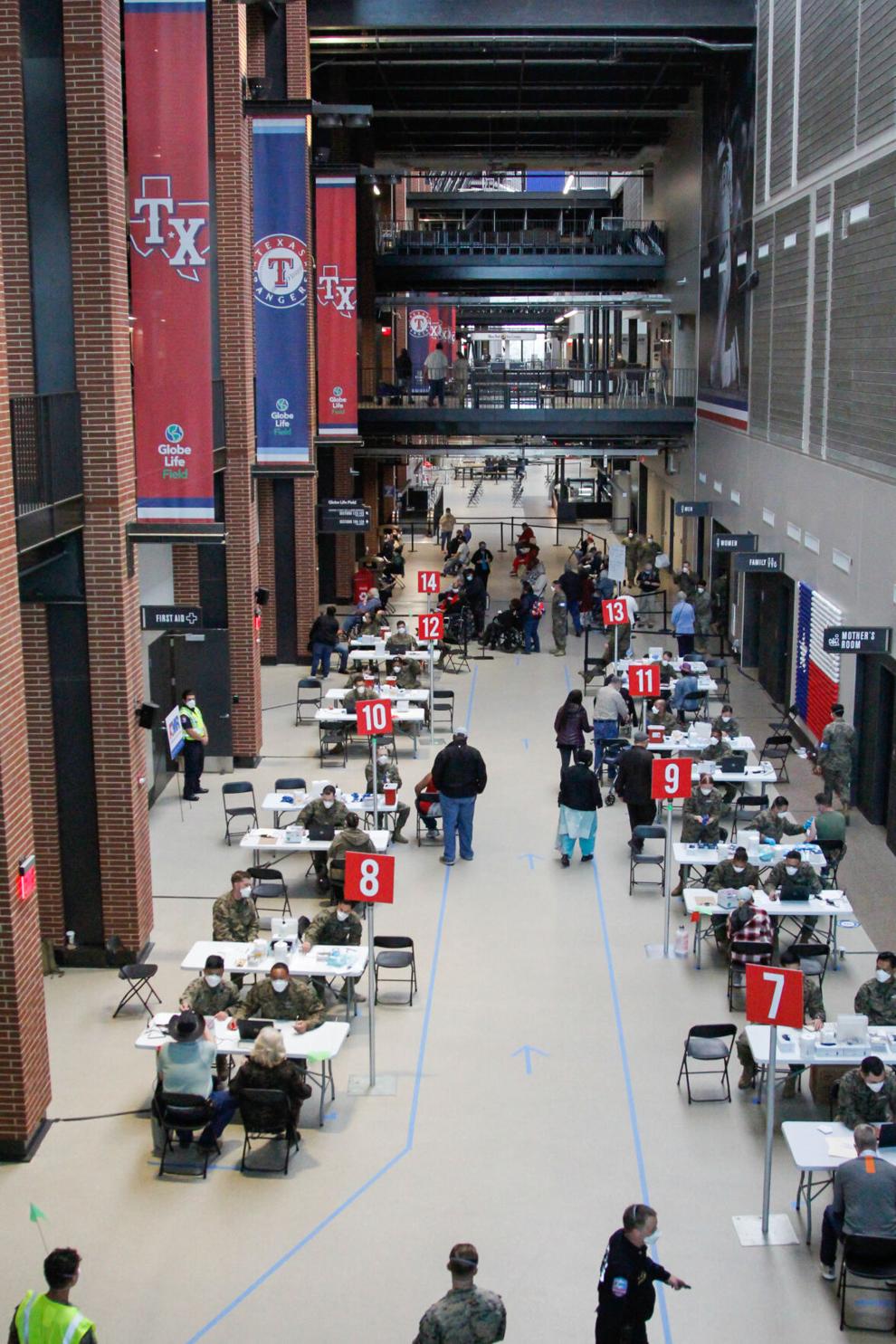 Hundreds of cars filled the stadium's parking lot as individuals inside got vaccine doses from one of 14 stations. Most stations seated two personnel that prepared and administered the vaccines.
The city of Arlington, through a partnership with Tarrant County, is offering free Via Rideshare and Handitran rides for residents with confirmed appointments to any of the vaccination sites in Arlington including Globe Life Field. Residents can visit www.arlingtontx.gov/via for a Via Rideshare promo code and www.arlingtontx.gov/handitran for information about how to schedule a Handitran.
@4theluvuvu