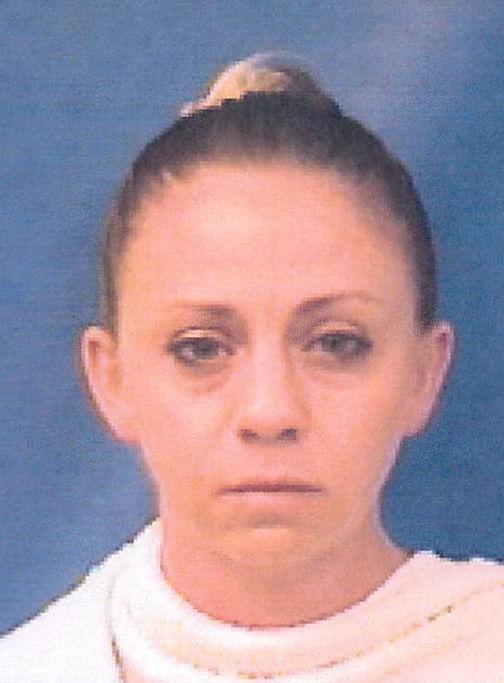 Former Dallas Police officer Amber Guyger was indicted on a murder charge Friday, according to Dallas County court records.
Guyger fatally shot 26-year-old Botham Jean on Sept. 6 in his apartment, which she said she mistook for hers. 
A Dallas County grand jury met Friday and decided on the indictment after reviewing evidence earlier this week.
On Sept. 6, Guyger allegedly entered an apartment she thought was hers after finishing a shift when she saw a large silhouette. Guyger thought a burglar was inside the apartment. According to the arrest warrant affidavit, she then she drew her firearm, gave verbal commands that were allegedly ignored and shot her gun two times.
She was arrested Sept. 9 on a manslaughter charge, according to the affidavit.
She called 911 from her cell phone after discovering she was not at her apartment. One bullet struck Jean in the torso, and he was taken to Baylor Hospital where he died, according to the affidavit.
The former Dallas Police officer was enrolled at UTA in 2012.
Guyger attended the university from fall 2012 to spring 2013, former university spokeswoman Sana Syed said in a September email.
The former officer's intended major was criminology and criminal justice, but she didn't obtain a degree from UTA, Syed said. It is unclear why she left the university or if she was involved with any student organizations.
Guyger was hired as an officer with the Dallas Police Department in November 2013, which followed her time at UTA. 
@NardaLPerez