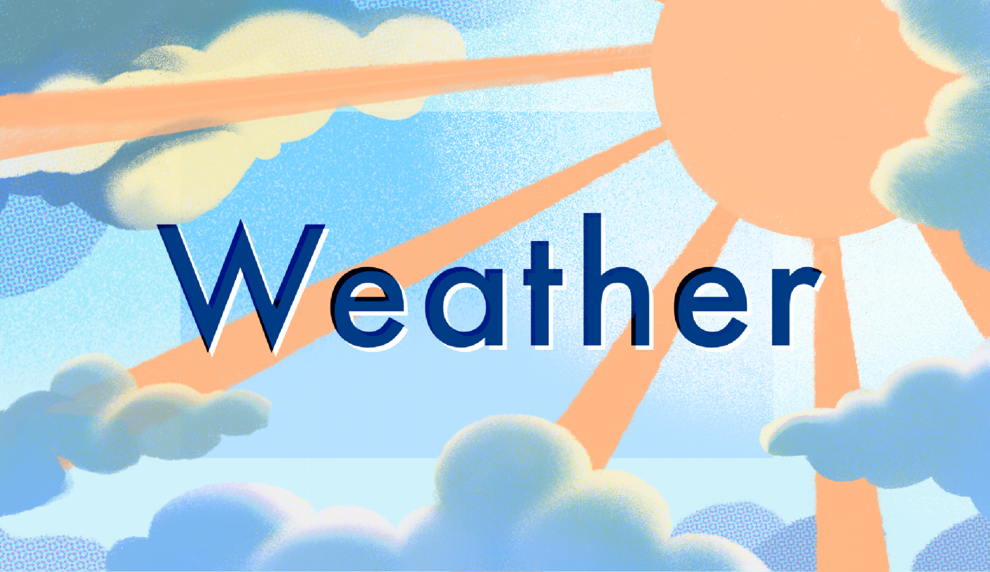 The Metroplex is expected to be in the upper 80s with chances of rain throughout the week.
Allison Prater, National Weather Service meteorologist, said the Metroplex will have a slight drop in temperature into midweek.
"By the later half of the week we'll be back into the low to mid 90s," Prater said.
The Metroplex is expected to have isolated and scattered chances of showers and storms throughout the week, with the best chances being in the afternoon, she said.
"It might be a little bit more humid because we're seeing an influx of moisture," she said.
Prater recommends drinking water and wearing normal summer clothes. 
@Marilynschoneb1