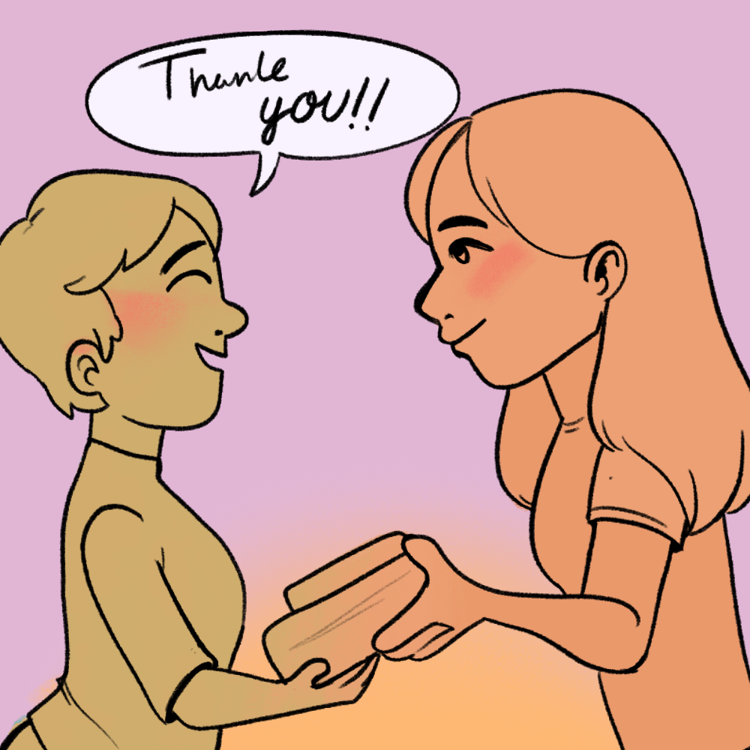 Starting this semester, the Communication Department will offer a major in philanthropy.
The degree will be the first in the state of Texas and the second in the nation.
Philanthropy means giving one's time, talent or treasure, said Colton Strawser, philanthropy lecturer and coordinator for the program. Time can be given through volunteering, talent can be whatever one is good at and treasure refers to money.
"Essentially, what the study of philanthropy does [is] it allows us to figure out how can we connect all of those lovely ideas of changing the world and actually make them happen," Strawser said.
This program was started in response to the need for professionalization in the community and worldwide, he said.
"Nonprofits that these students are gonna work for actually said 'Well, these are the skills we need in our employees,' and we incorporated those into the degree," Strawser said.
The program is a collaboration between the College of Business, where students are required to obtain a business philanthropy certificate or minor, and the English Department.
The English Department provides courses for grant writing and technical writing, while the College of Business teaches courses on human resources, nonprofit accounting, wealth, and managing organizations and volunteers, Strawser said.
He said the degree is a management degree that will allow students to help raise funds, awareness and recognition for a nonprofit's cause.
The major requires 42 semester hours in pre-professional courses, 54 semester hours in professional courses and additional hours for the required minor or certificate in business philanthropy. The certificate requires 12 hours, while the minor requires 18 hours with 6 hours in electives for the minor and 12 hours for the certificate, according to the university catalog.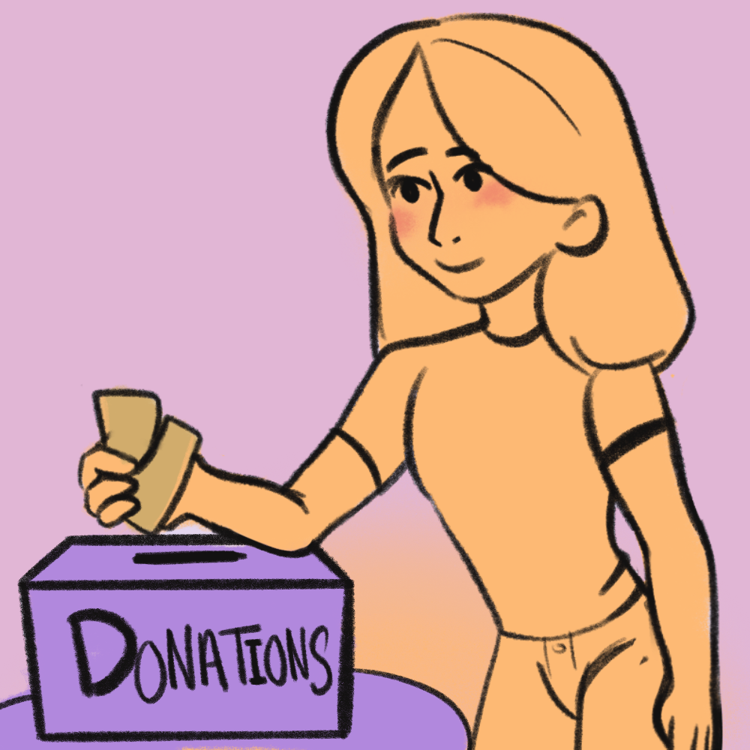 Public health senior Adam Gonzales said the major is needed, especially with an increase in social movements aspiring for change and awareness.
"I think it's just a big thing because it shows that you are involved in the community, and it feels like you are contributing to change," Gonzales said. "That's something very important."
Communication Department chair Charla Markham Shaw said the bulk of the classes for the degree are offered this fall so students do not have to wait and can start right away, but she recommends they get advising first.
The first introduction to nonprofits and philanthropy class is currently offered and will be offered in the spring along with fundraising and development, the second new philanthropy class, Markham Shaw said.
Someone may want to help people and be a teacher, nurse or social worker, but they might not be comfortable with the work involved, Markham Shaw said. Philanthropy is another opportunity to do that.
One might not be on the frontlines delivering vaccines or therapy, but they can help provide the infrastructure so that those people who know how to do that can, she said.
"This degree gives you another opportunity to see if this skill set is more aligned with what your natural inclinations are," she said. "You will still be giving back but in a different way than you originally thought."
Public relations specialist Jennifer Little helped create new curricula for the program and said that because there are public relations students interested in nonprofit organization, she has naturally woven some of that work into her classes.
In one section of her public relations campaigns classes, students can choose to work on social media and content with four nonprofit organizations out of 22 local and international organizations that are interested in working with UTA, she said.
"We look at nonprofits as they're selling their mission, and they are doing good work in communities all over the country and world, but to do that they are raising funds," Little said. "It's a lot of making sure that the PR and the stories that these nonprofits tell lend themselves to support the fundraising."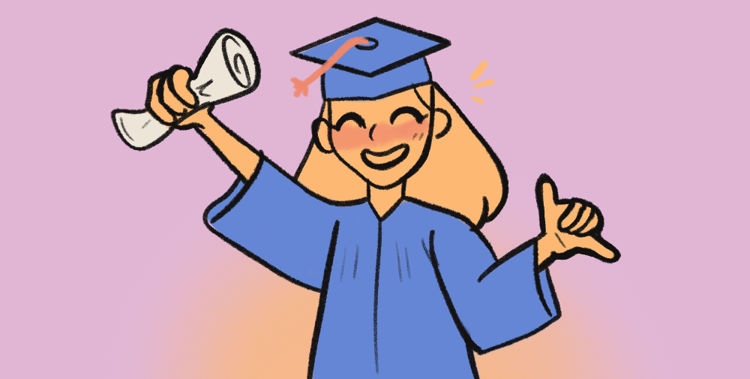 Strawser said he has about two or three students that have declared philanthropy as their major, and a handful of students are waiting for the minor to be reviewed.
He hopes to start a UTA Collegiate Chapter of the Association of Fundraising Professionals where philanthropy students will have field mentors and internships to gain experience with nonprofit organizations.
Everyone has a little spark that fuels their fire to give to the community or to serve, Strawser said. A philanthropy degree helps channel that energy to help get people to make a change.
"That's what I tell students that are interested in this sort of degree program: 'What makes you upset about the world, and do you think we can change it?'" he said. "If the answer is 'yes,' then great, let's talk about it."
@bvck_2_blvck