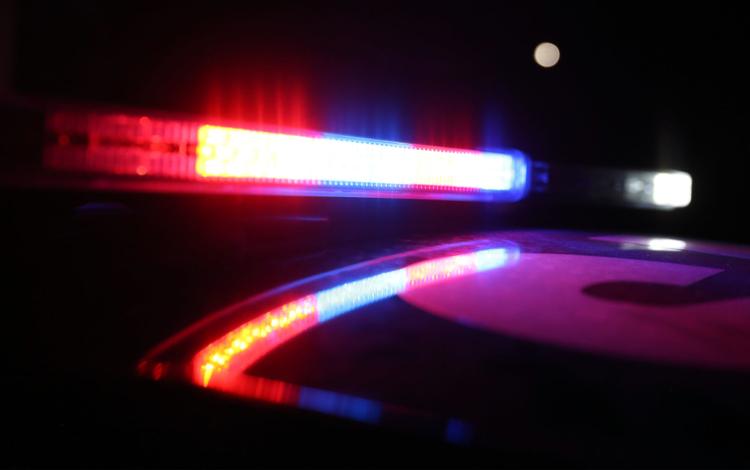 This is a wrapup of crimes reported from Jan. 28 to Jan. 30.
Theft
A male student reported his bicycle stolen Tuesday morning near Meadow Run apartments, UTA Police Capt. Mike McCord said. The bike's value was estimated to be $350.
Theft of property valued between $100 and $750 is a class B misdemeanor, which is punishable by a fine of up to $2,000, jail time not exceeding 180 days or both, according to the Texas Penal Code.  
Credit/Debit Card Abuse
A male staff member reported four unauthorized charges made Wednesday afternoon on his university procurement card of about $3,850, McCord said.
He said the items purchased were unknown.
According to the Texas Penal Code, credit/debit card abuse with a value higher than $2,500 but less than $30,000 is considered a state jail felony. A person found guilty of such a charge may face between 180 days and two years in prison as well as a fine not to exceed $10,000.  
Possession of controlled substance
A UTA Police officer found amphetamines and dextroamphetamine in a female student's possession Thursday during a traffic stop, McCord said. The student also had a fraudulent driver's license.
McCord said the student was arrested and transported to Arlington Police Department's jail without incident.
The Texas Penal Code states possession of a controlled substance that weighs more than 1 gram but less than 4 grams is considered a third-degree felony. Felons can face between two and 10 years of prison and a fine not exceeding $10,000.
Criminal Trespass
A female student reported one of her roommates' associates entered an apartment without consent, said McCord. According to the crime log, the trespass occurred Jan. 29 and was reported that same night.
According to the Texas Penal Code, criminal trespass of a habitation is a first-degree felony. Offenders may face between five and 99 years in prison, a fine not exceeding $10,000 or both.
@colby_farr