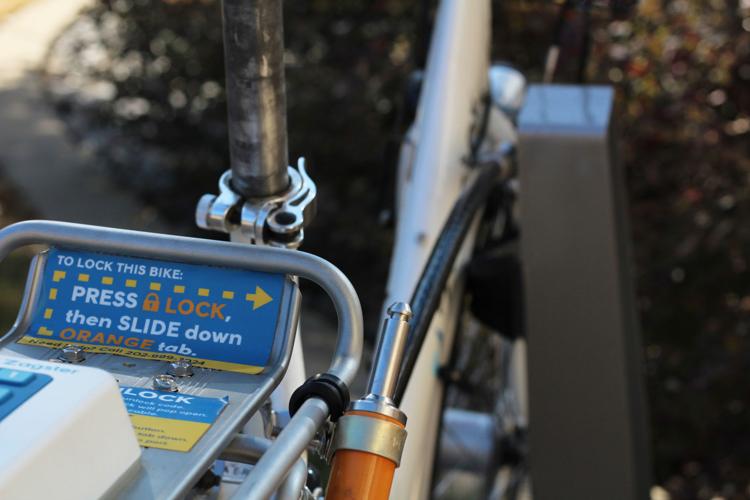 As health, wellness and ride-sharing are becoming booming industries, bike-share companies have taken advantage of a market opportunity.
However, as bike-share presence grows in Metropolitan areas it presents a risk of oversaturation, despite the health and environmental benefits.
UTA installed on-campus bike-share stations in partnership with Zagster last fall because of student demand and as a way to promote alternative means of transportation around campus, said Meghna Tare, UTA Institute for Sustainability and Global Impact director.
By having the bikes on campus, it allows for students, and thus the university, to limit the number of cars driving around campus and reduce the amount of greenhouse gases, Tare said.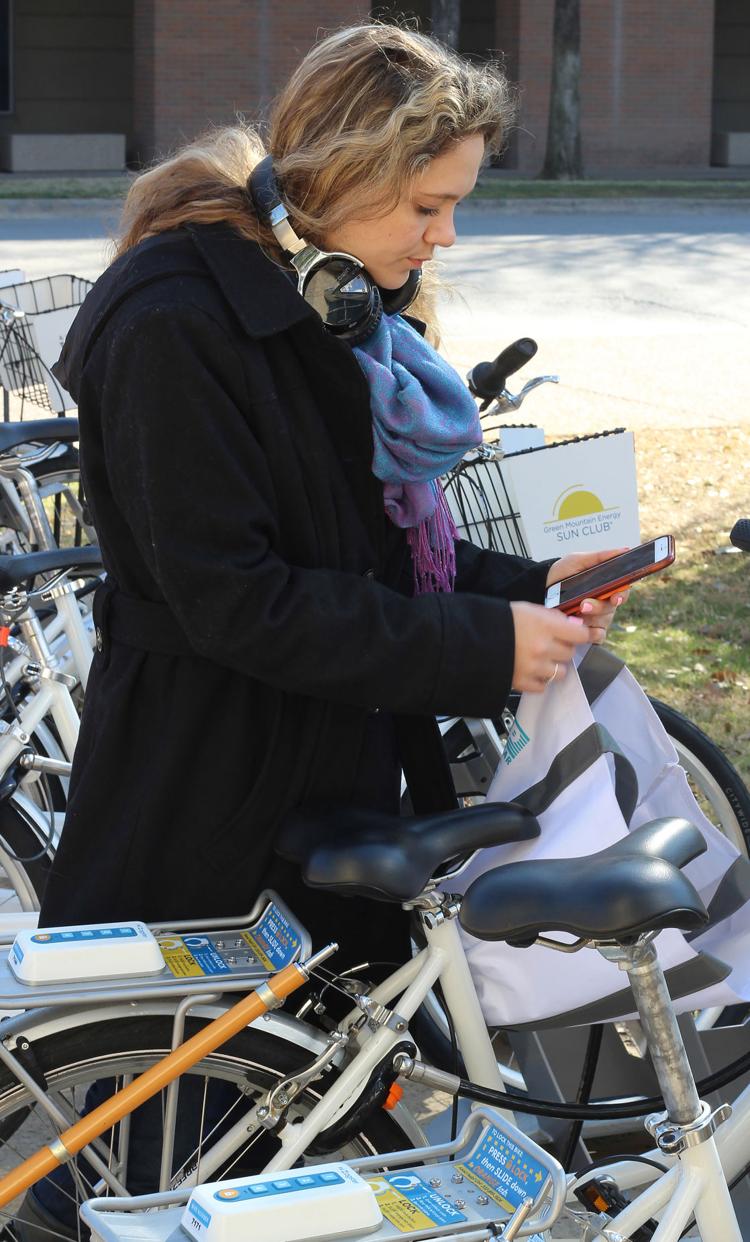 This, along with the added convenience, flexibility and health benefits appeals to students, Tare said.
Electrical engineering freshman Eric Anumnu and broadcasting freshman Michael Castilla said while the environmental concerns aren't at the forefront of their thoughts when they use bike-shares, it is useful, especially if a student wants to get across campus quickly.
UTA isn't alone, as shareable bikes can be found across the Metroplex and in other major cities.
Qian He, Planning and Public Affairs doctoral student with a background in transportation research, said the appeal of bike-share companies is the way it changes people's view on personal transportation.
"Instead of investing money to make a bike your personal property before you can get access to them, the notion of 'sharing' actually enables us to pay for the service they provide, just like what we do with our Apple music or Netflix account," he said.
Other advantages of public transit include saving energy and space, increasing community liveliness, encouraging active living and improving social equity. This is where the bike-sharing programs show their charm to the public, he said.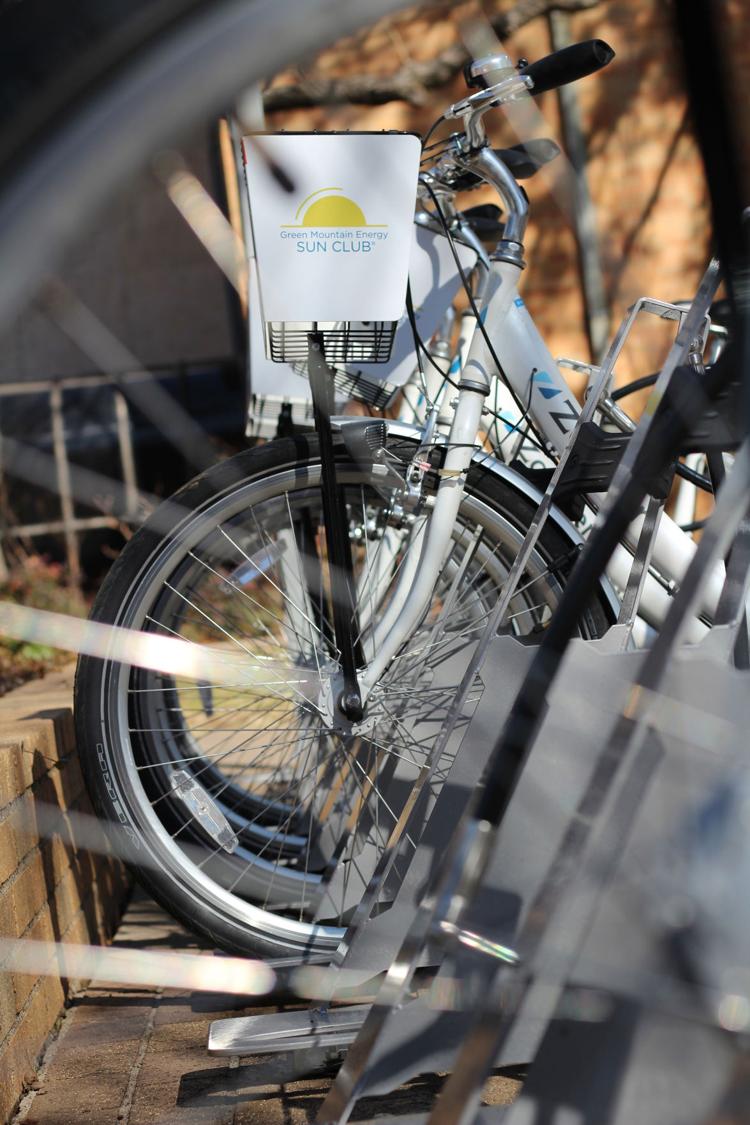 Despite these benefits, a risk of oversaturation is there, he said.
"Every company wants to get their own portion from this profitable market by putting their own bikes and services on the street," he said.
This leads to an invasion of public space as bike-share companies flood the area, he said.
Without a system to predict demand for bike use and the capacity of the public space, it would cost more than what can be made from the bike-sharing programs, he said.
Oversaturation risks can be mitigated through an administrative approval process that requires an analysis of potential demand and forecast of outcomes, he said.
@KyleRCotton