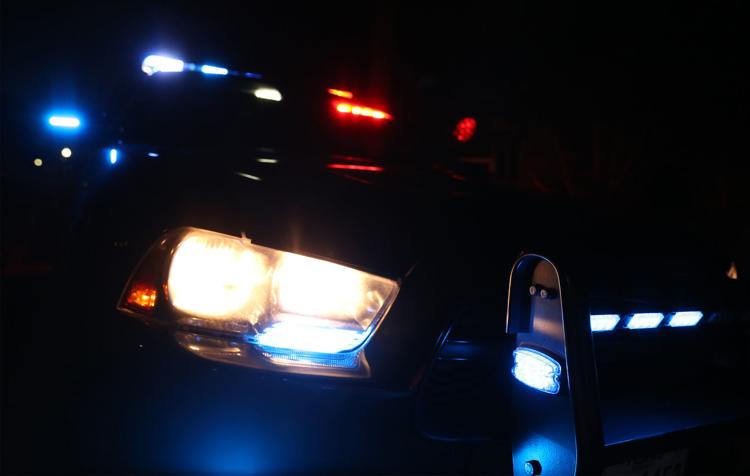 An unidentified male was pronounced dead from a gunshot wound Tuesday morning near the 800 block of North Oak Street, according to a city of Arlington news release.
Arlington Police officers responded to an unresponsive male lying on a sidewalk in front of an apartment complex at about 5 a.m. Investigators canvassed the scene that morning for clues and information, according to the release.
Some residents reported hearing an argument and a possible single gunshot at about 1 a.m.
The Tarrant County Medical Examiner's Office will identify the deceased after the next of kin have been identified, according to the release.
Anyone with information regarding the incident is encouraged to contact Homicide Detective Grant Gildon at 817-459-5691. Callers can call Tarrant County Crime Stoppers at 817-469-TIPS to remain anonymous.
@colby_farr