Constituents can vote in the Arlington City Council runoff elections for districts 3 and 5. Various polling locations will be available for prospective voters on June 10.
---
District 3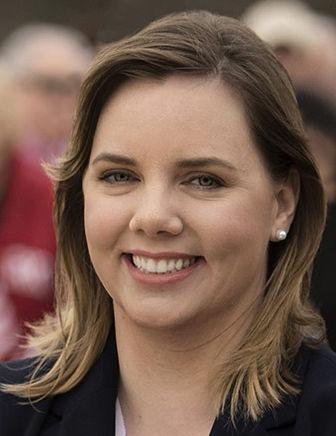 District 3 candidate Roxanne Thalman said the runoff election was likely to happen.
With the prolonged election, more money needed to be raised for the campaign, development analyst Thalman said.
In an election campaign, making relationships and talking face-to-face with constituents is a major focus, she said.
The main goal during the runoff election is to get people back to the polls to vote, she said. Runoff elections usually have a low turnout, and she wants to change that trend this campaign.
Public safety, maintaining infrastructure and creating jobs in the area are her main goals for the election.
Thalman has previous experience serving at the city level and is an Air Force veteran.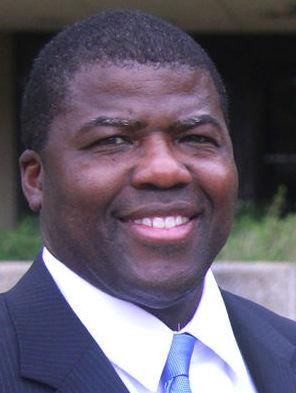 District 3 candidate Marvin Sutton said additional resources are used in runoff elections to facilitate the process. His current campaign is focused on targeting more voters to compensate for the projected drop in turnout, he said. The issues he wants to address remain the same.
"Not that the message has changed, it's how you target the voters that changed, and the number of members you target that actually changed," Sutton said.
Sutton wants to address and improve public safety, bringing in quality jobs and road quality.
He speaking in-person with citizens to understand their perspectives, but the time crunch affects that connection with voters, he said.
The campaign limits the time candidates have to reach voters, Sutton said. The campaign's turnaround is about 30 days, as opposed to three months, which is an obstacle to be overcome, he said.
Sutton is an Air Force veteran, and his military experience and job in air traffic control have given him responsibilities to work with and understand other peoples' needs, he said.
---
District 5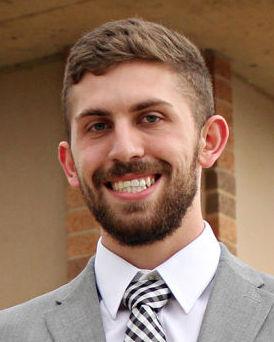 The runoff election gives candidates another month to reach out and inform voters about their stances on issues, District 5 candidate Dakota Loupe said. There is a shift, and this runoff shows people want change in the council, he said.
"I just think it's been a positive experience so far, and every time we go and talk to people, they are always supportive," political science senior Loupe said.
Loupe said he anticipated a runoff to take place, because the incumbent has been in the position for several terms.
He is campaigning for the elections through face-to-face interaction and talking to local businesses to inform them on his stances and to understand their issues, he said.
Loupe is currently attending UTA and said he wants to represent college students, a demographic that isn't always heard, he said.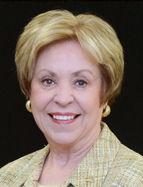 Lana Wolff is the current council member for District 5.
Wolff did not respond to The Shorthorn's request for an interview in time for publication.
@jhoang1995