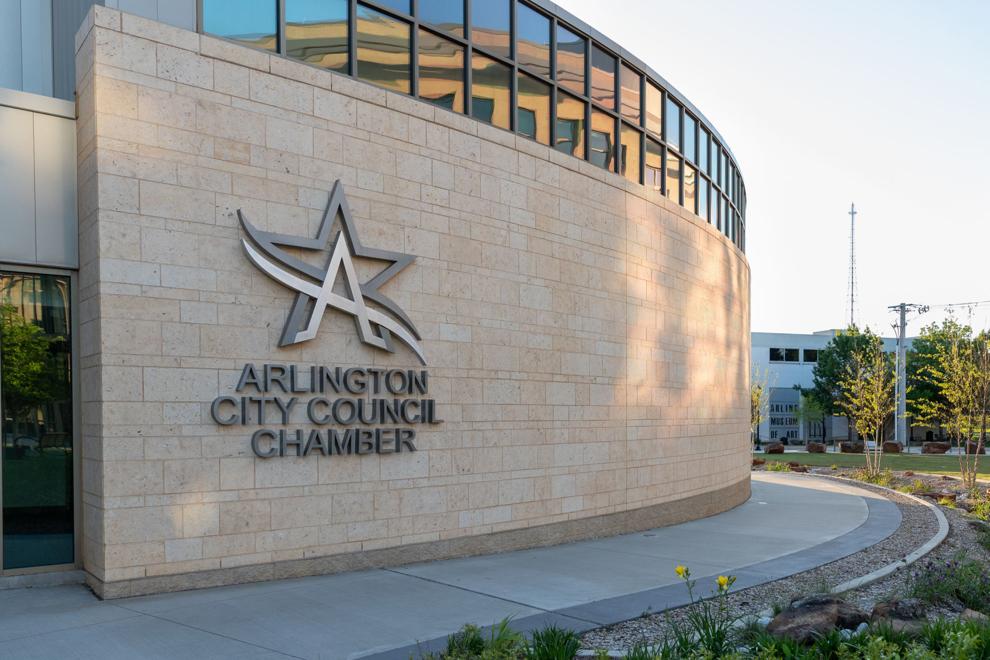 Arlington City Council passed resolutions to update citywide construction codes and approved UTA funding to further develop Downtown Arlington during its Tuesday evening meeting.
The council passed an ordinance to amend city construction codes. The International Code Council and the National Fire Protection Association update codes on a three-year cycle, according to city documents. The council approved adoption of the 2021 editions of various codes pertaining to plumbing, electric work and energy conservation. A mass email informing the public of code changes was distributed and labeled "notice to contractors."
"These adoptions keep us also in conformance and sync with our development communities, allowing newer technologies and continuing to promote life and health safety through our community, whether it's our residential or our business," said Rick Ripley, building official of planning and development services.
A rezoning request specific to property at 8303 Webb Ferrell Road, where a QuikTrip is located, for the development of an express car wash service was denied as the motion failed to pass with a 4-to-4 ruling.
Mayor Jim Ross said he was supportive of the proposed land usage, but thought the applicant would have a hard time operating the service successfully.
An interlocal agreement between UTA and the Downtown Arlington Management Corporation to approve furthering economic development, housing and cultural atmosphere in downtown was passed. The resolution reviewed a change in contract for an increase in funding by UTA from $75,000 to $120,000 each fiscal year.
City council also approved a resolution supporting updates to the Arlington Fire Department's tattoo policies. Employees may now possess and display more tattoos, with the exception of those being deemed offensive, according to city documents.
Tattoos are still prohibited on the hands, neck, face, head, eyelids, mouth and ears, according to city documents. Exceptions include wearing professional, permanent makeup on one's face and one ring tattoo on each hand.
The policy also specifies that, at scheduled educational programs at schools, employees must cover tattoos that are not exempted. The modified policy applies to new and current employees and was modeled after the Arlington Police Department tattoo policy.
@ChahalMallika