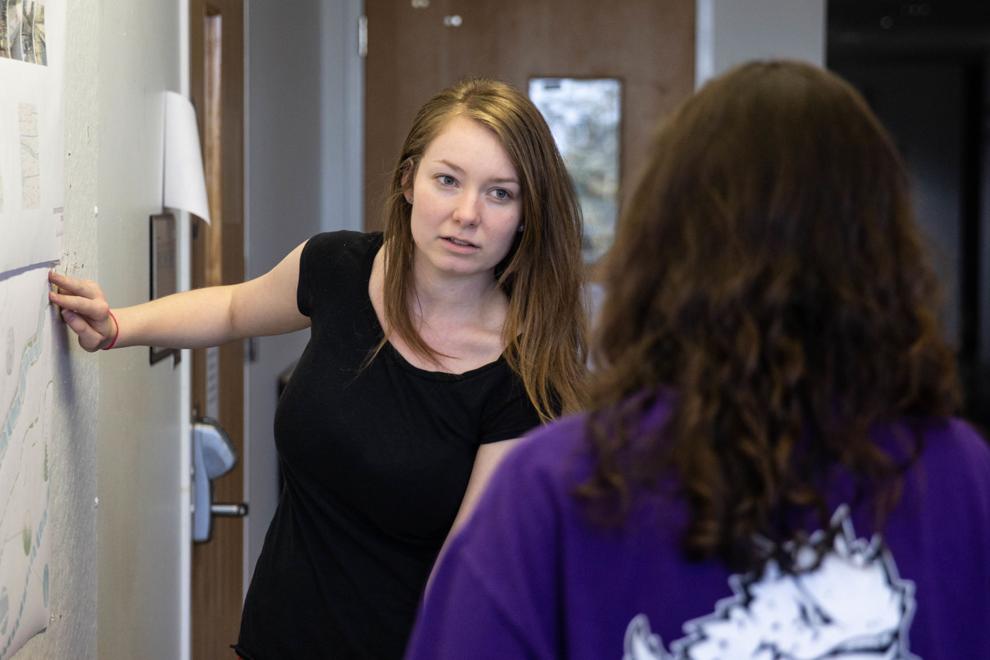 Architecture students will travel to Seoul, South Korea, in September to showcase their designs at the 2019 Seoul Biennale of Architecture and Urbanism.
Started in 2017, The Seoul Biennale is one of the biggest architecture exhibits in the world, associate architecture professor Joshua Nason said. Biennale is frequently used to describe bi-annual architecture exhibitions.
Nason said the Biennale has a global study exhibit showcasing architecture schools from all over the world. Along with UTA, a handful of colleges in America will present in the Biennale including ivy league universities.
"It's not very common that schools get invited to these kinds of things," Nason said. "It's really a tremendous boost to us."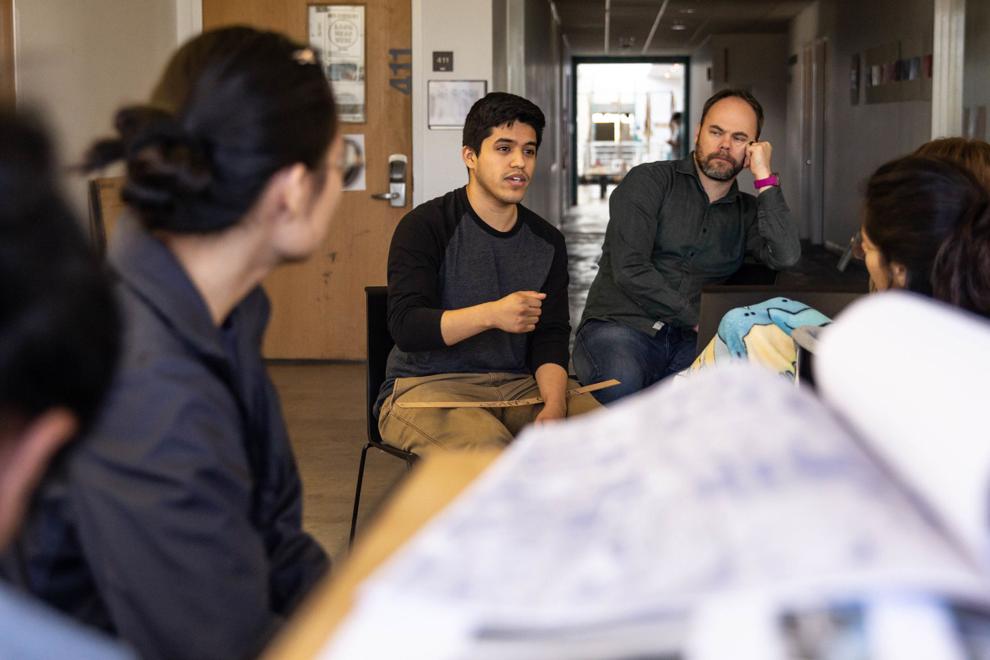 The class studio project looks at Seoul and how the city functions, he said. They are particularly interested in public space and understanding how it affects the surface of the city.
With a large city like Seoul, the issue of public space is common, Nason said. The class is looking at how the highly populated city can operate at a high level without collapsing under its own weight.
Public space involves bus routes, subways and a high-speed rail throughout the city, Nason said.
Seoul's public space fills every crack of the city and thrives, Nason said.
Talking about these large-scale urban issues is a great learning experience, he said. An established city like Seoul is a great example of how public space can be utilized. Nason hopes the students can apply their research to the Metroplex.
The layout is different in Seoul but urban issues are universally applicable, he said.
The trick is for students to not overstate Western ideas but to listen and apply ideas when they overlap with issues in America, Nason said.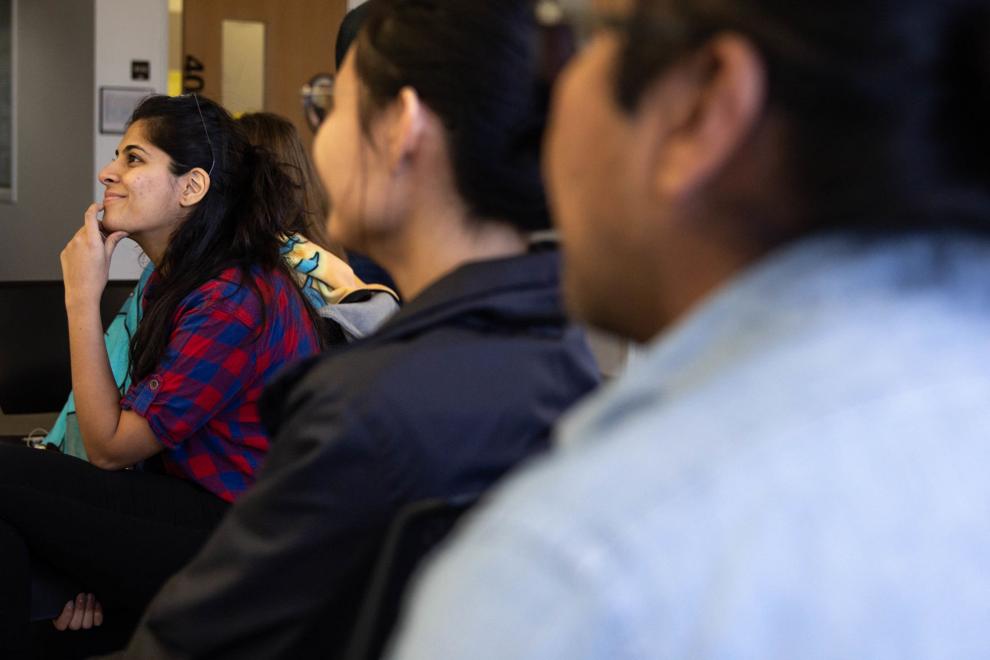 "I do think they bring back those ideas, those intelligences and those sensitivities, to help us build a better, safer, more sustainable, healthier city," Nason said.
Zainab Safri, architecture and public relations senior, said Nason takes an artistic approach with his teaching.
Nason allows a sense of freedom for the students, different from other professors, she said. He gives freedom to create a design and find unintentional meaning by going outside of the box.
She said this freedom works well in Seoul, because Asian architecture isn't always about standard designs but more about what sets them apart from the rest of the world.
"He knows that Seoul is going to be a great opportunity for all us," Safri said.
Safri said it's exciting going from showing work on the walls at UTA to showing work on a worldwide stage. Students sacrifice a lot for their work and now the opportunity is here to share it, she said.
Safri said going to the Biennale helps students in the transitional period of their lives before they attend graduate school or finding a job. The experience learned will have an impact on the students' lives and future in the field.
"That's what architecture is, it should impact you," Safri said.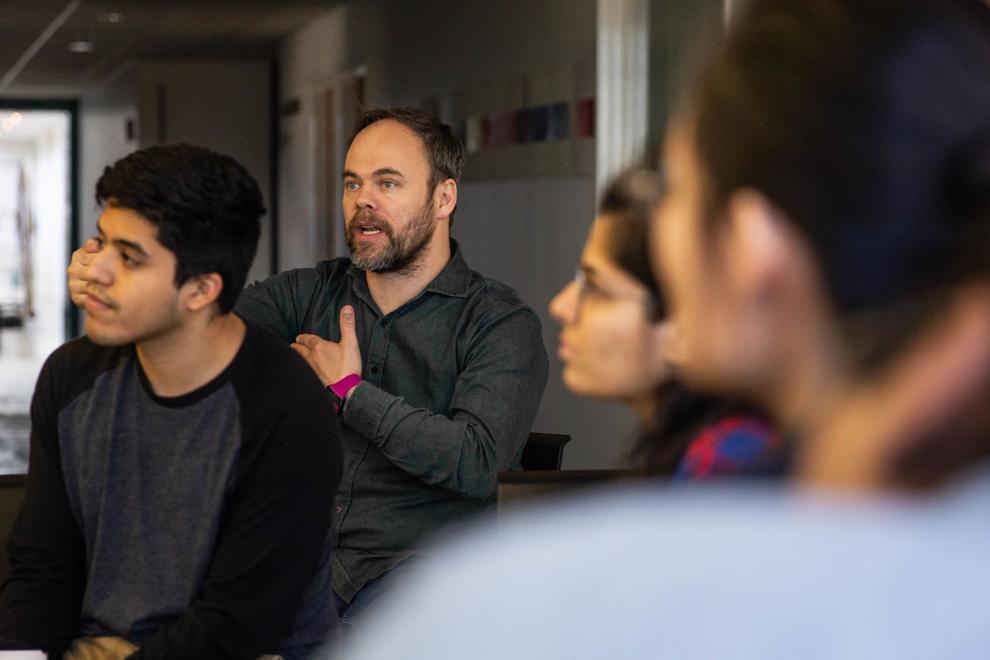 Architecture senior Victoria Hernandez said being able to share their work at the Biennale is important. It feels like it has been leading to a big event and is rewarding, she said.
She said UTA going to the Biennale is a big deal, especially with bigger schools such as Harvard University attending the exhibit. Even though the college isn't at the top of the list in the country, it's cool to be recognized, she said.
"It feels like a big deal," Hernandez said.
Nason hopes to bring as many of his students as he can, with what the budget allows.
"I think it's really important for the reputation of CAPPA and UTA," Nason said. "It's certainly a wonderful experience for my students and for me."
@bjgarcia27