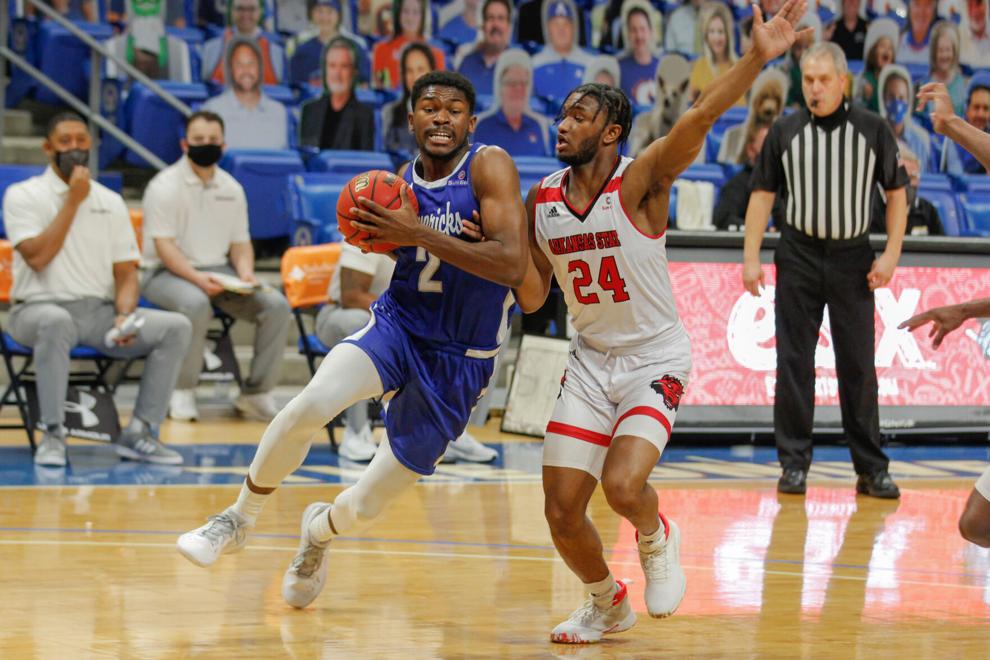 The men's basketball team beat Arkansas State University in back-to-back games Friday and Saturday.
Saturday's game marked the end of the regular season. UTA honored senior guard Davis Steelman, senior forward Lazaro Rojas and manager Jacob Mahjaub during a Senior Day pregame ceremony. 
The Mavericks will begin the Sun Belt Tournament on Mar. 5 in Pensacola, Florida.