In this edition of Faces of UTA, five students share the stories behind their tattoos.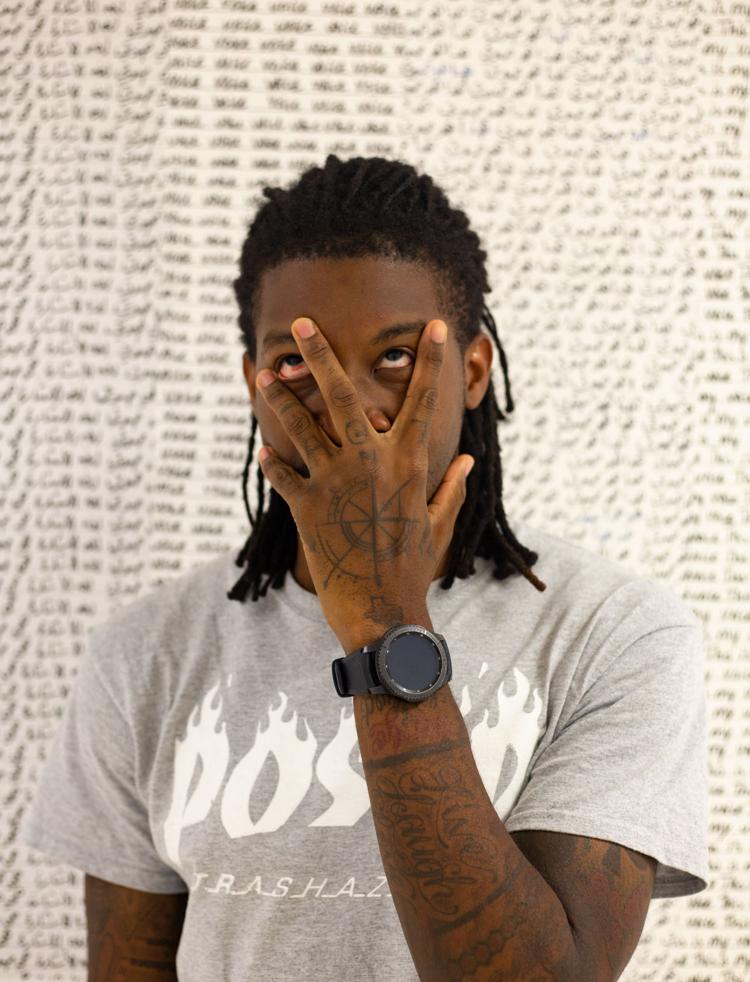 Nicholas "Niko" Williams | Drawing senior 
Williams got his first tattoo at the age of 17 while he was in high school in 2009. Williams said the first tattoo he got was a cross because of his faith.
After graduating high school, Williams enlisted in the United States Marine Corps and served four years. During his enlistment, Williams was stationed in Okinawa prefecture, Japan, where he befriended a local tattoo artist. 
"I had a really good artist. He spoke nothing but Japanese, he didn't speak any English. He gave me some of the best tattoos I've ever had," Williams said.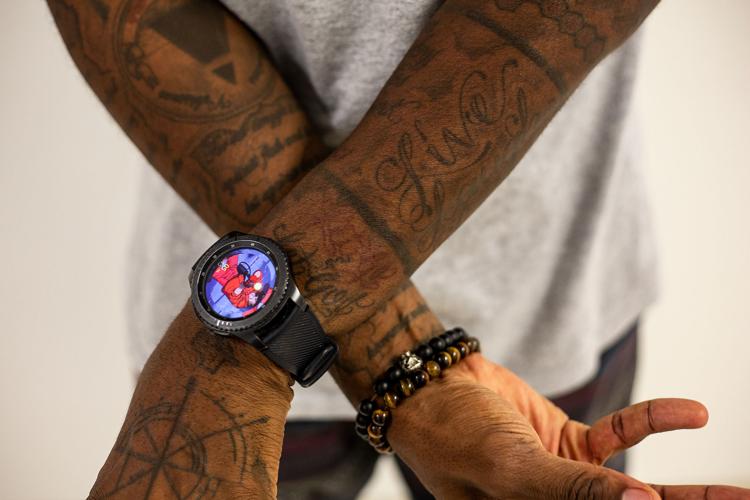 Williams said he has four parts of his body covered with tattoos: two sleeves on his arms and one sleeve on his torso and his leg. Besides Japan, he has gotten tattooed in California and Texas. 
"Usually, wherever I go, I usually try to get a little bit of that place with me," Williams said.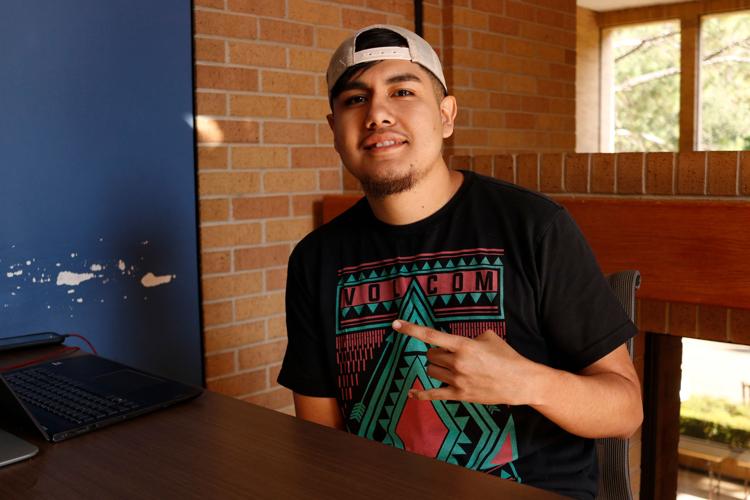 Ricardo Martinez | Information systems senior
Musical artist Kid Cudi inspired Martinez and his two closest friends to get the same tattoo. "Rager" — a simple word inked in red — is a way of life, Martinez said. Martinez said he has been a fan of Kid Cudi ever since he started to listen to music. 
"[Kid Cudi] calls himself 'rager,' trying to describe his way of life, how he lives, how he sees the world," Martinez said. "I just like the passion he puts into his music — I just like his outlook on life, how he sees things, his art — everything about him, I connect with it. I feel like I'm a part of his world."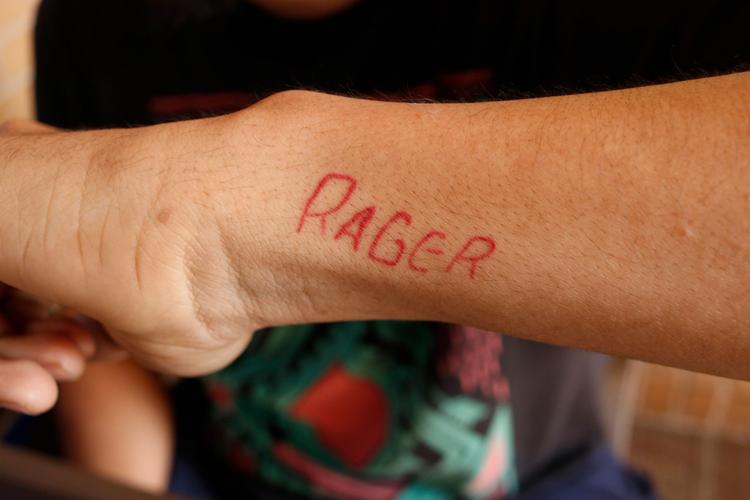 Martinez said a "rager" is someone who does whatever they want to make themselves happy, fearing no judgment from others and expressing themselves. 
"As long as I can say I enjoyed my life, I did the things I wanted to do — that's all that really matters," Martinez said.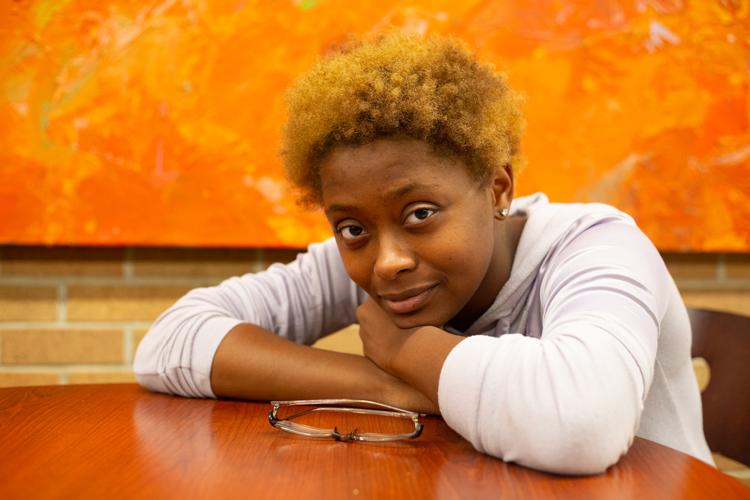 Austice "Ace" Rice | Visual communications sophomore
Three words mark Rice's shoulder: atypical, complex and entity. 
"Atypical: growing up I was hearing that I was weird all my life," Rice said. "It's basically, kind of like me accepting everything that I heard growing up that sounded negative, but me accepting the positive connotation of it because that's really what makes me who I am."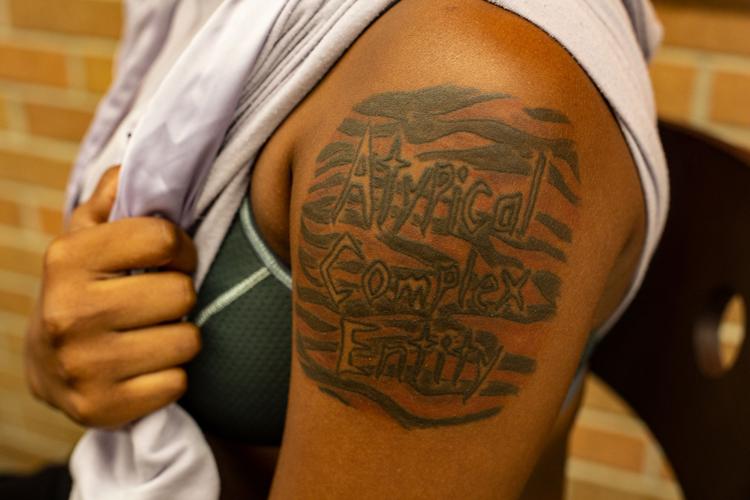 "Complex: heard that I was difficult growing up, things like that. Heard that I was difficult, hard to be around, stuff like that," Rice said. "Entity: at the end of the day we're all human."
Rice said the three words forms an acronym: ACE. "Ace" is a nickname Rice bestowed upon herself, and she said she got the tattoo her first semester at UTA. She said ever since she started college, she has had clashes and mental battles. After changing her major, Rice said she has been doing much better. 
"[Ace] just kind of became more of who I am and became a vital part of me finding myself because it was kind of like a separate identity, more or less," Rice said. "It kind of just helped me separate from everything that was going on before to create this new person."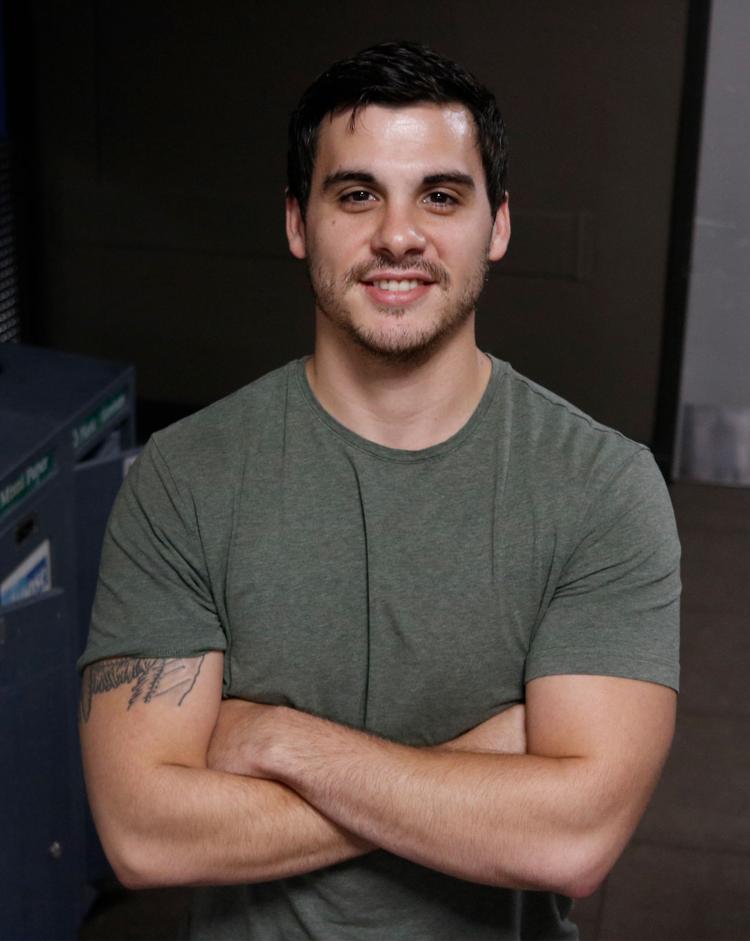 Nicholas Carper | marketing and management senior
Nicholas Carper, marketing and management senior, said he always had going to school in mind. At the age of 19, Carper didn't have the financial means to do so, and instead he sailed off to enlist in the United States Navy, serving four years. Carper said two of his uncles served in the Navy, ultimately motivating him to join as well.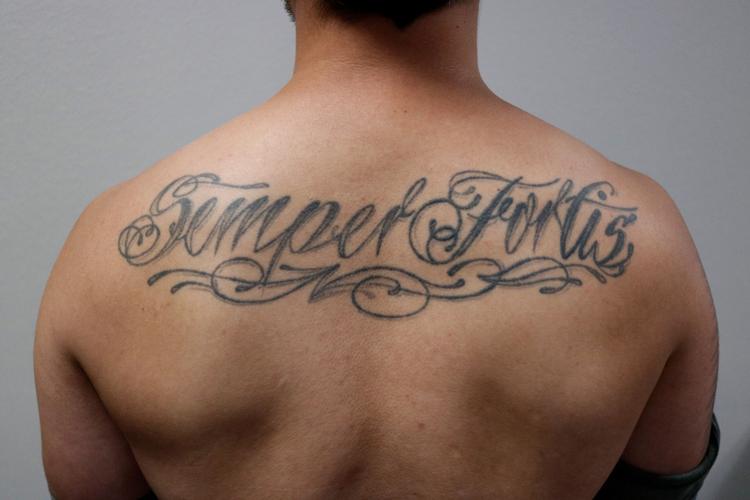 His tattoo, "Semper Fortis," is the Navy's motto and covers the top part of his back. He said the transition from the Navy to college was hard, mainly because of the math courses, but said once he passed his freshman and sophomore year, it became routine.
"I would say [being in the Navy] definitely made me a lot more organized, more mature," Carper said. "Being able to handle stressful situations a lot easier."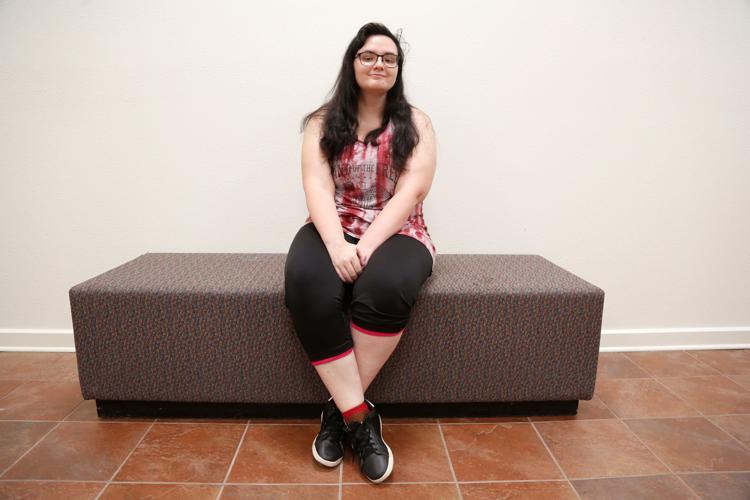 Riannon Grubs | Social work freshman 
"Facilis descensus Averno" is inscribed on the leg of social work freshman Riannon Grubs. Translated from Latin to English, it means "the descent to hell is easy."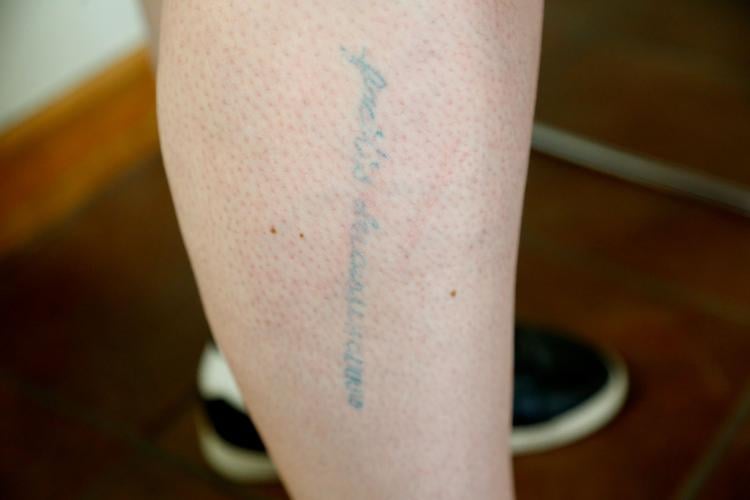 Grubs said to her it means anything is easy once you've gone through hell. Grubs said she gave herself the tattoo using India ink she purchased from Amazon last February. She first saw the quote in a book and said the quote gives her motivation and courage to do things that she would normally be afraid of.