The UTA cheer team set its sights on a seventh national championship when they began practicing for The National Cheerleaders Association Collegiate National Championship in October.
Sunday night, the dream of winning another title vanished when NCA canceled this year's event in accordance with new recommendations from the Centers for Disease Control and Prevention.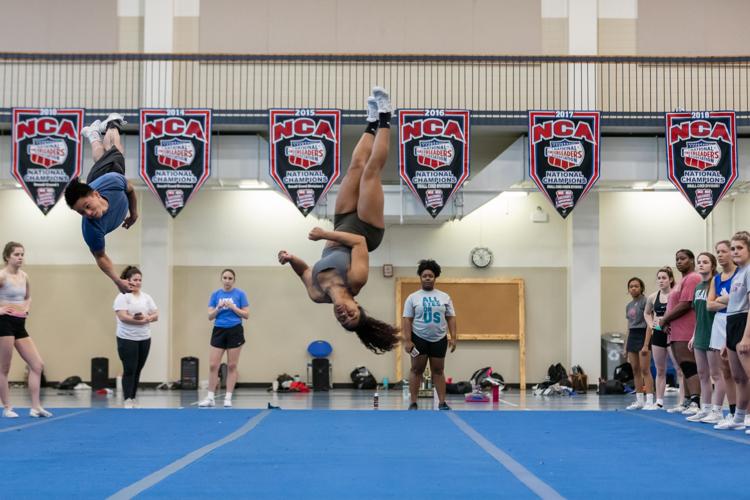 It was gut wrenching hearing nationals had been canceled because of the amount of work they had put in for a chance to win, music industry sophomore Shelby Stone said.
Broadcasting graduate student Zac Park was getting ready to celebrate his birthday when he heard nationals were canceled. At first he felt anger and then sadness, admitting that he cried in front of his friends over the news.
Park, who won three championships previously, decided to return for his fifth year after failing to claim a title last year. He returned to the team because he wanted the newer members to experience winning at Daytona.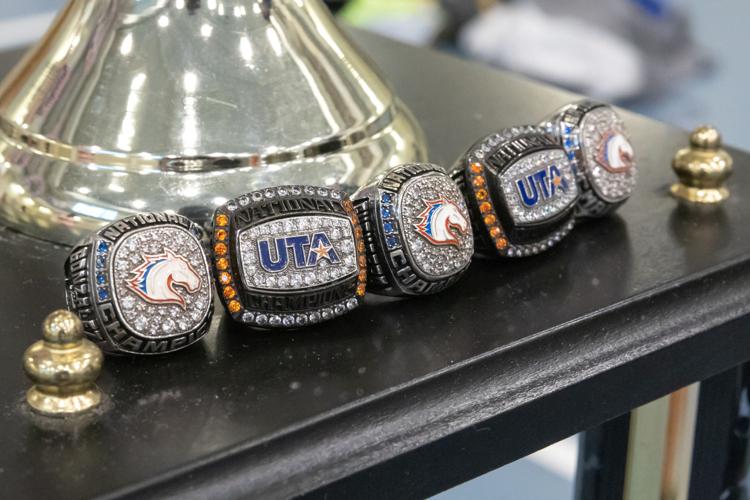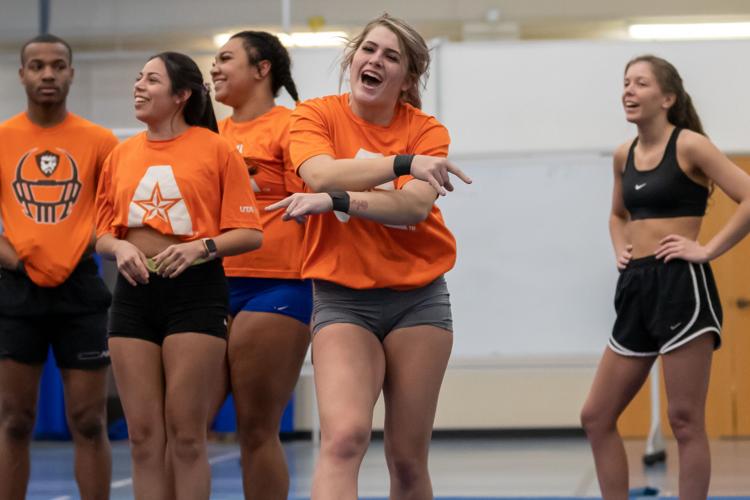 Traditionally, the team members run into the ocean in their uniforms with their trophy and banner to celebrate winning a championship, Park said.
The best moment is being in the ocean with your friends and family, celebrating the win and the work it took over the past year, Park said.
Beginning in the fall semester, the team practiced at least three times a week and cheered at all home volleyball and basketball games, said Trey Beaty, assistant spirit coordinator and head cheerleading coach.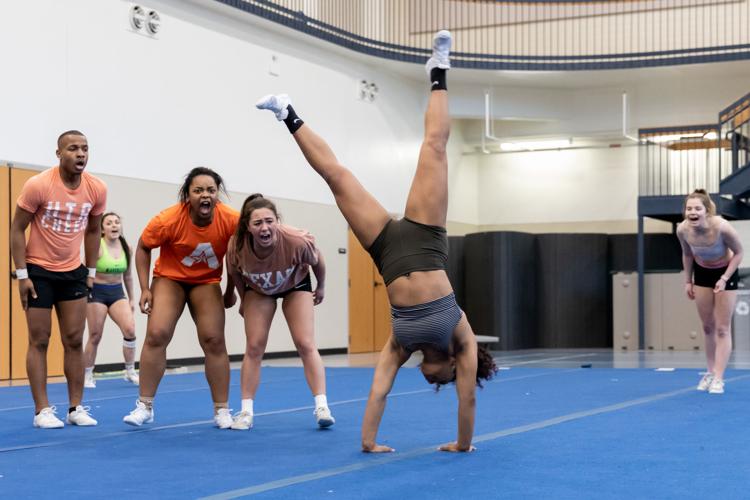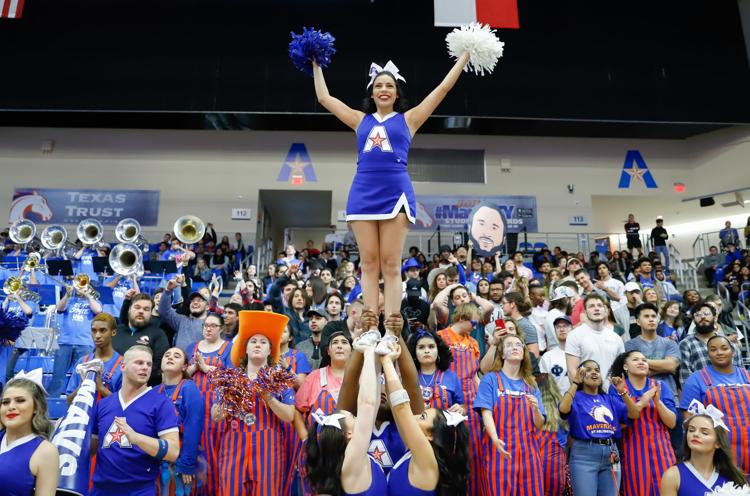 Practices ramped up in intensity with the arrival of spring break as the team practiced 9 a.m. to 4 p.m. Monday through Friday.
At that point in the season, your body is just dying on the inside, Park said.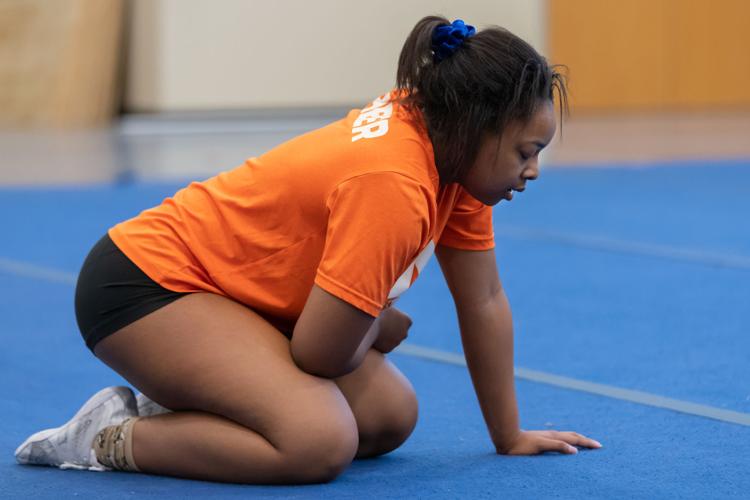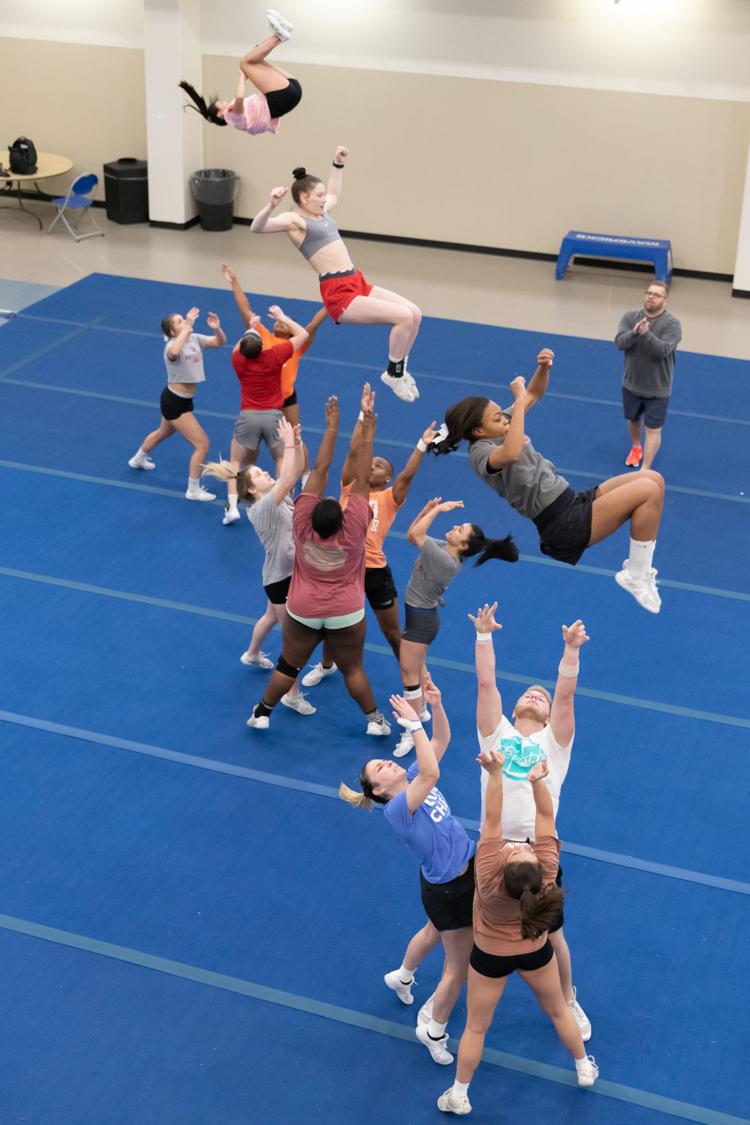 Those days included tumbling, stunts, jumps and walk-throughs to learn choreography.
Despite the fatigue, the team was able to meet its goal and complete its first "full-out," performing the routine fully with all elements performed, on the first Thursday of spring break.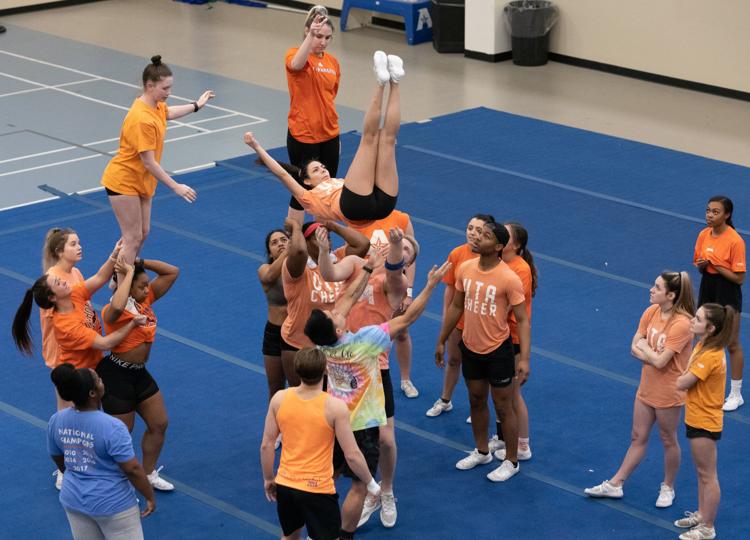 Although the season ended abruptly after spring break, Park said he believes that UTA would've won a seventh national championship.
He hopes future Mavericks will continue their journey, despite this setback, with the same mentality and drive they had this year.
"I will definitely be in Daytona 2021 to see UTA compete on the bandshell," Park said.