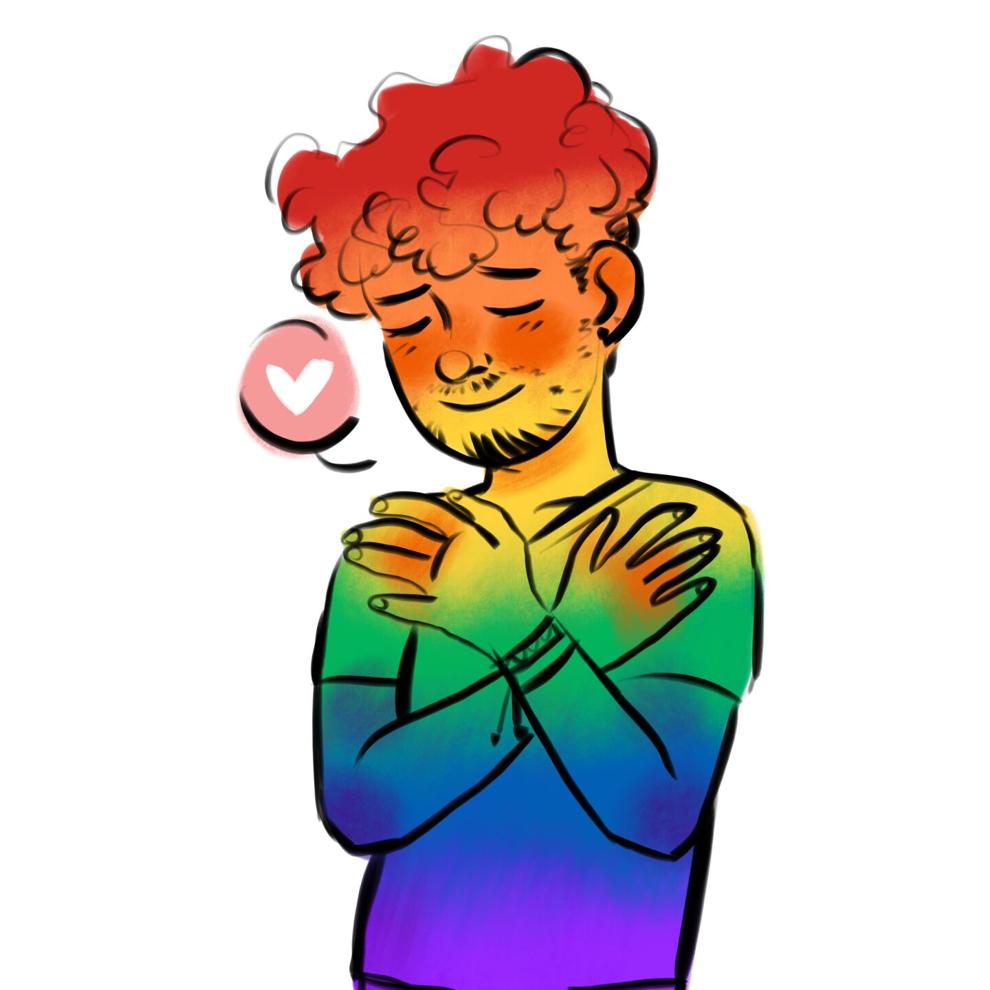 In honor of Pride Month, here are some important moments and mini-stories that UTA community members have related to pride.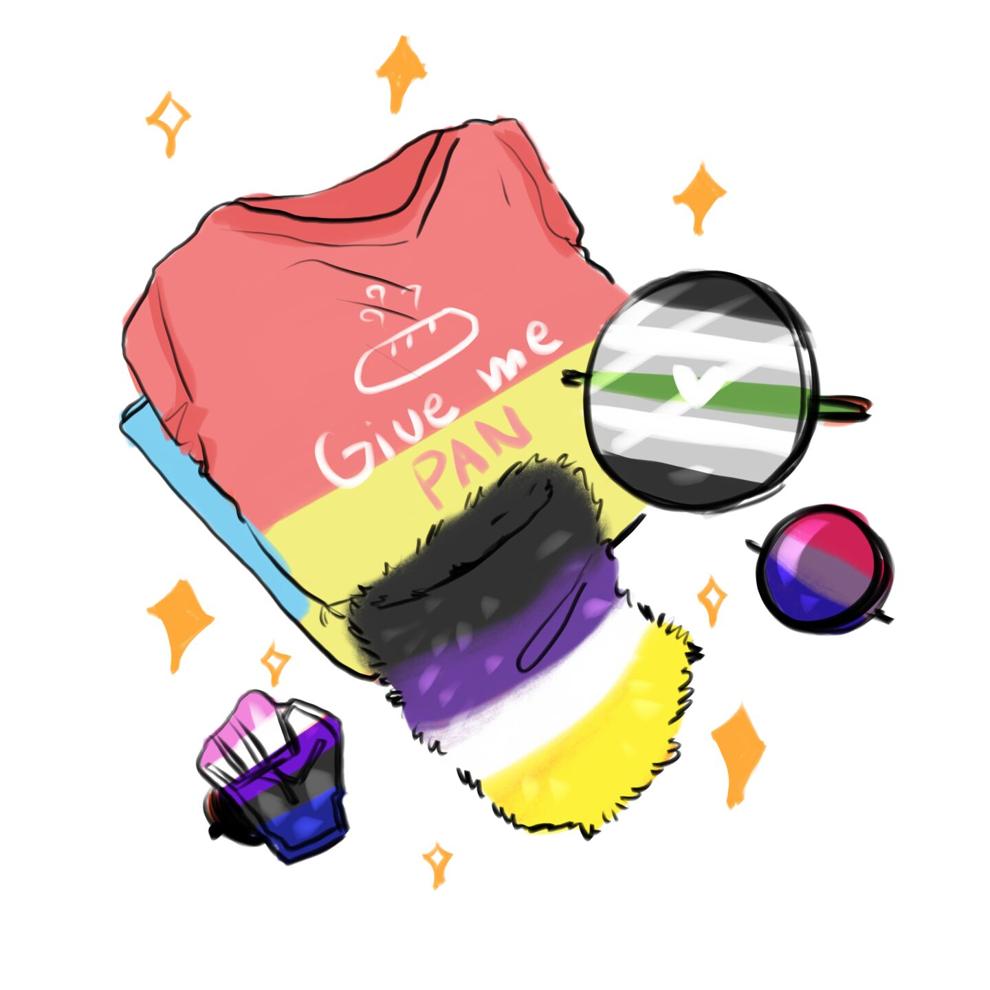 Bookstore in Kentucky
In the Louisville area, there is an independent bookstore called Carmichael's.
The first thing that social work graduate student René Hernandez noticed was the pride flags. Opened in the late '70s, the store is faded by the sun and has old bookshelves that stretch towards the ceiling.
"It feels very homey, which I like because I've never had that constant thing growing up," Hernandez said.
The bookstore also has an extensive collection of books featuring LGBTQ+ people, they said. As someone who enjoys reading, Hernandez visited this bookstore and picked up books about queers of color, they said.
It was profound for Hernandez to see people of color like them who are nonbinary and Latinx represented because, for a long time, it wasn't something they saw much in literature. Representation of all kinds is important, they said.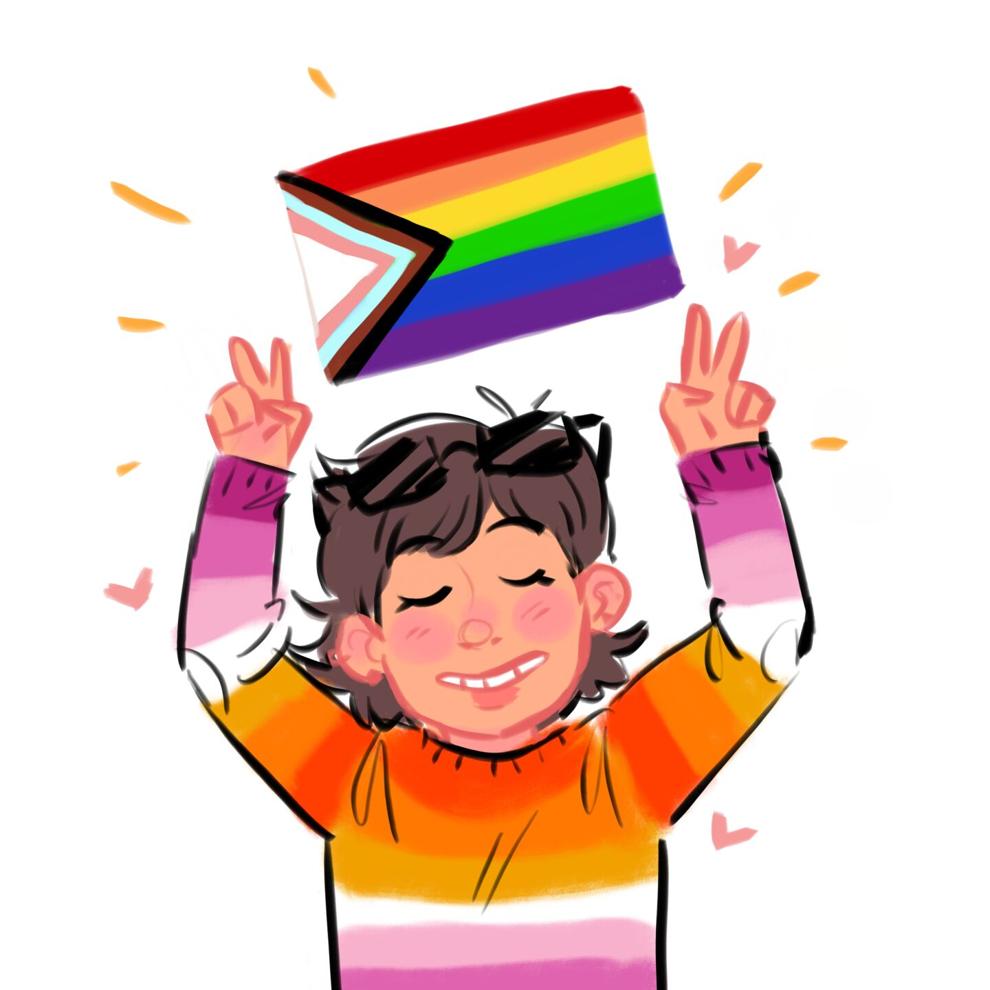 Kitchen conversation
International business senior Alejandra Romero was in the kitchen when she came out to her parents.
She had just picked up her mother from the airport, and they were debriefing in the kitchen when the topic of weddings came up. When referring to her future spouse, Romero would use they/them pronouns rather than "husband." When her mother asked if she was gay, she simply answered yes.
Though her parents were initially surprised, Romero said they ended up being O.K. with it. She now feels liberated and that she can finally be herself around them.
It was one of Romero's proudest moments, she said.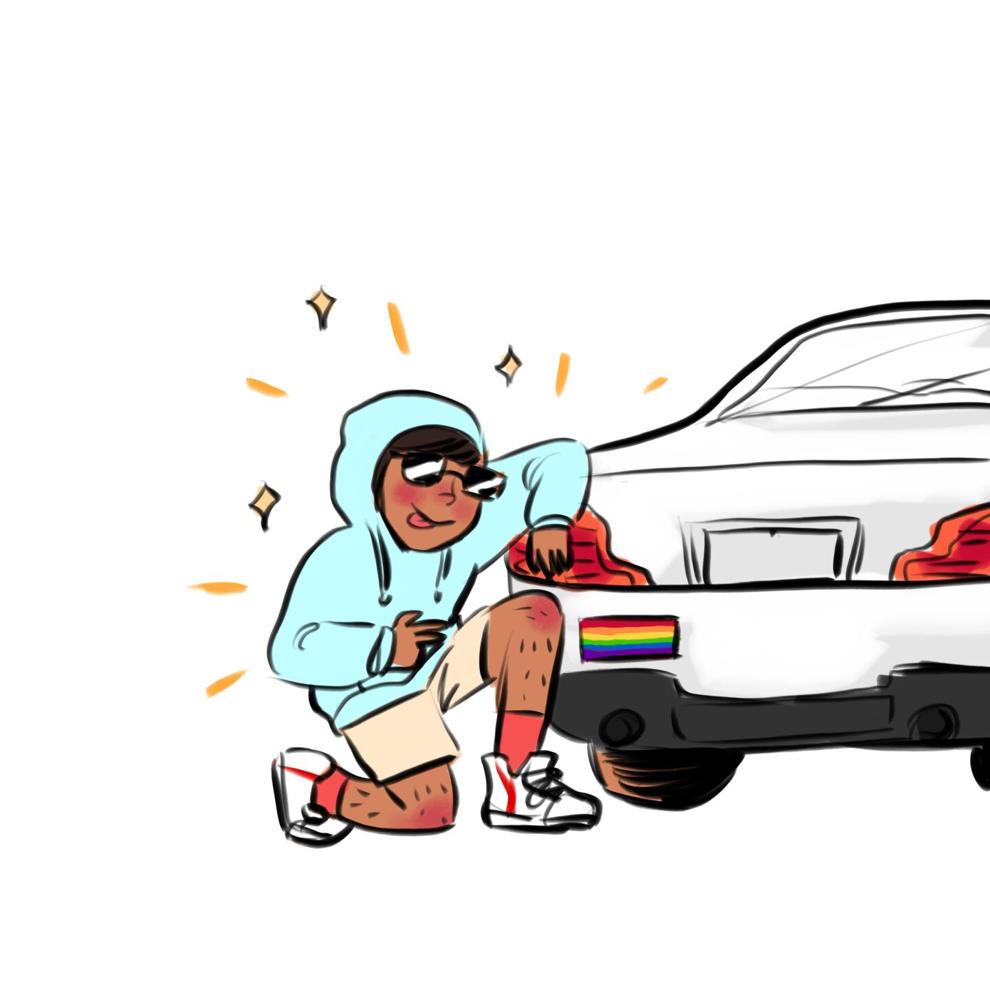 "Y'all means all"
Music education sophomore Jenni Johnson recently put a pride bumper sticker on her car. The sticker is a pride flag that says "y'all means all," and though it's small, she likes it.
Johnson said being able to put a sticker on her car was such a simple thing, but it made her happy to do so.
She initially got the sticker at an LGBTQ+ support group at UTA where they were handing out swag like stickers and T-shirts.
She said she had the sticker ironically in her closet for a while, but now it's stuck on her car.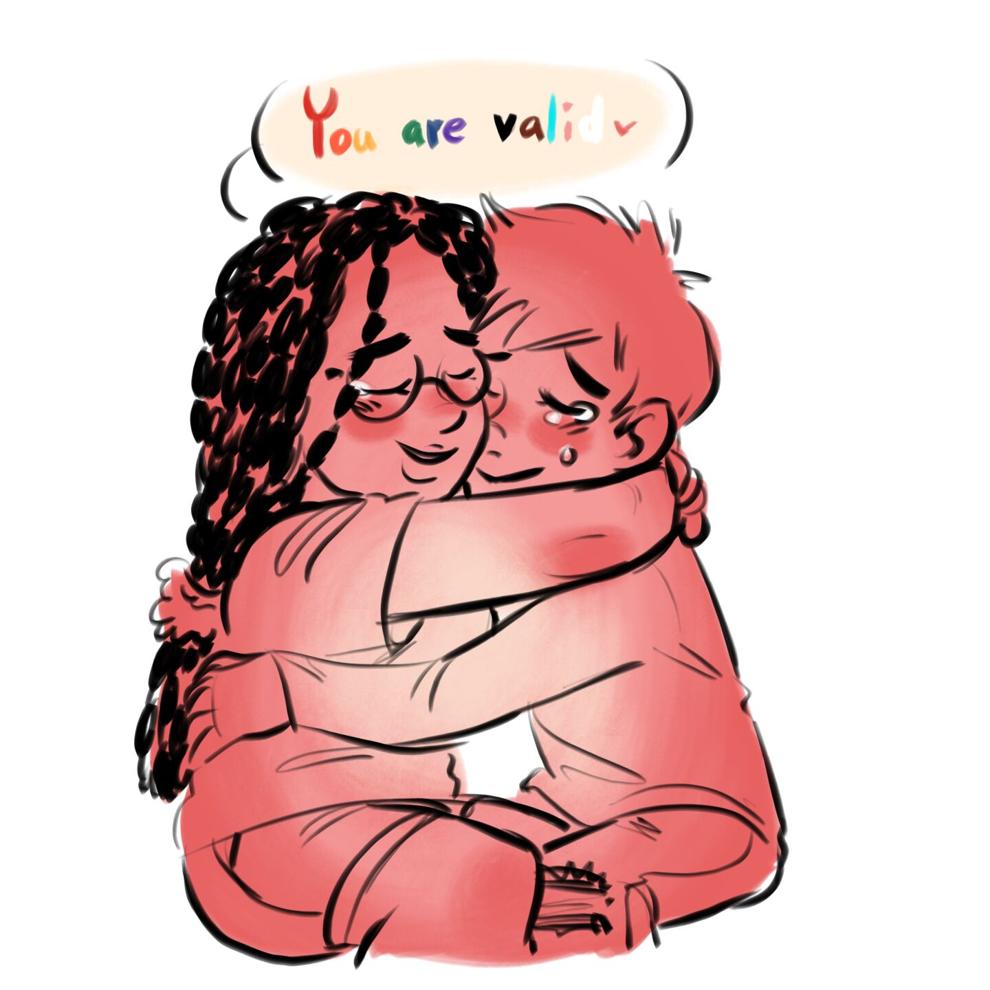 The Instagram post
UTA alumna Tatiana Rivera said she made an Instagram post of her and her girlfriend as a way to come out to her extended family and friends.
Rivera and her girlfriend had been dating for about three months at that point and took a trip together where they snapped said photo, later uploaded to her Instagram.
She told her girlfriend she wanted to post the photo and spent about two hours trying to decide on the caption.
Rivera said after the trip was over and her girlfriend had left, she texted her, "Happiness is wherever I'm with you."
Rivera's girlfriend called to tell her she loved the text.
Rivera then replied she was glad that her girlfriend liked the message, but she said she had to ruin the moment since she wanted to know how it sounded as a caption.
After making the post, Rivera realized she picked a good group of friends because she received a lot of love and support. The Instagram post changed her life, she said.
@ aivylinaa